Self-Love Sessions: Mmmore Mindful Masturbation
Mindful masturbation, somatic pleasure, tantric touch – it goes by many names, but the practice of exploring your body with an open and conscious mind is fast becoming a popular route to self-pleasure. Focusing entirely on what feels good, from the inside out, mindful masturbation is all about sexual self-exploration.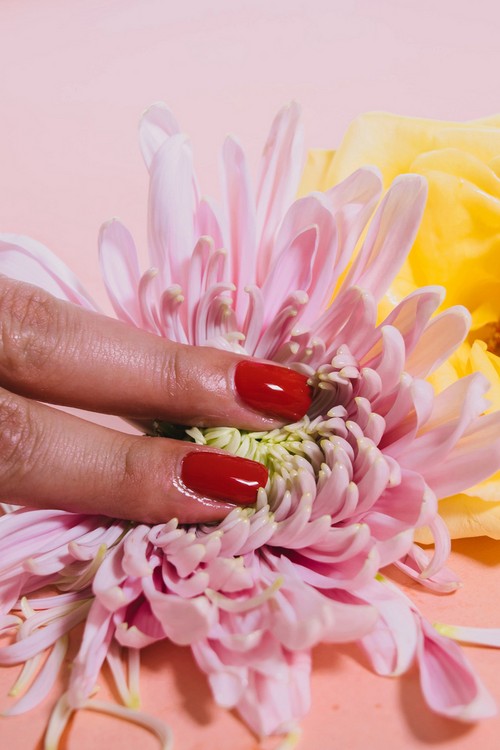 When it comes to flogging the dolphin and flicking the bean, it's something most of us do. In fact, during Masturbation May, 2022, a Lovehoney survey revealed 70% of us masturbate at least once a month, (you pleasure-hungry lot) but are we giving those solo sessions the attentiveness they really deserve?
As we whip out the rabbits, butt plugs and cock rings, we become immersed in a sensory overload of warming, thrusting, pulsating and vibrating sensations, and while that can feel nothing short of incredible in those pre-orgasmic moments, they can sometimes be quite the distraction too.
This is where mindful masturbation differs – it's less about pumping one out on auto pilot and more about relaxing into your body, feeling all of the feelings and discovering a much deeper connection with your mind and body. It's less about the concluding orgasmic explosion, and is instead about staying present the whole time through as you envelop yourself in your own touch.
Here Are The Top 5 Benefits of Mindful Masturbation:
Amplified Pleasure
By reducing the level of distraction and keeping all other stimuli to a minimum, your mind is free to focus on getting to know the different parts of your body and exploring your erogenous zones with your full attention. This can lead to a deeper climax, with longer-lasting feelings of pleasure.
Less Stress
It's been well documented that self-pleasure has many stress-relieving benefits. Orgasms activate our feel-good hormones by releasing endorphins and making it easier for us to relax. Even if we don't climax, it's been proven that masturbating is as good for our minds as it is our bodies.
Improved Wellbeing
Prioritising yourself is critical to being and feeling fulfilled. By practicing regular mindful masturbation, you not only find the time to put yourself first, but give yourself an opportunity to become more acquainted with the practice of self-love.
Increased Confidence
As you become more familiar with what feels good and what doesn't, and move away from relying on a partner, toy, or visual stimuli for sexual pleasure, you will begin to feel more empowered and are likely to feel more confident in yourself both sexually and generally.
Better Awareness
Ever been given the ick when you didn't even know you had one? We've all been there. By practicing mindful masturbation, you'll become increasingly aware of how you want to be touched and loved – in time, you can share these personal sexual preferences with a partner too.
So, now you know WHY mindful masturbation is good for you, how do you do it?
Here Are 7 Tips For Self-Seduction:
Set and Structure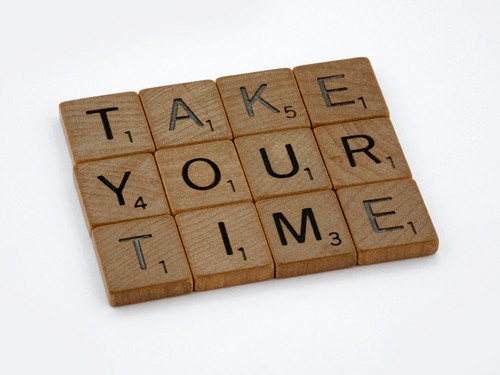 Set aside a certain amount of time for your session. It could be ten, twenty or thirty minutes. Then set yourself a structure of how you want to start, what you want to do during the session yd ultimately how you'd like to end. Having a purpose or intent is paramount for mindful masturbation as it will keep you more conscious throughout the act.
Breathe Slow and Steady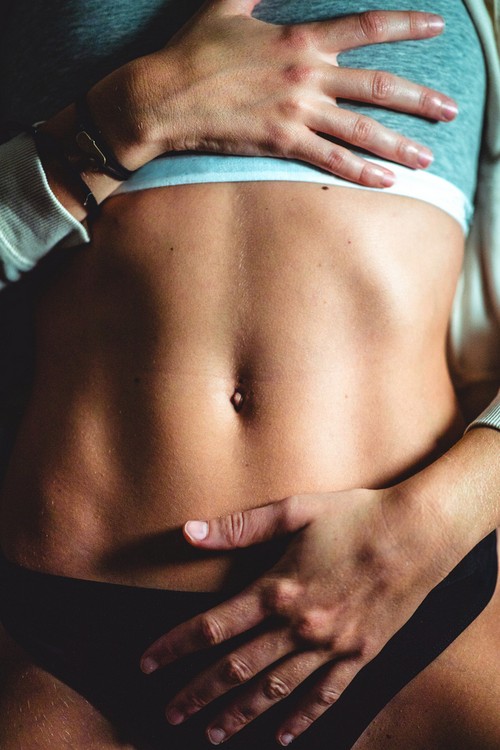 Focusing on your breathing is the meditative side of mindful masturbation. Take deep breaths; speed up, slow down, try moaning on your exhale and letting your breath go as deep down into your pelvis as you can.
Question Your Intent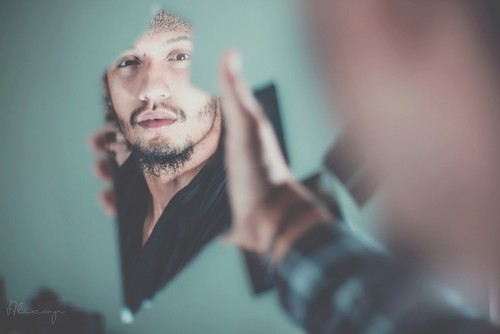 Ask yourself… how do you want to be touched? What do you want to feel? What do you want to take away from this moment? Which parts of yourself do you want to explore? What fantasies do you want to stir up? By consciously asking these questions, you can stay ever present in your self-pleasure.
Flirt With Yourself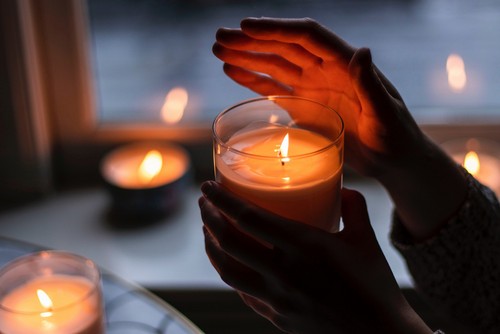 Don't hurry or rush. Go slow, be tender, gentle and kind. Treat your body as the temple it is. Flirt with yourself, love yourself, touch, tease and seduce yourself. Remember, mindful masturbation is all about the pleasure and not the orgasm. Don't rush to the finish line, simply enjoy the exploration.
Be Adventurous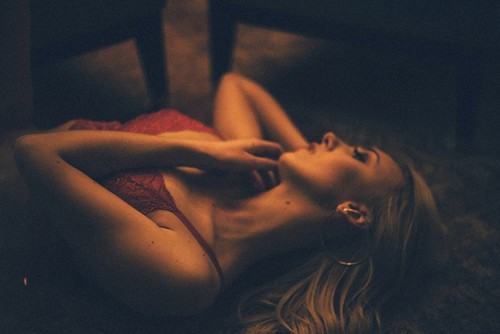 Don't limit yourself to the bedroom, or tie yourself into missionary. This new, exciting sexual realm is all yours to explore, so venture wildly. Touch yourself in the bathroom, the kitchen, the lounge – literally, wherever takes your fancy. Then play around with positions until you find one that feels right for you.
Be Open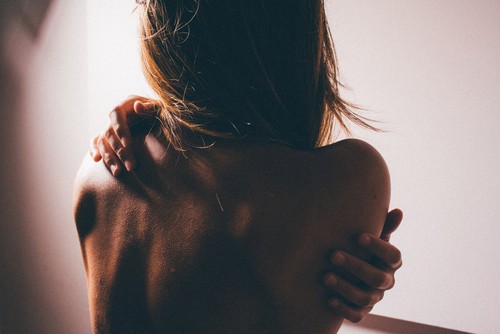 Let those feelings and sensations flood you. The trembles, goosebumps, skin prickles and warmth of your own touch. Relish in it all, appreciate the gesture of self-love and let your mind feel what your body does.
End slowly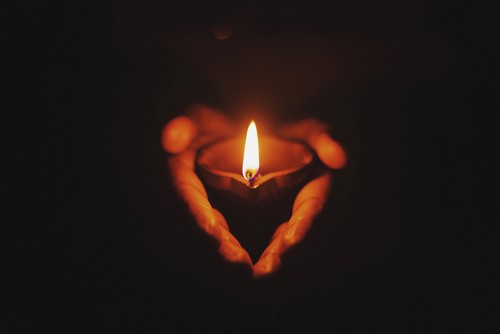 Take those last few moments in slow motion, then end in a quiet calm. Envelop yourself in the heights of your arousal and take a few minutes to inhale, exhale and relax. Some would say this part feels the best, so settle into the stillness and find out for yourself.
Explore Lovehoney best-sellers