Five Reasons to Use Intimacy to Nix the Winter Blues
Intimacy - whether playing solo or with a partner - is a great way to boost your spirits this winter.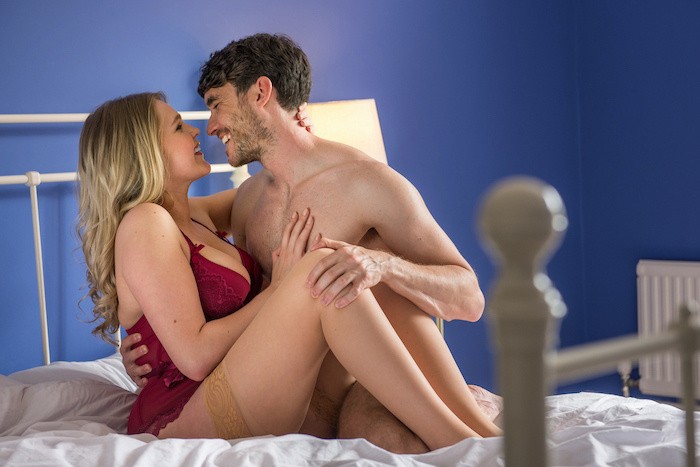 Hello darkness, my old friend. As the holiday season looms its head, shorter days, longer nights, and colder weather may have you feeling blue. Here are five reasons why adding more intimacy to your life will help ease your winter woes.
Connection Is a Mood Booster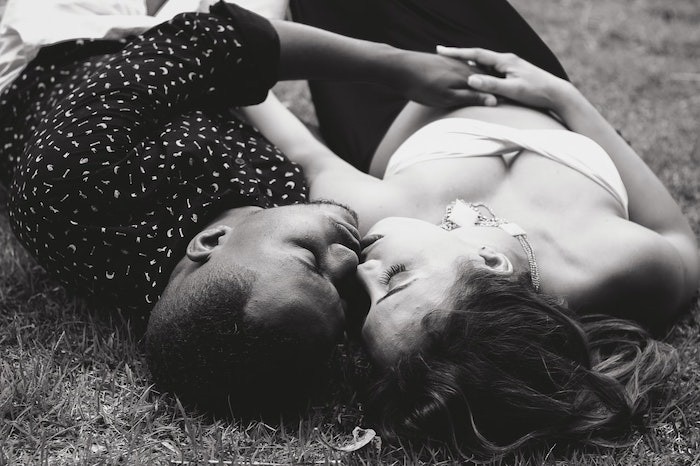 Studies show that people who feel connected to others tend to have lower levels of anxiety and depression. Harness some of these good vibes by sharing more intimacy with your partner. Switch off your phone and spend more time in the bedroom, take a steamy shower together, or just snuggle up on the couch.
Exercise Makes You Feel Good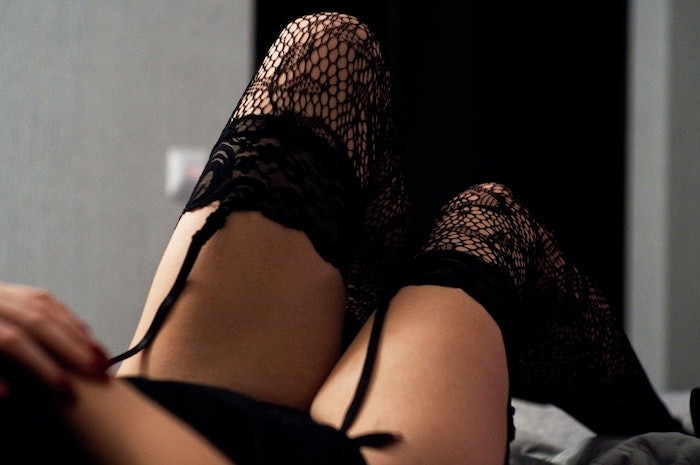 In the immortal words of Elle Woods from the classic 2001 movie Legally Blonde, "Exercise gives you endorphins. Endorphins make you happy. Happy people just don't shoot their husbands. They just don't!"
Okay, so maybe you weren't about to shoot your partner, but you could probably do with a few more feel-good endorphins in your system. Well, sex not only counts as exercise - providing those famous endorphins - but it also releases seratonin and other feel-good chemicals, too.
Is your party for one? It may not be as much of a workout, but rubbing one out still releases plenty of mood-boosting chemicals to brighten your day.
Eating Chocolate Can Enhance Mood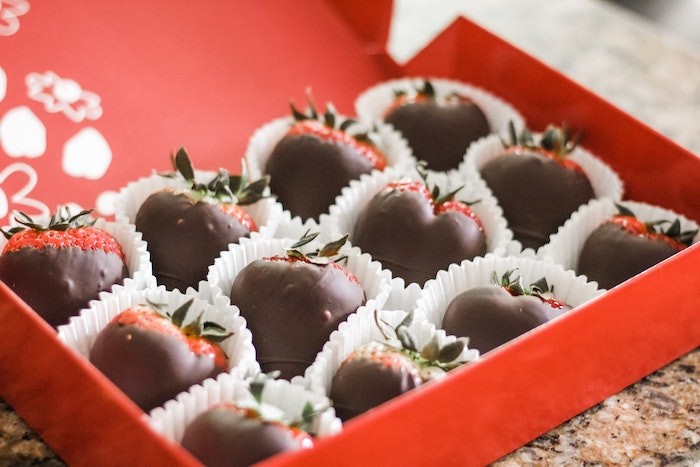 If you've ever tasted chocolate, it will come as no surprise to you that the sweet stuff is a scientifically proven instant mood booster. No wonder so many of us self-medicate for our winter blues with a hearty helping of hot cocoa.
But why stop at simply sipping it from a mug or eating it from a pre-wrapped candy bar? Take your chocolate worship to the next level and add some intimacy to the mix by licking it off your partner with some edible chocolate body paint specifically designed for erotic chocolatey adventures.
Dancing Can Bust Stress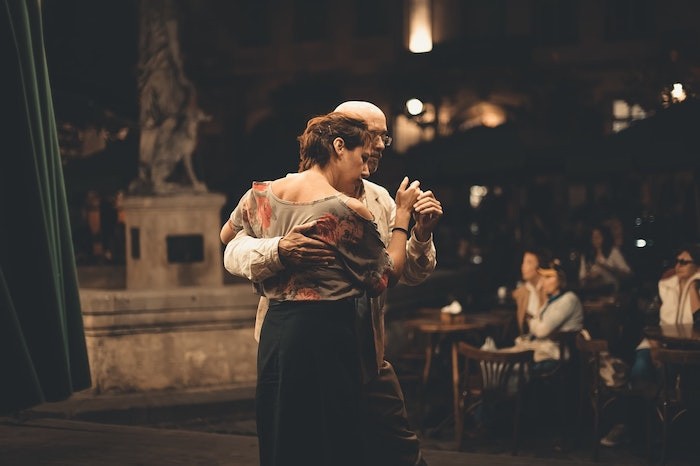 Experts now believe that you don't have to take your clothes off to have a good time. In case you've not been paying attention to decades of pop music, the consensus is that, sooner or later, the rhythm is going to get you.
Or, to put it more scientifically, listening to happy music has been found to improve mood. So, dance with your partner in the kitchen or dance by yourself like nobody's watching to banish those winter blues.
You're Stuck at Home Anyway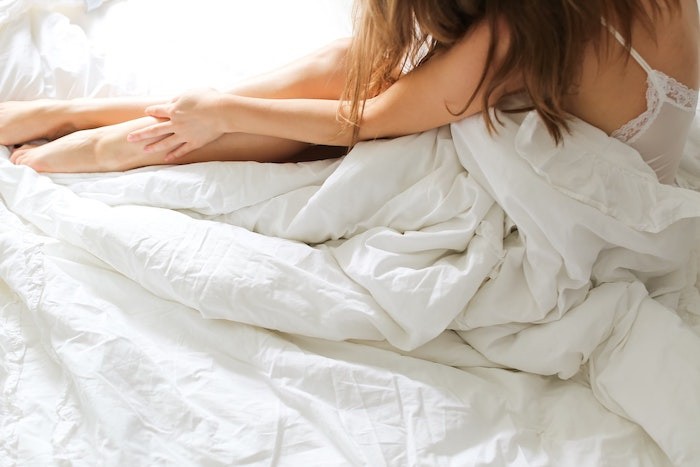 While you'd usually be spending your free time having drinks with friends and dinners with family, chances are that cold weather and social distancing have you staying home a lot more than usual.
And what's a person to do at home with more time on their hands? Get busy between the sheets, of course.
Whether you're stuck at home with your partner or flying solo, exploring your body and sexual impulses is a fantastic way to pass the extra time you're spending in the house.
Suffering from more than just a mild case of the blues? It might be time to see a professional. If you think you might need it, you can call the National Suicide Prevention Lifeline at 1-800-273-TALK (8255).