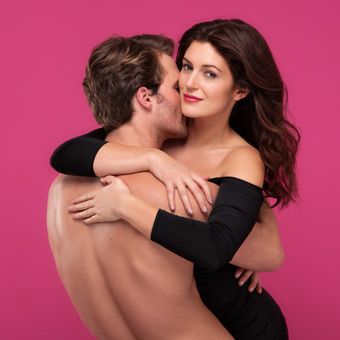 And now for something a little bit different: We are delighted to welcome back guest blogger Simone Katerine with 10 outstanding tips to help you score via online dating. Enjoy! -Krista
Two years ago, after ending a long term relationship I finally decided to lose my online dating virginity. Within 24 hours of creating a profile, I was chest deep in creepy messages from potential suitors, nonsensical profiles, and terrible smartphone meets mirror photography. I felt a bit like an anthropologist thrown into a brand-new world that I had only heard about in stories from friends.
With that said, online dating can be a great way to connect with other singles that you might not have normally met through your usual social circle. However, I've learned that there's definitely a "good" and a "bad" way to do online dating. Although the internet is rife with online dating horror stories, your online dating experience doesn't have to end in disaster. Here's a few online dating DOs and DON'Ts that will help you get the most out of your online dating experience.