The Perfect Sex Toy For Your Valentine's Date
Valentine's Day can be an incredibly exciting time for some people, while for others it may be lacking a little 'oomph'. One thing is for sure, no date would be the same without a little Lovehoney sexual happiness. Whatever your Valentine's adventure this February 14th, we've got a sexy sex toy suggestion to make yours the best one yet.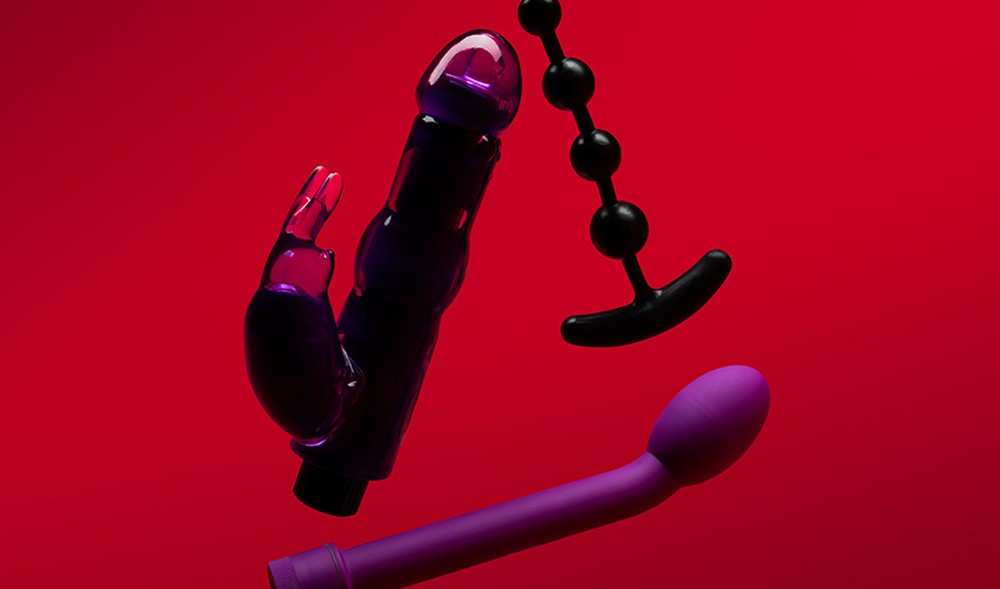 If you've got a pub date...
Cozy casual pub dates. Roaring fires. A refreshing pint of wine or ale (now that Dry Jan is almost, thankfully, behind us). What could make your evening even better?
A little inner jiggle is all you need to liven up a casual night. Silent and subtle with big thrill potential, pop a pair of jiggle balls in before date night and let the free-roaming balls arouse your internal hotspots all evening long. No one need ever know, though of course you could tell your date, if you want to cause a blush that has nothing to do with the open fire.
If you've got a dinner date...
Imagine you're sitting down to dinner at a fancy restaurant with great food and great company. You've dressed up and made the effort and so have they. The kids, or army of German Shepherds, are being looked after. The candle on the table is softly lighting your faces and the wine is flowing freely. Then, you slide a small remote across the table into your lover's hand...
If they didn't know its purpose before, they certainly will as soon as they start sending vibrating thrills straight to your most intimate areas and see your reaction.
If you've got a weekend away...
Whether it's a city break, or a weekend of lying on the soft sand, there's always room to spice things up further. And, with so much "together time" to spend with each other, the options are ample. Invest in a togetherness treat and take a sex toy kit away with you. With something for everyone and so many exciting goodies to try, we'd be surprised if you even left the bedroom...
If you've got a long-distance date...
These days, it's quite common to have to do a little long-distance loving for the sake of your relationship. Work and travel can take us away from the ones we love. But, thankfully, there's a way to bring us back together when we need it most.
Some ingenious sex toys can be controlled by an app from any distance, so when your partner downloads it, they can take charge of your every sensation from anywhere in the world.
If you've got an outdoor adventure...
The great outdoors! We love it. A country walk or a hike in the high hills can be the way to make your heart race fastest (and not just from the physical exertion). Try putting a little tingle balm on your hot spots just as you head out to ensure you feel friskier than a kitten on catnip, and that tumble into the brambles isn't deliberate this time (winces at the memory).