How to Have a Sexy Little Christmas
For many of us, Christmas is not a sexy time of the year. We're full of food, we may be a bit stressed and it's difficult to get our lovers alone on the big day. However, when you get it just right it can be magical.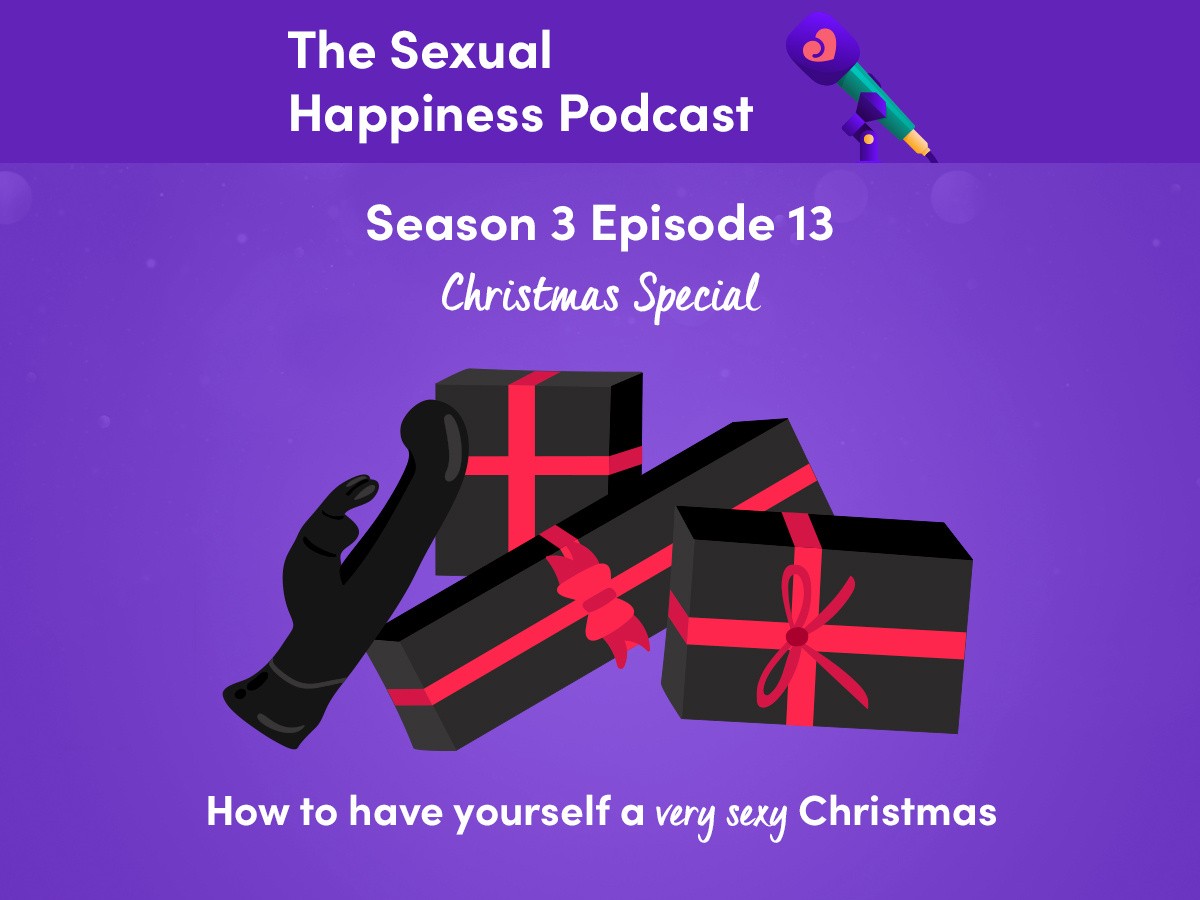 In this episode, join Nick, Anna and Violet as they discuss the best ways to spread a little sexy Christmas cheer. From how to find the perfect gift, to timing your session so you don't get any interruptions, this pod we help you to make Christmas hotter than ever.
Alongside this hot topic the team share some little-known sex facts and the answers to your questions.
Got a question or subject you want us to cover? Email us at podcast@lovehoney.com.
To say thank you for listening, we're also offering you 15% off any purchase at Lovehoney. Use the code PODCAST15 at checkout.
You can also find us on Apple Podcasts, Soundcloud and Spotify, with new episodes released every Friday. Subscribe to stay up-to-date!
Note: In this episode we refer to Lovehoney lingerie sizes incorrectly. The correct sizes are - Base: 8 - 16, Plus 18-24 and Curve 26 - 30.