Position of the Week: Abracadabra
Voila! Open sesame! Shazam!… I could go on. But let's stick with Abracadabra! The position quite literally opens you up to a magical combination of deep penetration and external teasing for a truly magnificent show.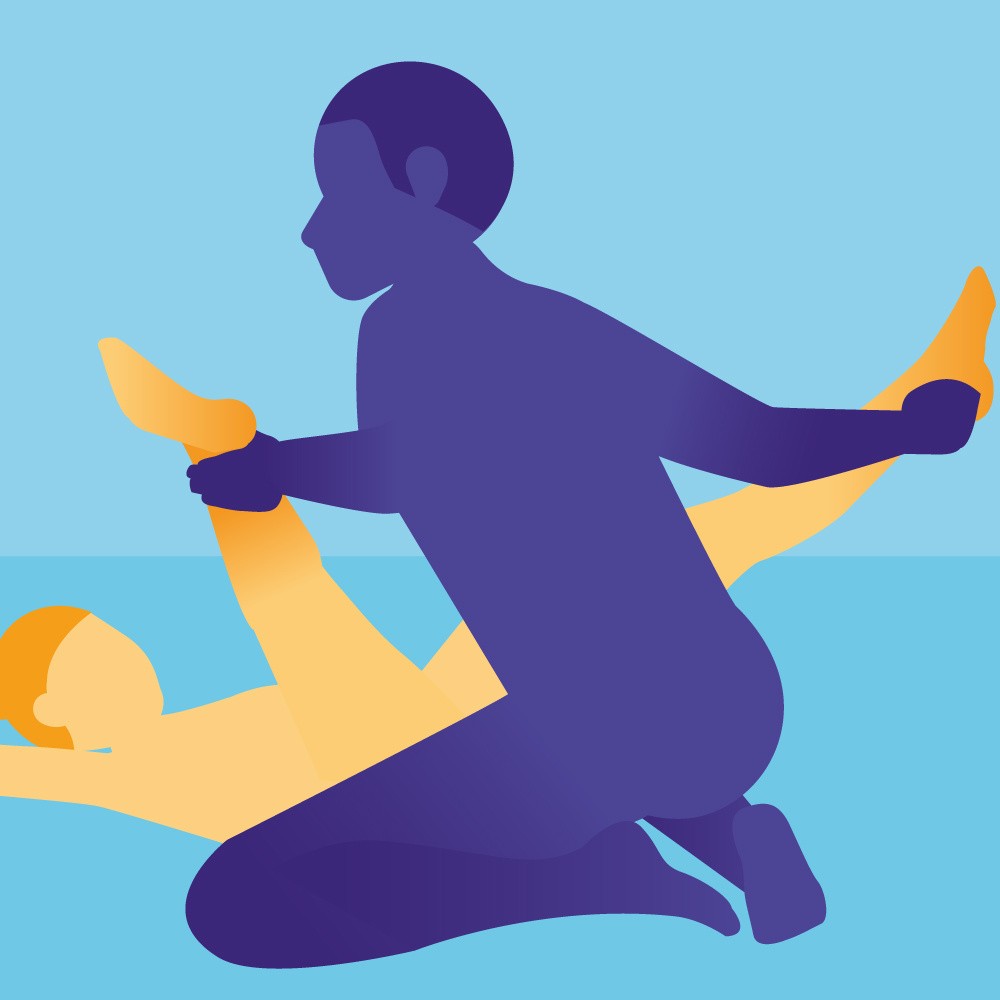 How?
One partner lies on their back with their legs open and raised. The other partner kneels with their knees on either side of the reclining partner's hips and helps support their raised legs by holding the ankles.
Why?
The position allows for intense eye contact to help guide each partner on what feels good and is also fantastic for deep penetration at a slow and sensual, or fast and passionate pace. The raised and open legs of the reclining partner make stimulation of external pleasure zones a doddle – whether it's a bit of solo play or dual pleasuring from the kneeling partner… or both!
Try
Either partner can slip a finger vibrator on to give those extra external teases and strokes a little something extra. Take it in turns to thrill the nipples, clitoris, or balls with delicious, targeted vibrations.
Make it even better
Ramp up the penetration sensations with the addition of a couple's vibrator, vibrating strap-on or vibrating cock ring. If you or your partner are new to using sex toys during sex,the Abracadabra could be the perfect position to try it out. The direct eye contact and easiness of the position mean you can communicate throughout about what feels good. Plus, both partners can free up their hands to take control of the buttons.
Top position-enhancing toys
Not the position for you?
We're working to make sure that everyone is represented on our website, regardless of who you love, so we'll be using a variety of gender depictions in our Position of the Week posts. This will include straight, gay, lesbian, and gender neutral couples, but all positions will have details in the description of how to make them work for your own relationship dynamic.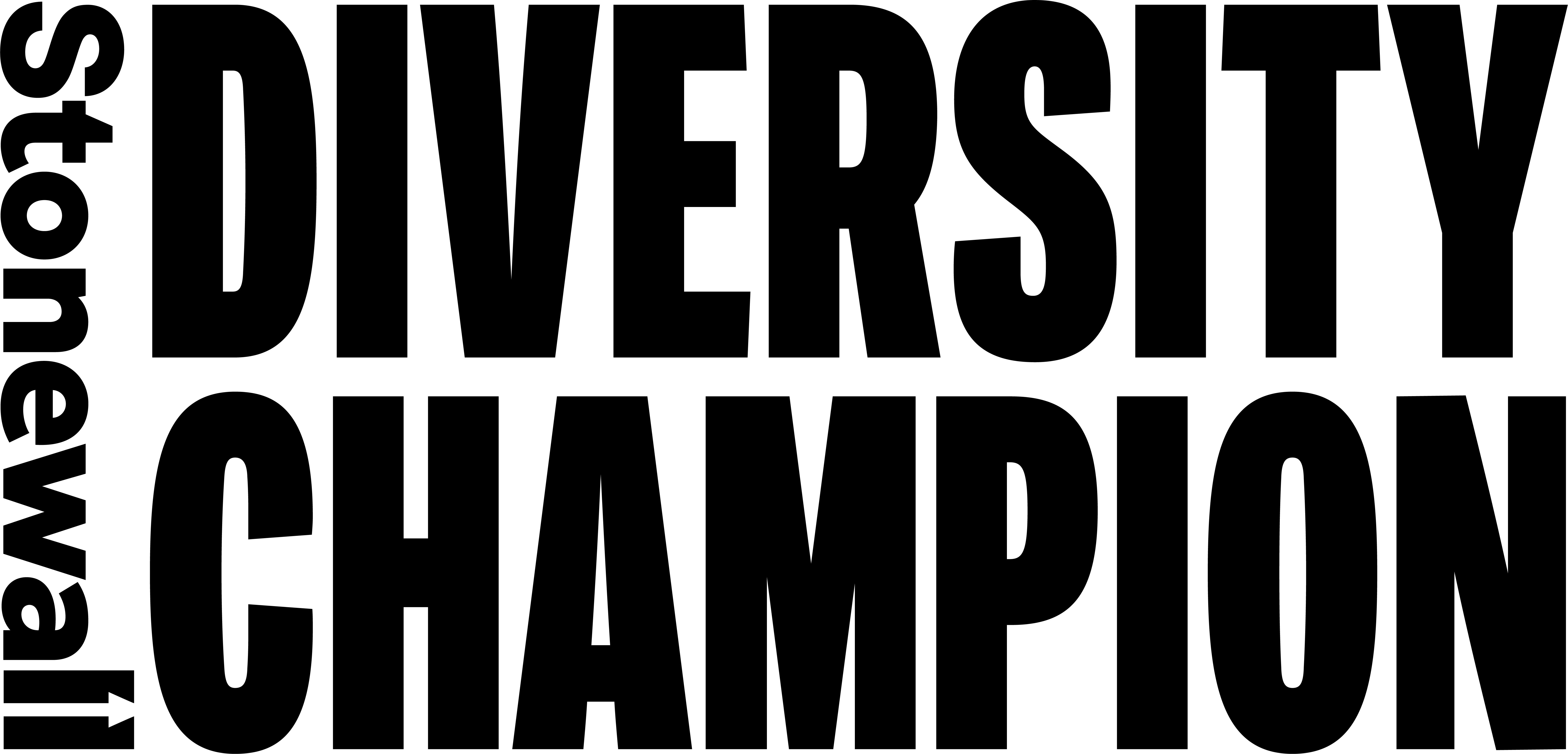 Lovehoney is a proud member of Stonewall's Diversity Champions programme.
Stonewall campaigns for the equality of lesbian, gay, bi, trans, queer, questioning and ace (LGBTQ+) people everywhere.
Explore Lovehoney best-sellers