Position of the Week: Chairway to Heaven
It's not often that you hear the words 'press-up' and 'incredible pleasure' used together but trust us, this couple's variation of the exercise position is exactly that.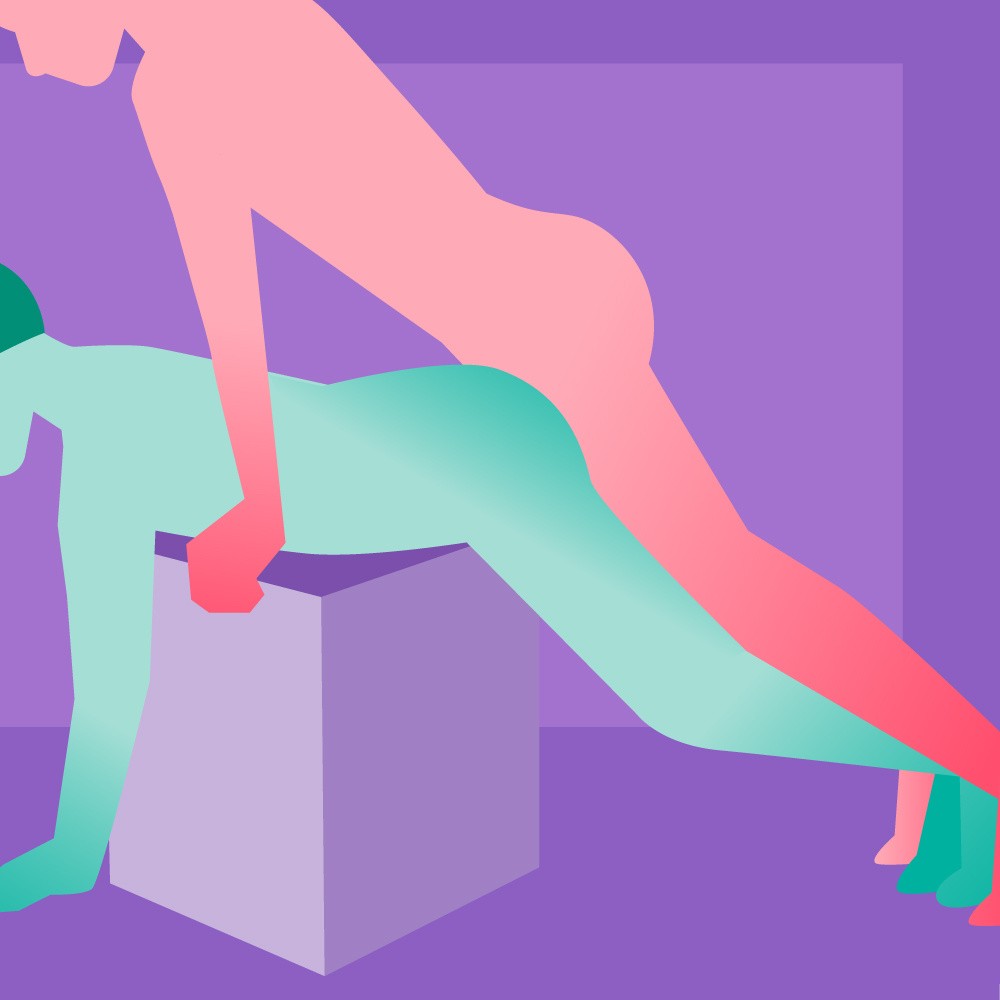 This position is fantastic for both vaginal and anal sex, and takes sexercise to a whole new level.
How?
The receiving partner positions themselves in a press-up position over a sturdy chair, with their torso supported by the seat of the chair and their hands and toes placed on the floor. The giving partner positions themselves on top of them with their torso raised and their hands placed either side of the bottom partner on the seat of the chair.
Why?
This position enables you to experiment with a huge range of penetration depths and angles with a simple raise or lower of one or both partner's legs or arms.
Like it deep? The top partner penetrates at a 120 degree angle and the receiving partner raises their bottom up slightly. Prefer something a little shallower? The top partner bends their knees, so they're in more of an upright kneeling position. Experimenting is the name of the game with Chairway to Heaven, and you'll soon be singing from the rooftops when you hit your special spot.
Try
Place a pillow or sex position enhancer under the bottom partner's torso for added comfort, and to introduce different angles into the mix.
Make it even better
As the hands of both partners are busy doing all of the support work and heavy lifting, a couple's vibrator or vibrating butt plug will do just the job of giving extra pleasurable buzz in key hot spots.
Top position-enhancing toys
Not the position for you?
We're working to make sure that everyone is represented on our website, regardless of who you love, so we'll be using a variety of gender depictions in our Position of the Week posts. This will include straight, gay, lesbian, and gender neutral couples, but all positions will have details in the description of how to make them work for your own relationship dynamic.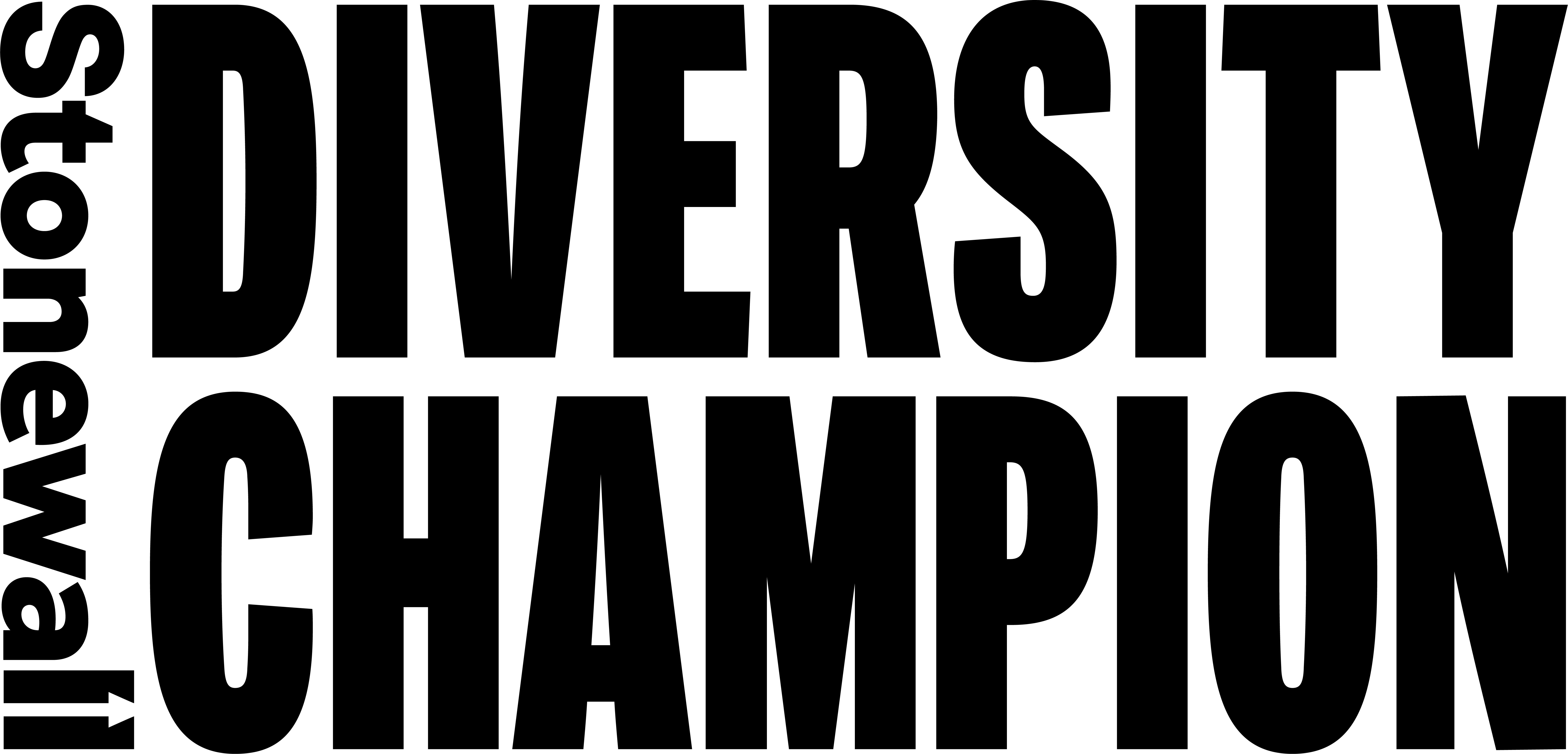 Lovehoney is a proud member of Stonewall's Diversity Champions programme.
Stonewall campaigns for the equality of lesbian, gay, bi, trans, queer, questioning and ace (LGBTQ+) people everywhere.
Explore Lovehoney best-sellers