Position of the Week: Come Together
Mirror each other's pleasure and come together (quite literally!) in a sensational showdown of intimacy. Perfect for relishing in your romance and enjoying each other visually, this face-to-face position lets you get up close and personal to your partner.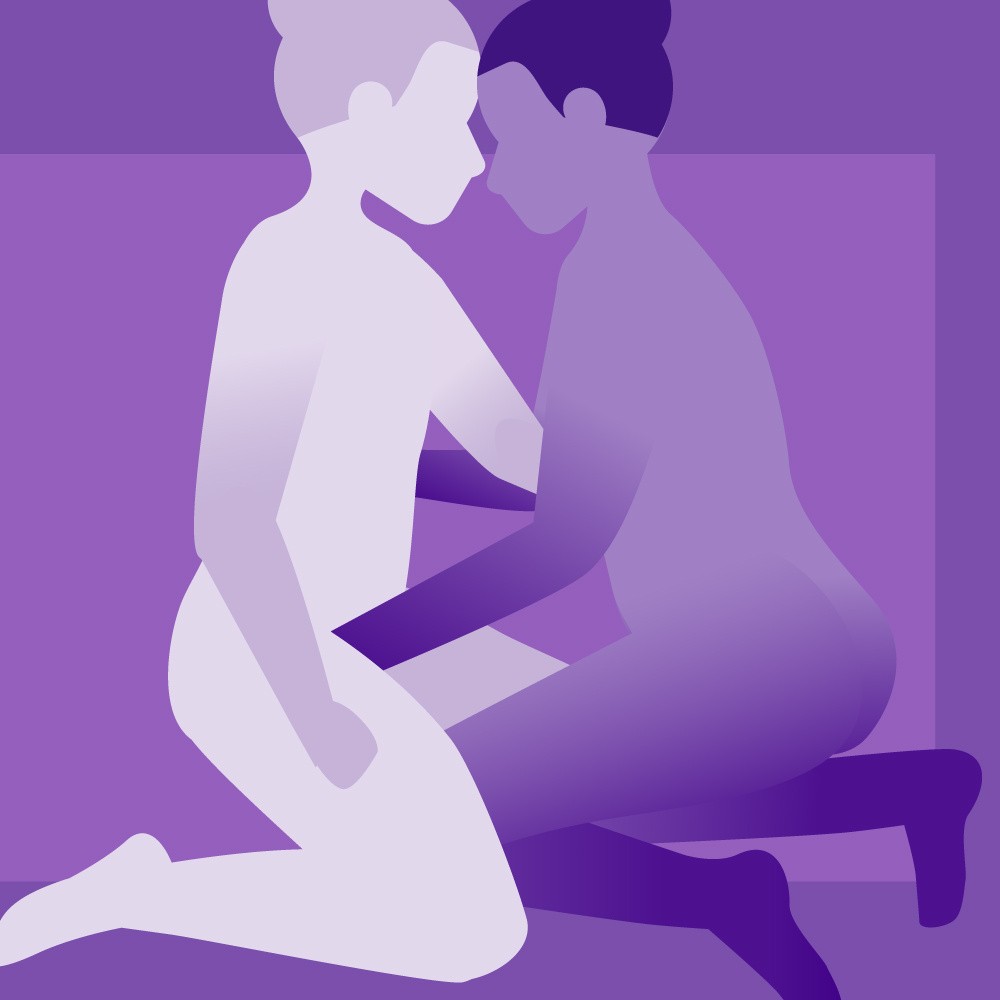 How?
For this position, both partners assume an identical kneeling position, facing one another as they kiss, caress and touch each other's bodies.
Why?
For those who enjoy a more intimate connection during intercourse and sexual play, this position is ideal for becoming closely acquainted with your partner. Face-to-face, each lover will be able to read their partner's expressions and body language, allowing them to see which touches and advances are being best received.
Try
A double-ended dildo will let both partners enjoy the fullness and satisfaction of shared penetration. Flexible to curve and adapt to fit two bodies simultaneously, a double-ended dildo is the perfect sex toy for two. Many are ribbed and textured for even more sensation and can feel incredible when paired with a suitable lubricant.
Make it even better
It's not all about the penetration either. Toys such as nipple suckers, glass and metal butt plugs or clitoral suction vibrators, are all good options for heightening sensations and pleasuring even more of your partner's most erogenous zones.
Top position-enhancing toys
Not the position for you?
We're working to make sure that everyone is represented on our website, regardless of who you love, so we'll be using a variety of gender depictions in our Position of the Week posts. This will include straight, gay, lesbian, and gender neutral couples, but all positions will have details in the description of how to make them work for your own relationship dynamic.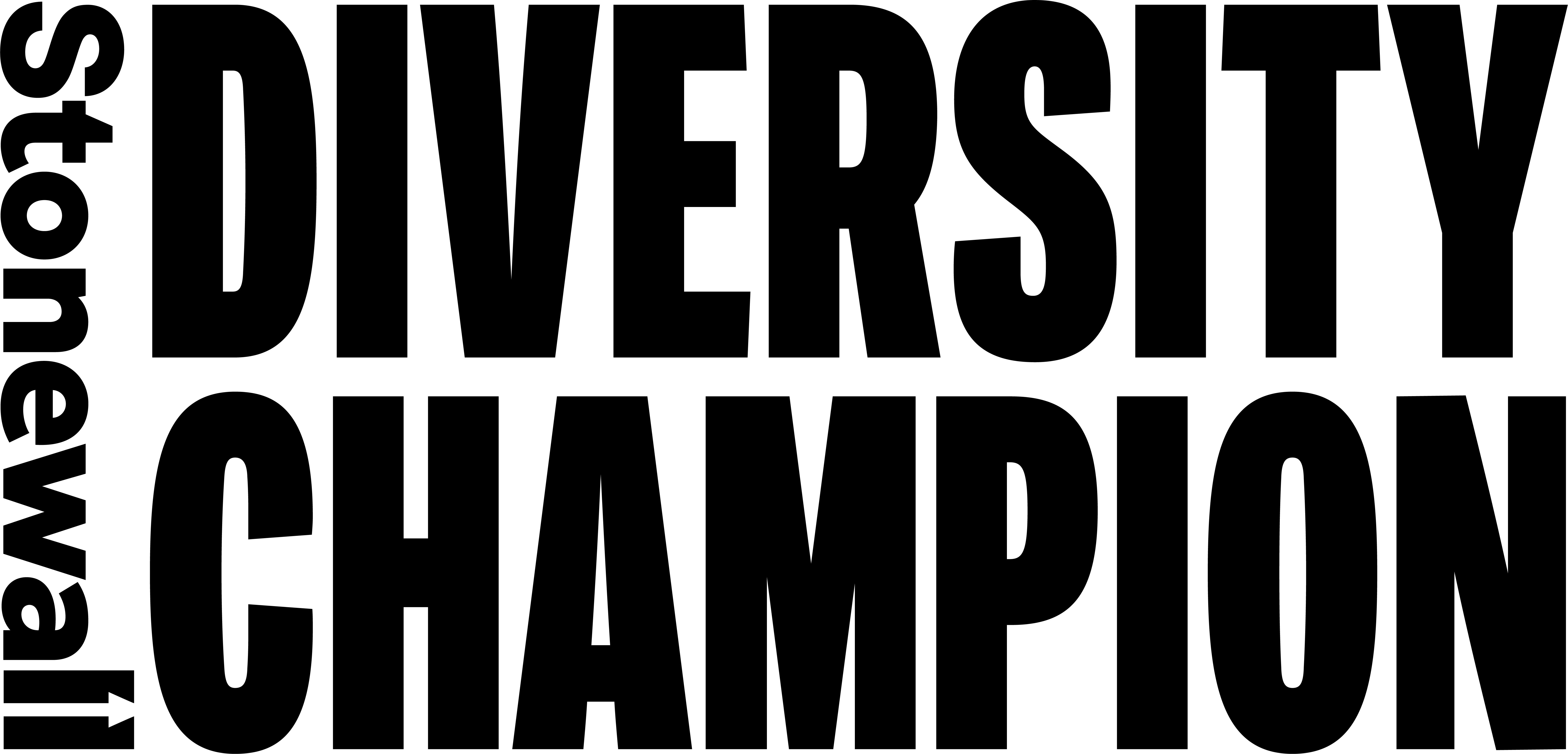 Lovehoney is a proud member of Stonewall's Diversity Champions programme.
Stonewall campaigns for the equality of lesbian, gay, bi, trans, queer, questioning and ace (LGBTQ+) people everywhere.
Explore Lovehoney best-sellers