Position of the Week: Heart to Heart
Get up close and personal with the Heart to Heart position – perfect for when you want to gaze into each other's eyes, feel each other's bodies and hit your hot spots with orgasmic ease.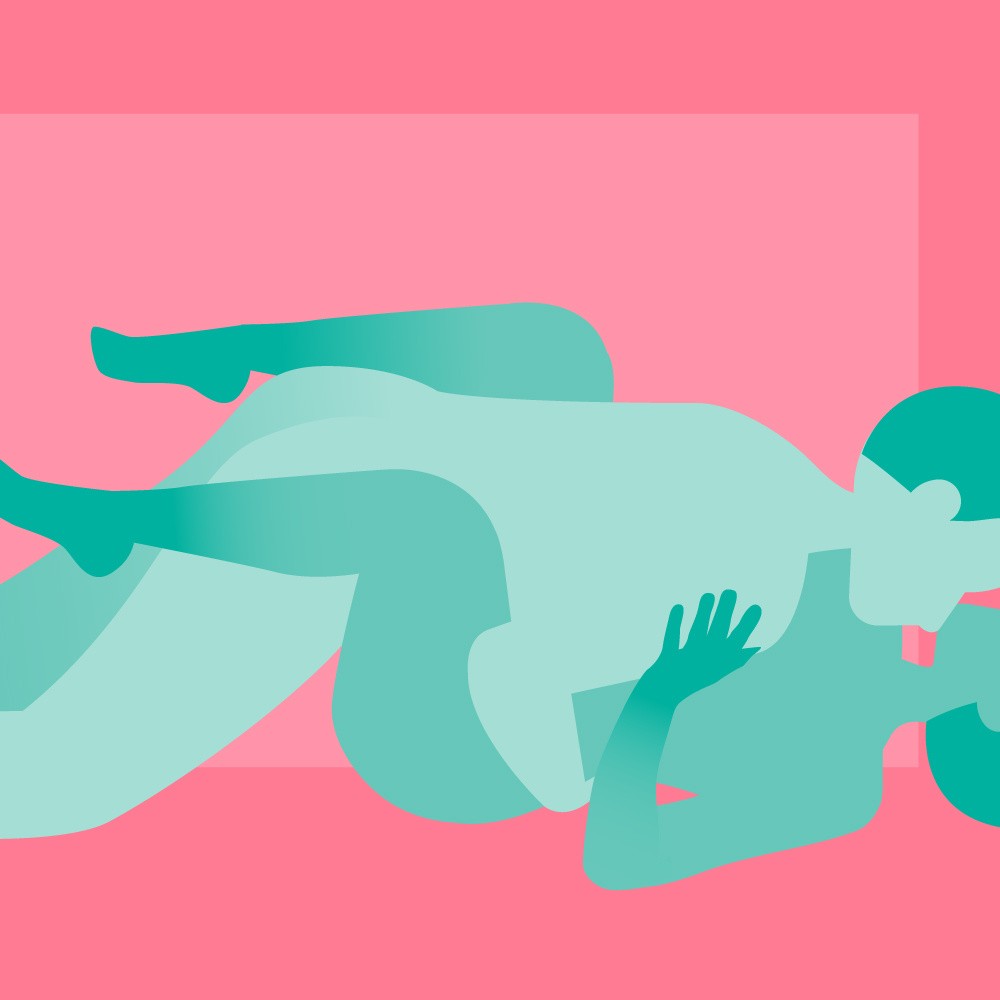 How?
The receiving partner lies on their back with their legs spread apart to welcome in the giving partner. The giving partner lies on top and in between the legs of the receiving partner, so both partners are face to face.
Why?
The closeness of your bodies and direct eye contact is very intense in the Heart to Heart position, and easy access to each other's hair, neck and face can only heighten the connection. Heart to Heart also allows for fantastic control over the angle of penetration, and you can use whatever surface you're on as leverage.
Try
Slipping a cushion or sex position enhancer underneath the receiving partner's derrière is an easy way of changing up the angle of penetration so you can experiment with what really hits the spot(s).
Make it even better
If the receiving partner has a vagina, adding a clitoral suction vibrator into the pleasure mix could catapult stimulation to the next explosive level. One such as the We-Vibe Melt is slim enough to fit between two bodies, so is a perfect match for the Heart to Heart position.
Adding internal vibrations in the form of a vibrating butt plug or vibrating strap-on is another fun and exciting way of upping the satisfaction levels – especially when remote controls are involved...
Alternatively, a finger vibrator slipped onto the receiving partner's finger could work wonders on extra stimulation of external hot spots on both partners' bodies.
Not the position for you?
We're working to make sure that everyone is represented on our website, regardless of who you love, so we'll be using a variety of gender depictions in our Position of the Week posts. This will include straight, gay, lesbian, and gender neutral couples, but all positions will have details in the description of how to make them work for your own relationship dynamic.