Position of the Week: Hold On Tight
The perfect choice of position for reenacting those frisky film scenes we all love but never get round to doing! Hold On Tight requires core, leg and upper-body strength, but it's worth it for the incredible range of sensations you'll both enjoy from every thrust and grind.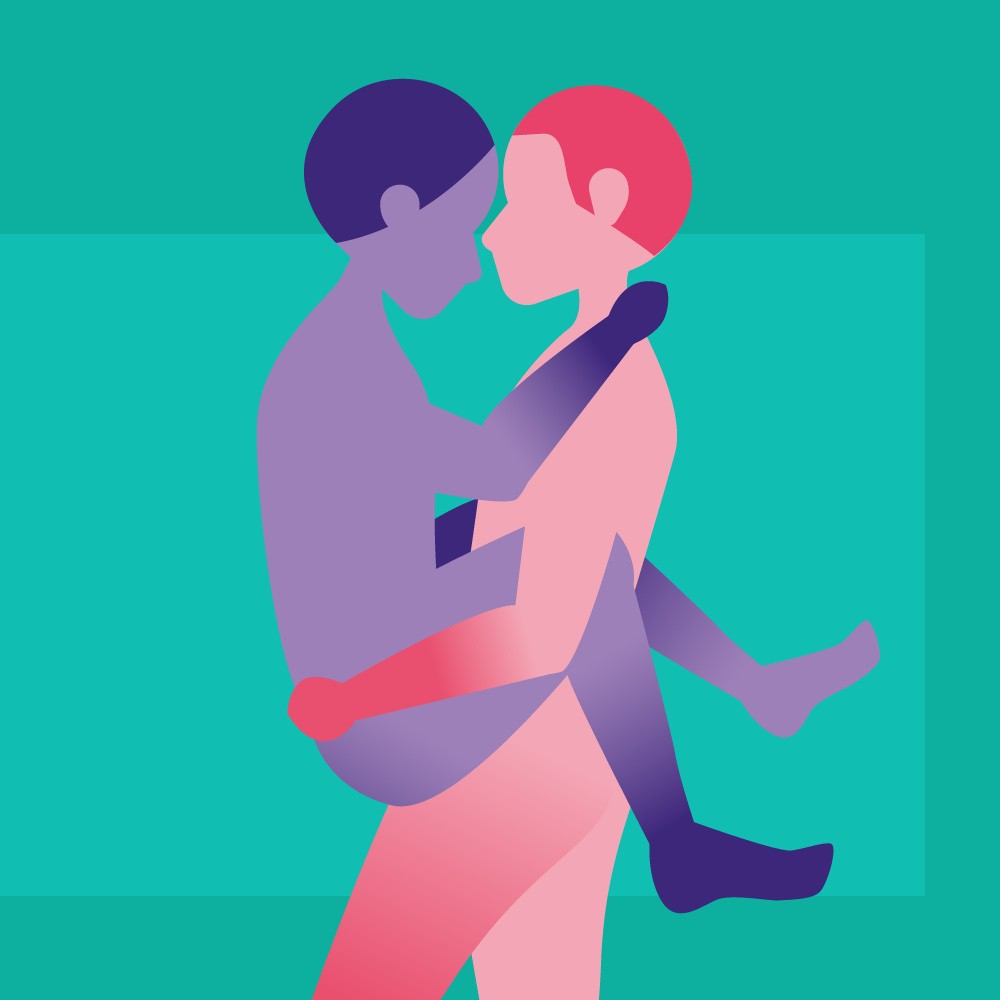 How?
Stand facing each other. The receiving partner straddles the giving partner by wrapping their legs around their body (with a little helping hand). The giving partner holds on to the receiving partner's thighs for support, while the giving partner wraps their arms around their shoulders.
Why?
It's an incredibly intimate position, with direct eye and full-body contact. Take full advantage of a wall for added stability for the giving partner so they can thrust harder and faster, and enjoy deliciously deep penetration and G-spot or P-spot stimulation.
Try...
Want to try it but don't think you'll be able to maintain the position for long? Fear not. An over-the-door sex swing such as the Sportsheets Sex Swing Door Jam Kit is a supportive swing that aids a variety of suspended positions, and takes some of the weight strain off the standing partner.
Make it even better
To get even deeper penetration on the menu, the receiving partner can simply narrow their thighs for an instant increase of depth and targeted stimulation of those internal hot spots.
Fancy ramping up the sensations with some delicious vibrations? A vibrating cock ring, vibrating strap-on or couple's vibrator will do exactly that in an instant.
Top position-enhancing toys
Not the position for you?
We're working to make sure that everyone is represented on our website, regardless of who you love, so we'll be using a variety of gender depictions in our Position of the Week posts. This will include straight, gay, lesbian, and gender neutral couples, but all positions will have details in the description of how to make them work for your own relationship dynamic.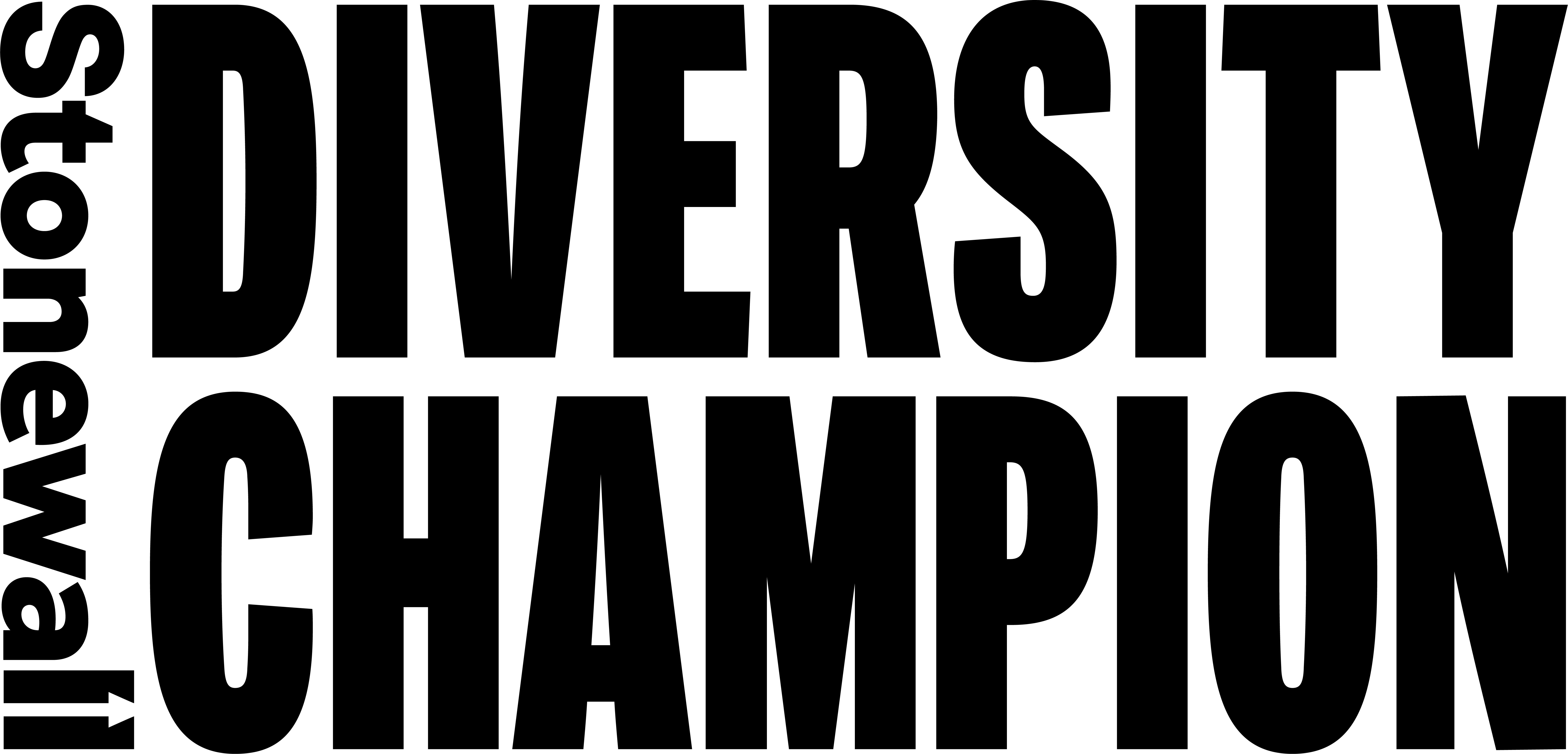 Lovehoney is a proud member of Stonewall's Diversity Champions programme.
Stonewall campaigns for the equality of lesbian, gay, bi, trans, queer, questioning and ace (LGBTQ+) people everywhere.
Explore Lovehoney best-sellers