Position of the Week: Just Peachy
This really is the peachiest of oral sex positions. Not only does it take fitness balls into a whole new league of fun, it also allows you to really get stuck in, in all senses of the phrase, and deliver or receive sensational oral treats.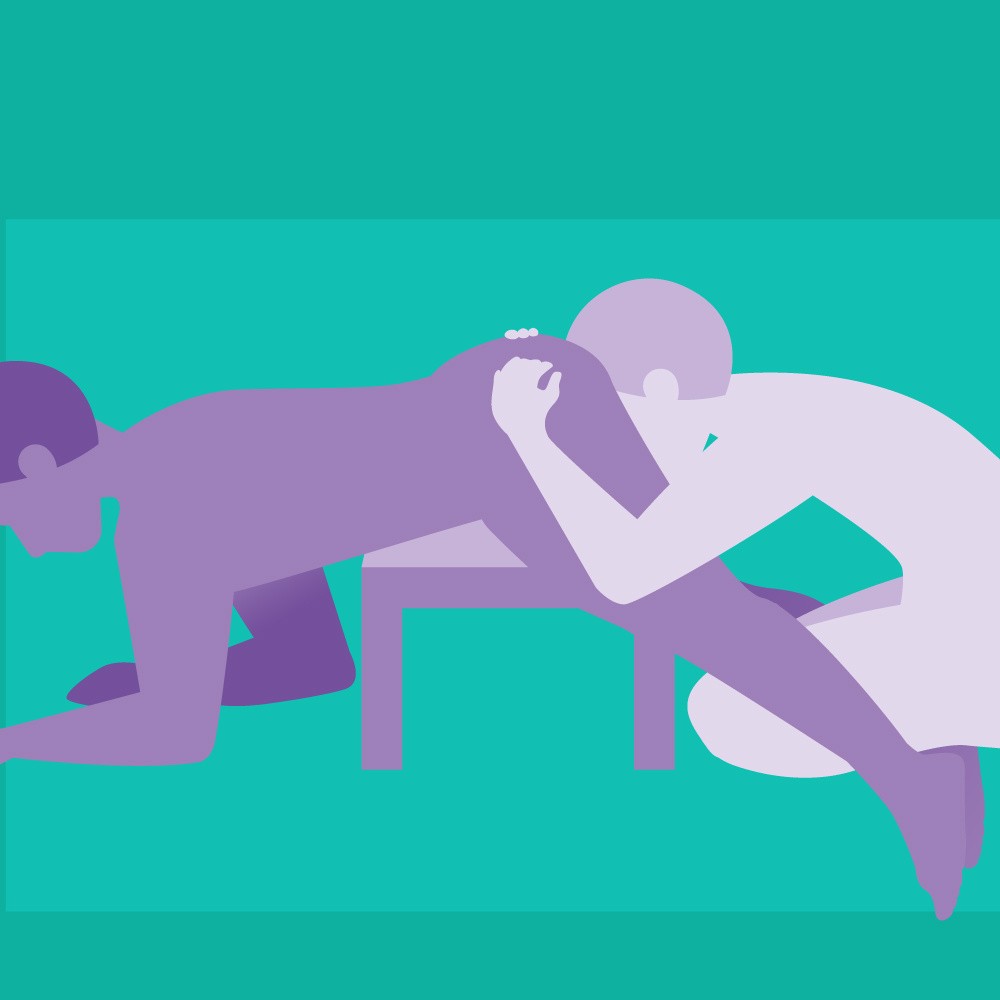 How?
One partner lies on their stomach, with one arm bent at the elbow and placed under their chest. The other arm is outstretched and placed in front of them on the floor for support.
The other partner kneels between their partner's legs, spreads their hips apart as wide as possible and places their hands on them. They then use their tongue to lick, suck, kiss and tease their partner's vagina or anus.
Why?
The elevated, legs akimbo position of the receiving partner makes it incredibly easy for the kneeling partner to give them the full works of oral pleasure. The giving partner can also free up their hands to administer extra stimulation for a truly explosive cunnilingus or rimming session.
Try
Turn Just Peachy into a veritable feast with a squeeze of your favorite flavored lube. And if the kneeling partner's tongue is getting on the tired side, fear not. They can reach for a vibrator or vibrating anal beads to continue the pleasure trip for the other partner.
Make it even better
Introducing internal vibrations into the oral extravaganza for both or either partner could spell insanely intense sensations – especially when combined with cunnilingus or rimming.
Whether the vibrations are in the form of a vibrating butt plug or vibrating love egg, those nerve-endings will be having one helluva party.
Not the position for you?
We're working to make sure that everyone is represented on our website, regardless of who you love, so we'll be using a variety of gender depictions in our Position of the Week posts. This will include straight, gay, lesbian, and gender neutral couples, but all positions will have details in the description of how to make them work for your own relationship dynamic.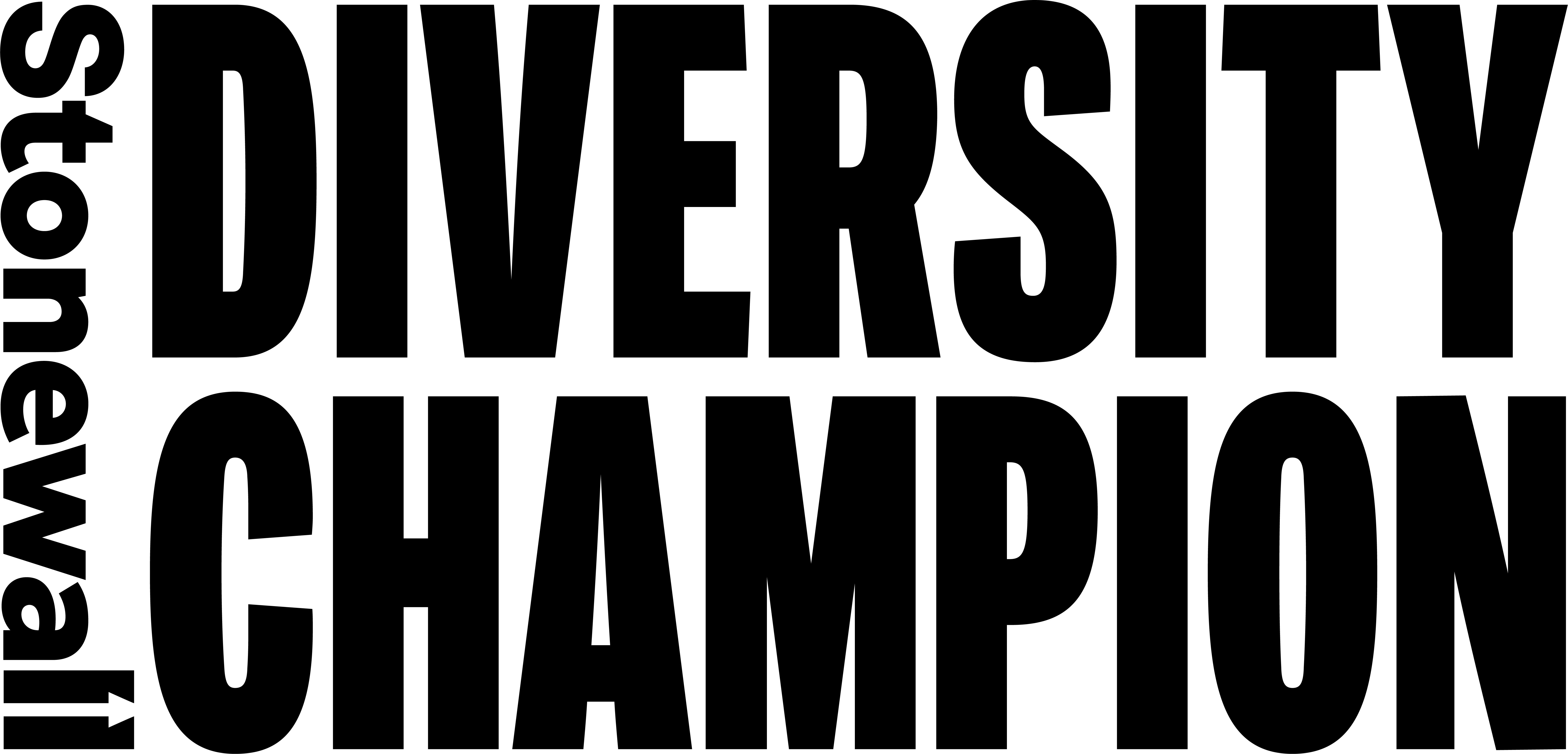 Lovehoney is a proud member of Stonewall's Diversity Champions programme.
Stonewall campaigns for the equality of lesbian, gay, bi, trans, queer, questioning and ace (LGBTQ+) people everywhere.