Position of the Week: Saddle Up
Holy smoke! We know some of you like a challenge when it comes to bedroom gymnastics, and Saddle Up is most definitely that. Fantastic if you're bored with your sex life and want to show off your strength, flexibility and stamina – there are also some pleasurable perks to be enjoyed in this position.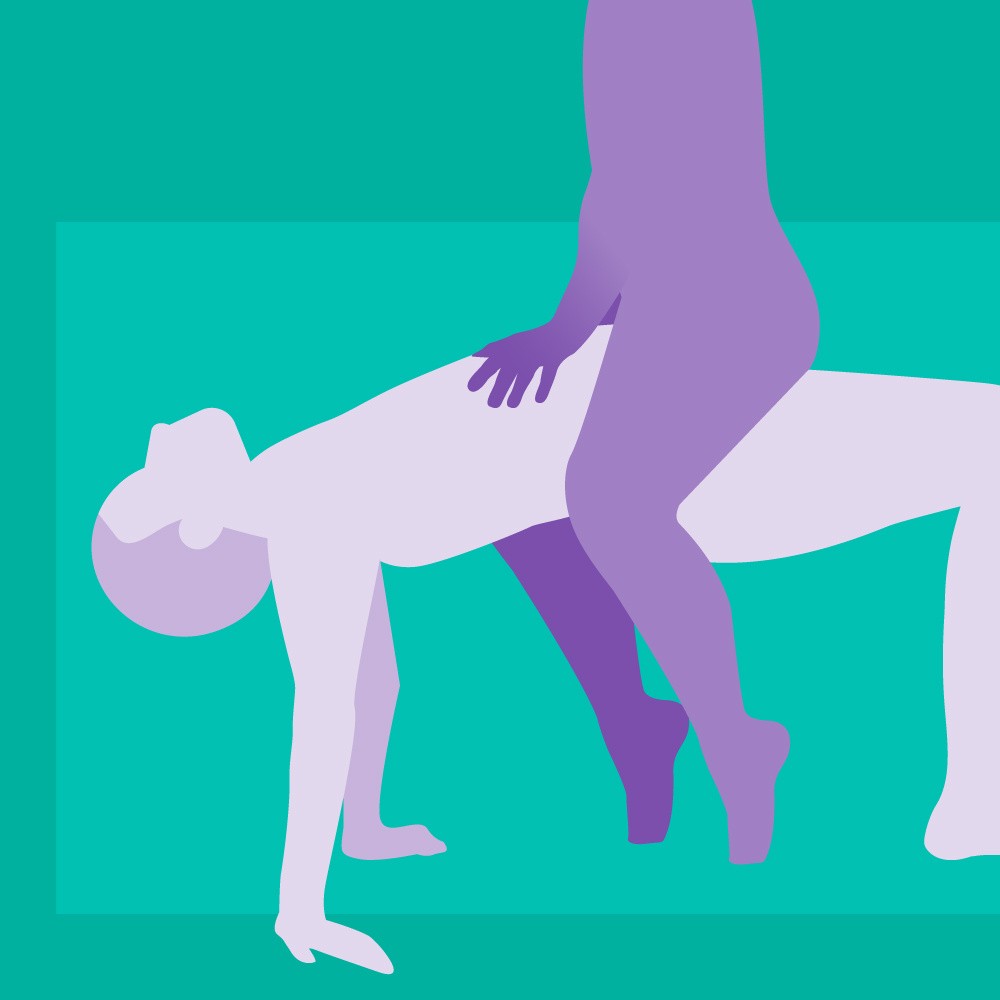 How?
The giving partner gets into a bridge-like position and invites the receiving partner to straddle them, supporting themselves on tiptoes to lighten the weight on the giving partner.
Why?
Think of Saddle Up as an elevated version of the classic cowgirl position, which allows the top partner to swivel, grind or gently bounce to achieve the desired depth and rhythm, and very much puts them in complete control. Saddle Up is also a great position for maintaining direct eye contact which enhances the sense of intimacy.
Try
This is a taxing position to maintain even for the strongest and most agile of giving partners – fear not, though, abbreviated, easier versions of Saddle Up are available.
The giving partner could achieve the same position by resting their body on a bed or sofa to take the strain off. It's also key that the receiving partner leans forward at a 45-degree angle to achieve the easiest and most comfortable penetration.
Make it even better
The addition of vibrations that both of you can share will undoubtedly heighten sensations and excitement. A wearable couple's vibrator, vibrating cock ring or vibrating strap-on will get those internal and external sweet spots singing loudly in an instant.
A little dab of orgasm gel or balm is always a fab way of achieving an extra-pleasurable tingle on the clitoris or nipples, and can be enjoyed by both partners in this position.
Not the position for you?
We're working to make sure that everyone is represented on our website, regardless of who you love, so we'll be using a variety of gender depictions in our Position of the Week posts. This will include straight, gay, lesbian, and gender neutral couples, but all positions will have details in the description of how to make them work for your own relationship dynamic.