Position of the Week: Sitting Pretty
Limited mobility needn't get in the way of satisfying solo sessions and with the Sitting Pretty position, the possibilities of exciting and thrilling self-pleasure are endless.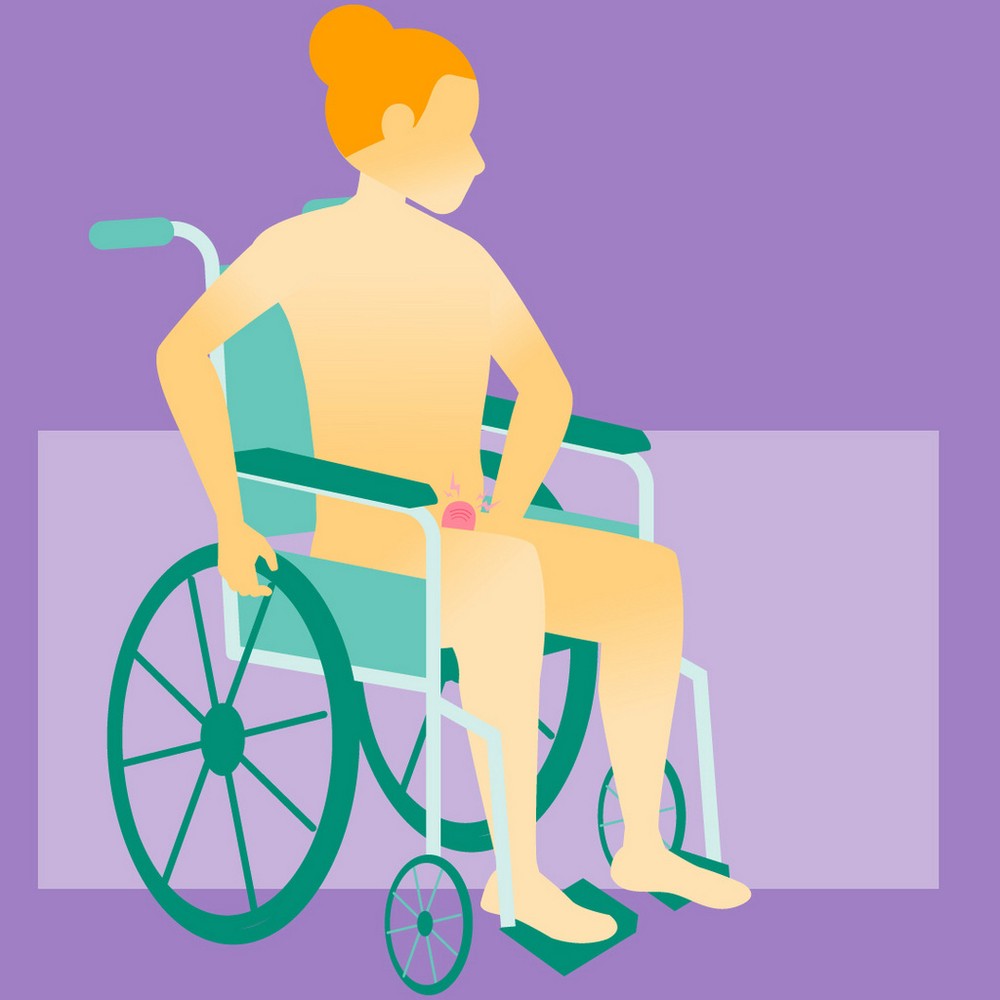 How?
Remain seated in your chair, or wherever feels most comfortable and gently part your legs for easier access to your more intimate erogenous zones. Make sure you have everything you'll want to use close by, so you're not fumbling around when you're ready to play.
Why?
Sometimes, the best way to explore your sexual fantasies, desires and preferences is to play alone with your own initiative. This is a great position for discovering what works for you (and maybe what doesn't) while giving yourself the personal time to indulge in a little dose of sweet sexual satisfaction.
Try
Mix up sensations and vibrations by using an array of different toys. Some toys are fantastic for simulating oral sex, while others arouse and excite the clitoris with contactless suction or varying vibration functions.
Make it even better
All toys feel better with a generous helping of lubricant, so don't forget to stock up with your faves. Investing in a pair of nipple clamps or suckers can add another dimension of excitement to your solo session.
Top position-enhancing toys
Not the position for you?
We're working to make sure that everyone is represented on our website, regardless of who you love, so we'll be using a variety of gender depictions in our Position of the Week posts. This will include straight, gay, lesbian, and gender neutral couples, but all positions will have details in the description of how to make them work for your own relationship dynamic.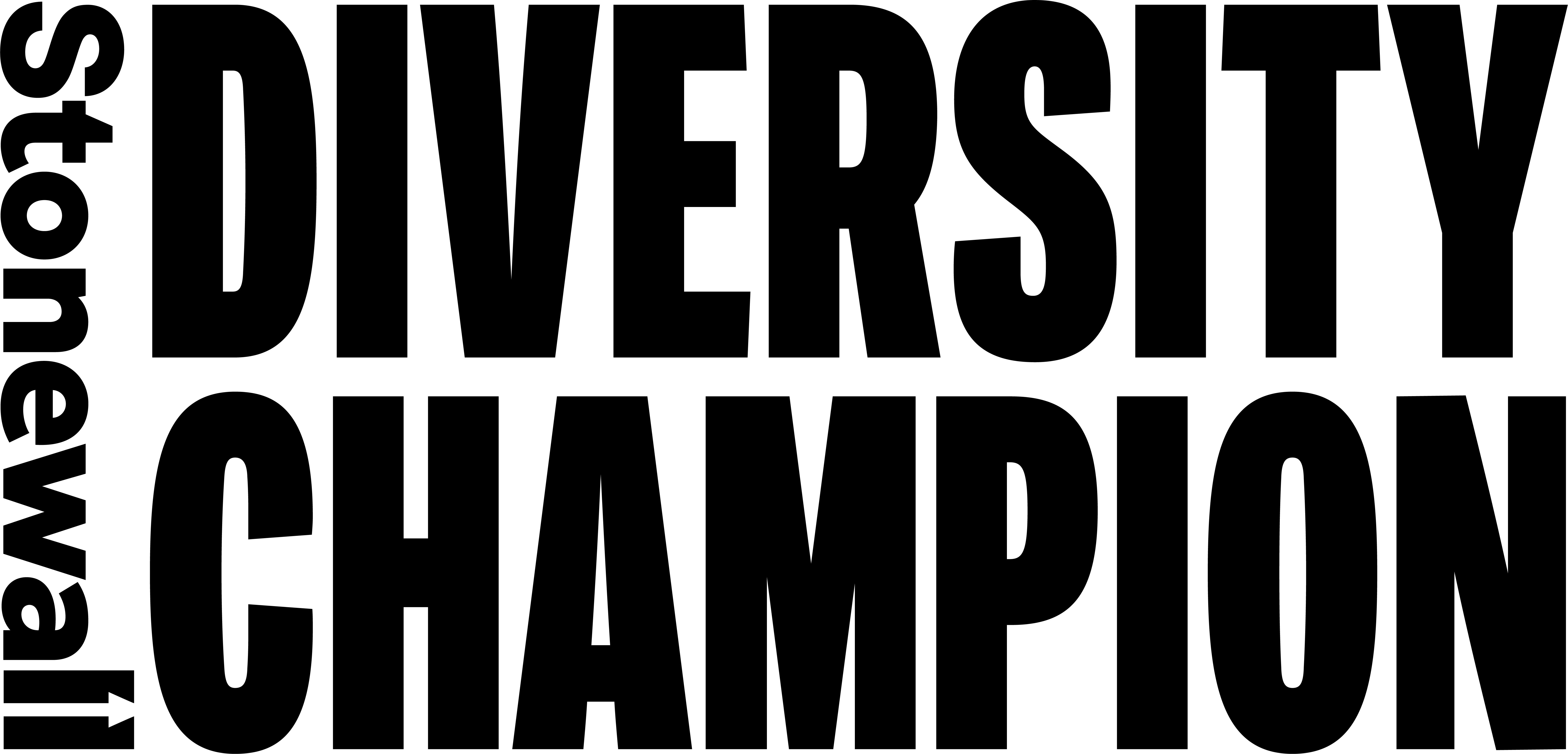 Lovehoney is a proud member of Stonewall's Diversity Champions programme.
Stonewall campaigns for the equality of lesbian, gay, bi, trans, queer, questioning and ace (LGBTQ+) people everywhere.
Explore Lovehoney best-sellers