Position of the Week: Space Hopper
Jump aboard the Space Hopper position and bounce your way to orgasmic galaxies, while hitting some key pleasure spots along the way. Perfect for both vaginal or anal sex, it puts the top partner in the driving seat of some hoptastic, mid-level penetration fun.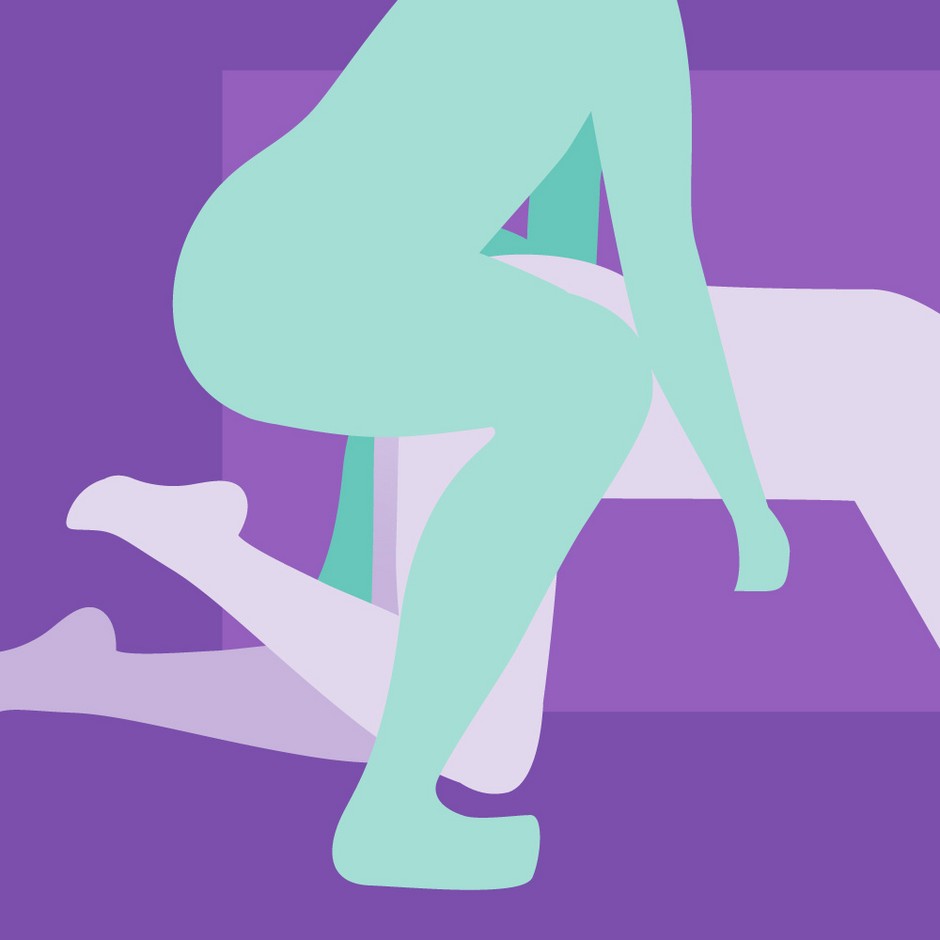 How?
The bottom partner stands on all fours, leaning on their elbows and knees, with their legs slightly spread. The top partner crouches over the bottom partner so that their feet are next to their knees, and places their hands either side on the floor to help keep their balance.
Why?
Although primitive in appearance, Space Hopper is a forward-thinking position when it comes to exploring a Dom/sub scenario for the first time, as it very much puts the top partner in control.
Ideal for a medium depth of penetration, the top partner's hands can also be freed up for stimulating the bottom partner's breasts, clitoris or penis – although they may want to hold onto the side of a bed or sofa to balance them while they pleasure away.
Try
Accessorise the top partner with a finger vibrator or stroker so the bottom partner can enjoy a truly explosive session. And if you really want to cover all hot spots, one or both partner's could wear a vibrating butt plug to add delicious, building sensations into the mix.
Make it even better
Explore the Dom/sub scenario further by introducing handcuffs or ankle restraints to the bottom partner. A blindfold could then be the next step to put them into a completely submissive position, that adds to their excitement by heightening every touch and thrust.
Not the position for you?
We're working to make sure that everyone is represented on our website, regardless of who you love, so we'll be using a variety of gender depictions in our Position of the Week posts. This will include straight, gay, lesbian, and gender neutral couples, but all positions will have details in the description of how to make them work for your own relationship dynamic.