Position of the Week: The Ben Dover
Say hello to The Ben Dover – a position that allows you to get up close and personal with your lover, using your tongue to send them to that special place. Cunnilingus? Rimming? Ben Dover is on the orgasmic case.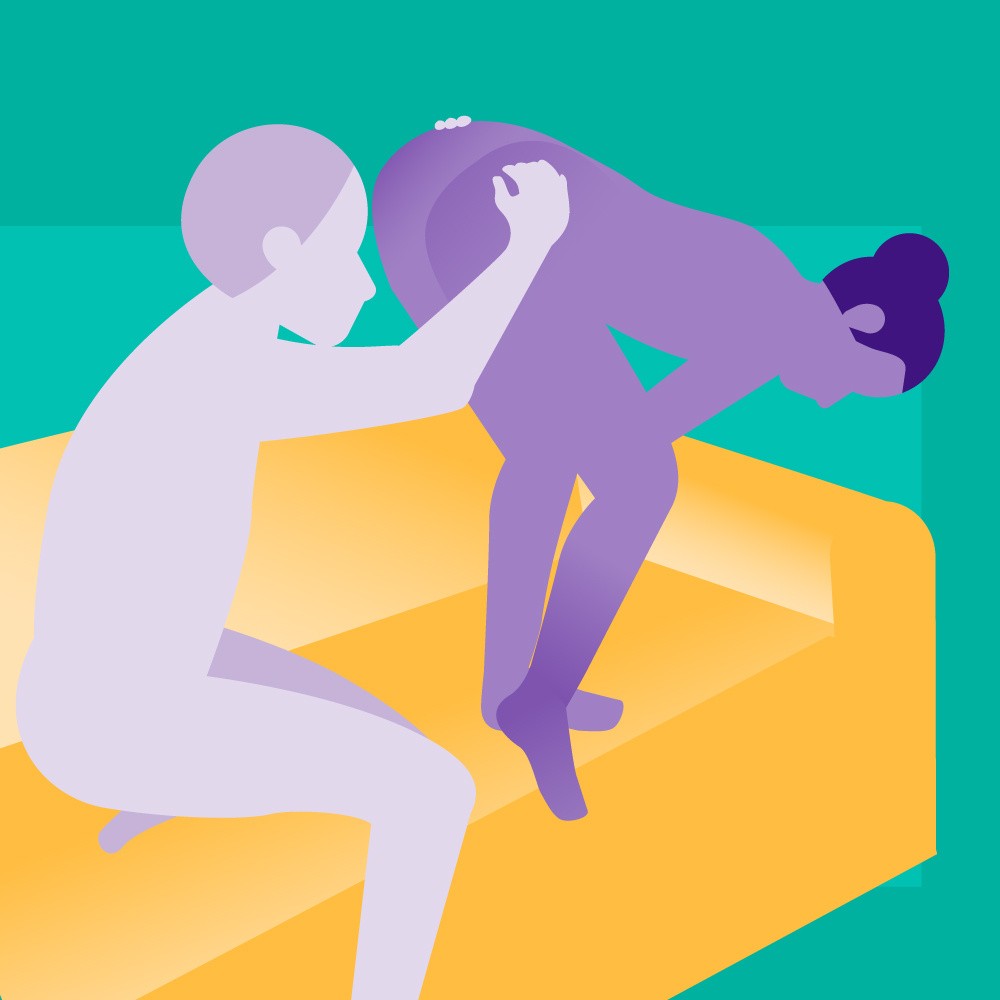 How?
Find a comfortable and sturdy sofa. One partner stands on the sofa and folds in half (they can hold onto the sofa back or arms for support) while the other partner sits behind them and holds their hips to help guide them towards their tongue.
Why?
The Ben Dover makes access to the receiving partner's anus and/or vulva wonderfully easy as the bent-over position opens them up (quite literally). Licking, teasing, sucking, and fingering from behind is made easier as the seated partner can use their hands to pull cheeks apart and hold on to the standing partner's hips to move them into the best position.
Try
If the receiving partner has a vulva, wearing some anal beads and pulling them out at the point of orgasm could lead to an explosive finish. If the receiving partner has a penis, why not invite it to enjoy the fun with the addition of a stroker? This means the receiving partner can enjoy being rimmed while they, or the seated partner, stroke away.
Make it even better
The seated partner's pleasure zones can also be lavished with attention from a vibrating butt plug, clitoral vibrator or their very own stroker, for an all-encompassing party of sensations.
Top Lovehoney oral best-sellers
Not the position for you?
We're working to make sure that everyone is represented on our website, regardless of who you love, so we'll be using a variety of gender depictions in our Position of the Week posts. This will include straight, gay, lesbian, and gender neutral couples, but all positions will have details in the description of how to make them work for your own relationship dynamic.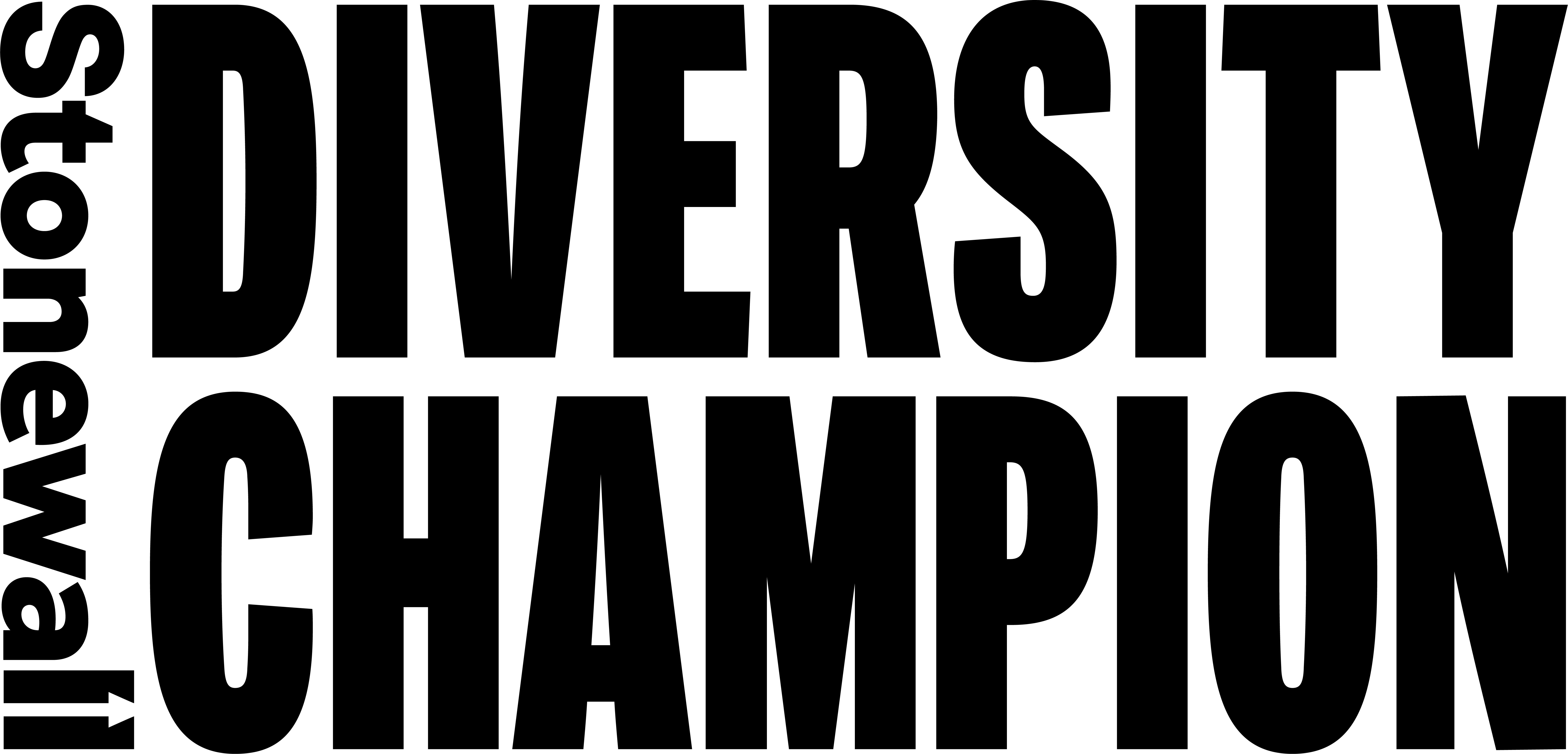 Lovehoney is a proud member of Stonewall's Diversity Champions programme.
Stonewall campaigns for the equality of lesbian, gay, bi, trans, queer, questioning and ace (LGBTQ+) people everywhere.
Explore Lovehoney best-sellers