Position of the Week: The Good Side
The Good Side has arrived and it's set to blow your mind with a winning combination of being able to recline and enjoy targeted G-spot or P-spot stimulation, while hands are free to wander and tease (or shop for your next sex toy in the Black Friday Sale!).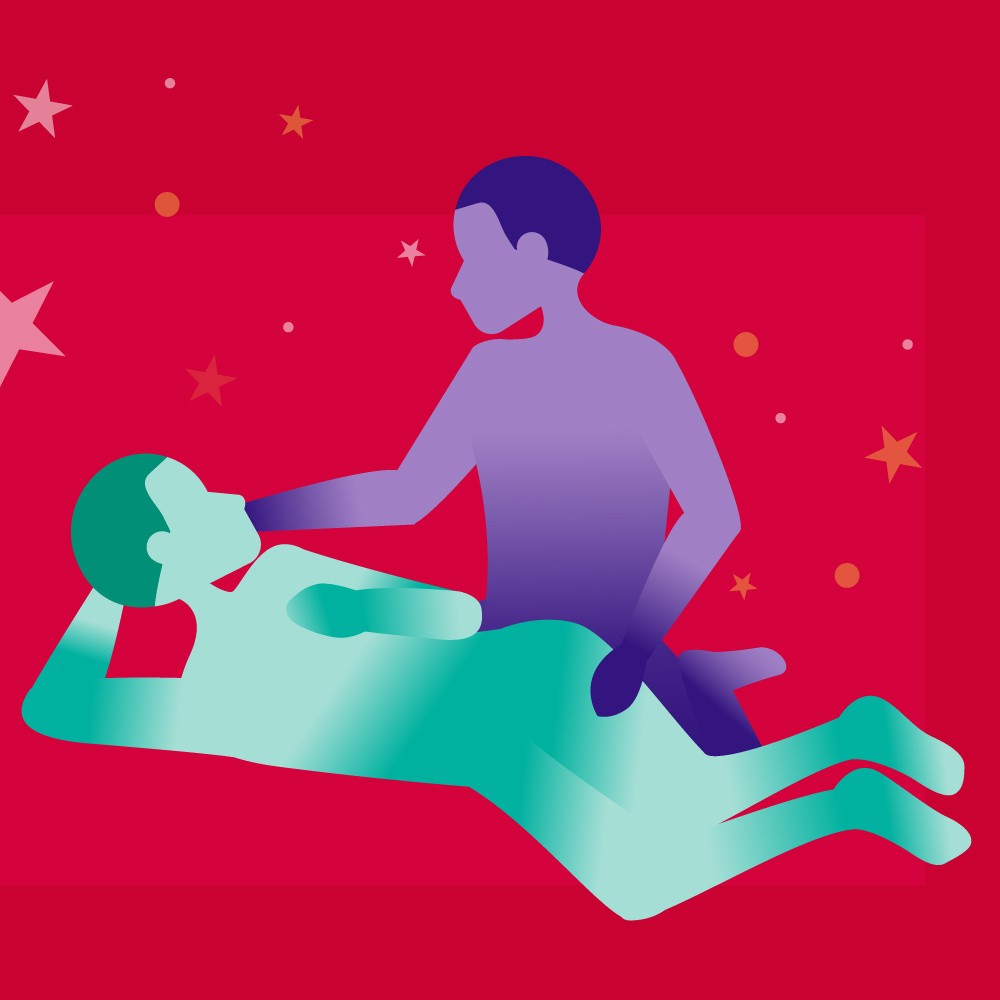 How?
The receiving partner lies sideways, holding their head with one arm bent at the elbow and their knees slightly bent. The giving partner kneels behind the receiving partner so they are vertical to the reclining partner's body, with their knees widened to aid penetration.
Why?
Take it nice and easy while reaping the benefits of intensely pleasurable G-spot or P-spot stimulation, along with a whole host of thrilling external stimulation from the free-to-roam hands of both partners.
The receiving partner has one free hand to stimulate their own or their partner's favorite external pleasure zones. The giving partner can use one hand to hold onto the receiving partner's hips to help increase the strength of each thrust, and caress their thrill-hungry spots with the other.
Try
A wand vibrator could transform shared pleasure levels in an instant. A popular couples' toy, their wide heads, flexible necks and lengthy cables/no cables mean you can direct the powerful vibrations wherever you choose – be it the clitoris, anus, or perineum. And the best bit about The Good Side position is that you can take it in turns to command the wand vibrator for instantly explosive sensations.
Make it even better
Wearing a butt plug (either or both partners depending on whether you're indulging in vaginal or anal sex) can intensify orgasms with a feeling of fullness and pressure, giving you a full spectrum of potent stimulation.
Not the position for you?
We're working to make sure that everyone is represented on our website, regardless of who you love, so we'll be using a variety of gender depictions in our Position of the Week posts. This will include straight, gay, lesbian, and gender neutral couples, but all positions will have details in the description of how to make them work for your own relationship dynamic.