Position of the Week: The Pleasure Train
Lock those carriages together and hop on board the best ride in town, aka The Pleasure Train. The perfect mode of transport to achieve deliciously deep penetration and horn blowing-worthy sensations, the rear entry position can be enjoyed as part of vaginal or anal sex.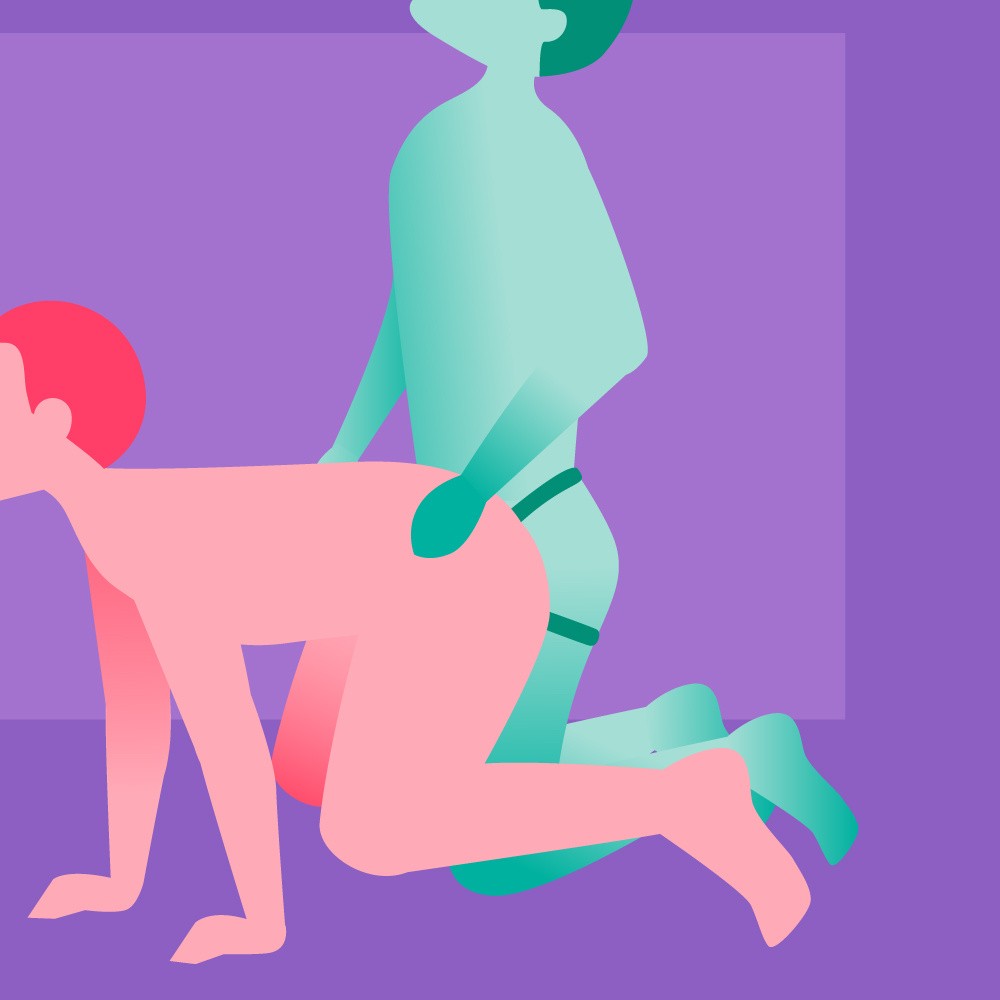 How?
The receiving partner gets on their hands and knees, and faces away from the giving partner. The giving partner then enters from behind in a kneeling position, holding onto their partner's waist to help pull them in closer.
Why?
The Pleasure Train lends itself to deep penetration and intense stimulation of the G-spot or P-spot. It's wonderfully versatile, and can be tailored to suit your desired depth of penetration and pace of each thrust.
Try
If the receiving partner finds the thrusts from the giving partner too intense, simply switch it round so that they are thrusting backwards to the penetrating partner and controlling the depth and speed.
Make it even better
If the receiving partner has a vagina, pulling anal beads out of their anus at the point of climax could send their pleasure levels soaring. Adding vibrations into the mix to share, be it in the form of a cock ring, wearable couples vibrator or vibrating strap-on, will instantly ramp up the sensations for both partners.
Not the position for you?
We're working to make sure that everyone is represented on our website, regardless of who you love, so we'll be using a variety of gender depictions in our Position of the Week posts. This will include straight, gay, lesbian, and gender neutral couples, but all positions will have details in the description of how to make them work for your own relationship dynamic.