Position of the Week: Zen
Zen is all about being in the moment and slowing things down a little when the Big O is in sight a little too early. Pause, take a break and gradually build the arousal up again for bigger and better things...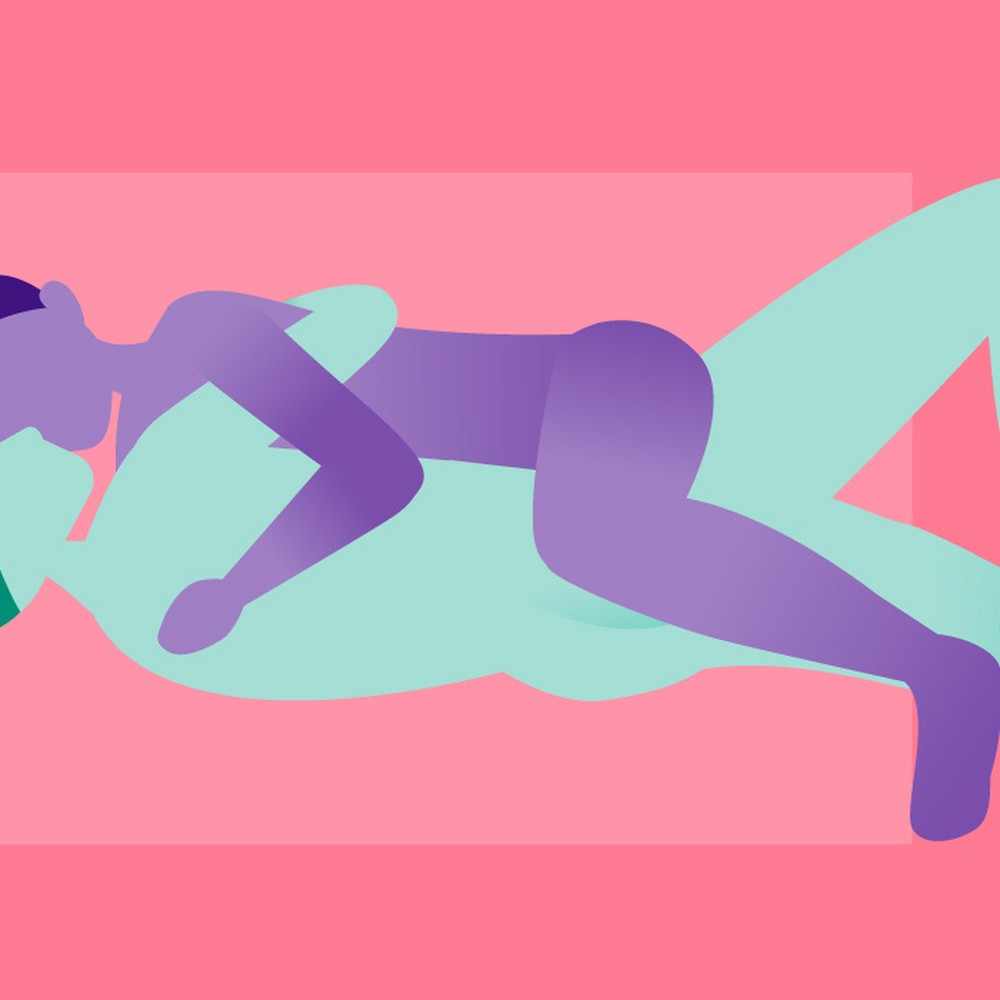 How?
Both partners roll onto their sides in a face-to-face embrace, ideally with the giving partner still penetrating the receiving partner, with their legs intertwined and chests pressed together.
Why?
The Zen position is all about introducing a moment of calm during fast-paced sessions to help delay reaching orgasm. It's also incredibly intimate as you both pause and take a moment to slow it right down in a tight embrace and maintain eye contact throughout.
As you gradually begin to pick up the pace again and edge nearer to climax, the closeness of your bodies and resuming of your journey to the finishing line intensifies both emotions and pleasurable sensations.
Try
A wearable couple's vibrator or vibrating strap-on could be just the thing to send pleasure levels soaring as you begin to pick up the pace again. Simply ramp up the vibration intensity to match the pace of your session.
Make it even better
A cock ring is designed to help keep a partner with a penis hard and ready throughout, which is perfect for when the Zen slow-down takes place. External erogenous zones such as the nipples can be teased and titillated with the addition of nipple suckers, while both or one partner could try wearing a butt plug to enhance the intensity of their orgasm.
Not the position for you?
We're working to make sure that everyone is represented on our website, regardless of who you love, so we'll be using a variety of gender depictions in our Position of the Week posts. This will include straight, gay, lesbian, and gender neutral couples, but all positions will have details in the description of how to make them work for your own relationship dynamic.