10 Romantic Gift Ideas
Shopping for romantic gifts can be tricky, whether it's for Valentine's Day or any other time of year. We often end up resorting to the old reliables; flowers, chocolate, aftershave, jewelry… you know the drill. Sure, they're safe options, but they've been done time and time again.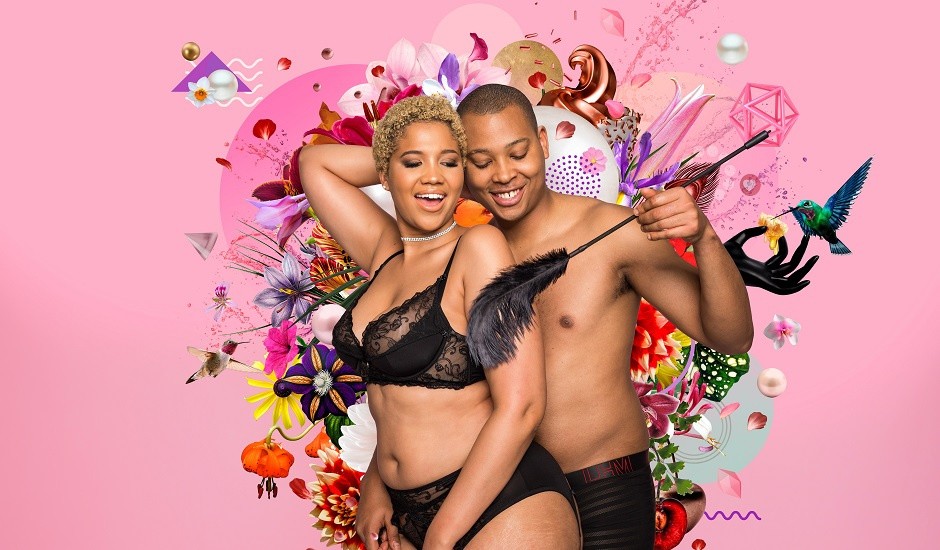 If you want to surprise your partner with something a little more personal, practical, and enjoyable, then these romantic gift ideas can offer more than enough inspiration.
From blissful bathtime treats to amorous activities, toys and games, we've shortlisted our best self-care products and couples' intimate gifts that'll put a smile on their face (and maybe start a party in their pants too).
Let your curiosity be sparked by this list of top 10 romantic gift ideas for your girlfriend, boyfriend, or whoever you want to treat, and we guarantee that you'll be taking off more than just the wrapping paper…
1. Lingerie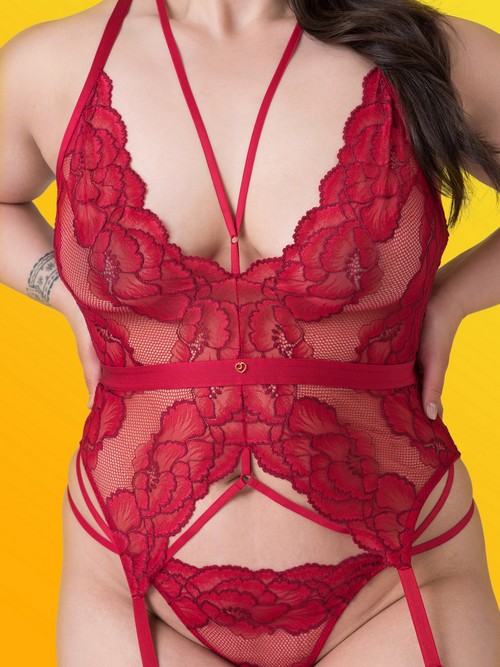 2. Massage Oils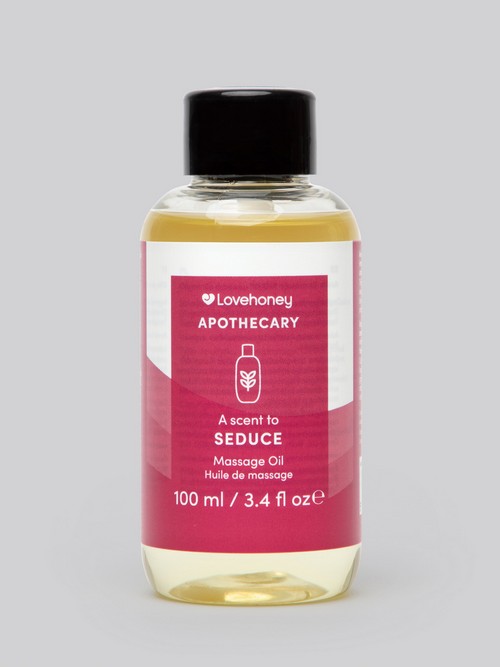 3. Chocolate Body Paint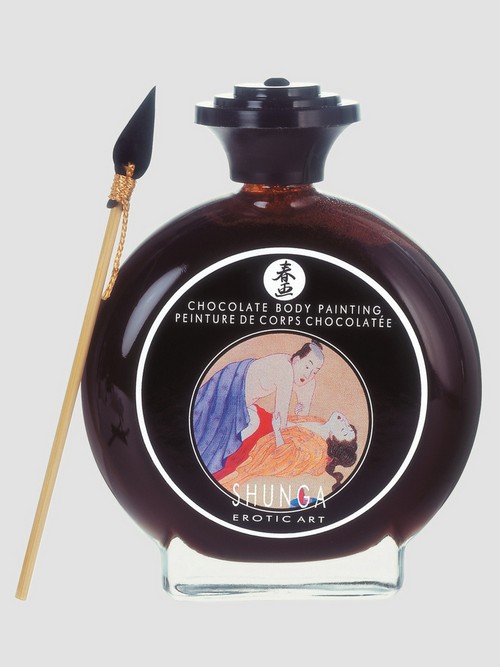 If you're craving creative romantic gift ideas, why not swap a cliche box of chocolates for some Edible Chocolate Body Paint? Combine a love of chocolate with an even more sweet experience by indulging in this intimate couples gift with your S.O.
4. Sexy Games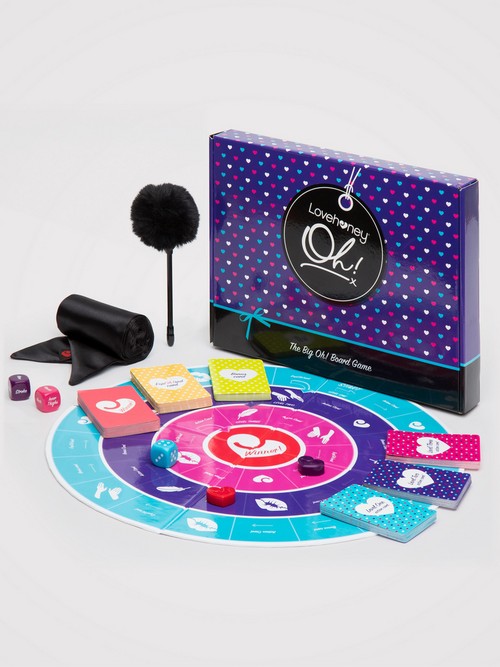 5. Bubble Bath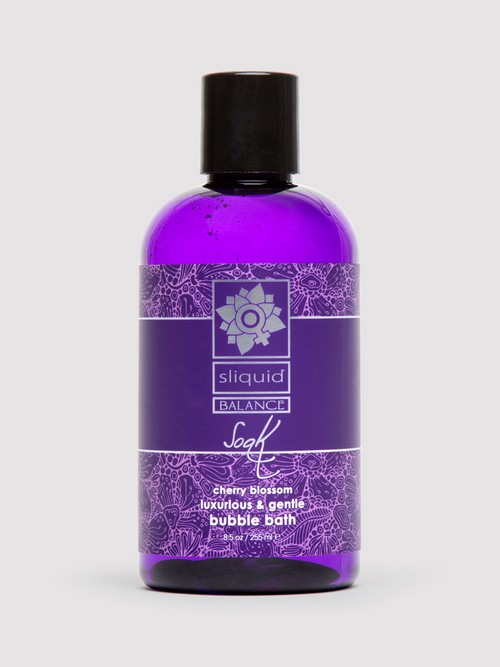 Bubble bath is the definition of 'a little goes a long way'. Gifting your partner with a relaxing bottle of bubble bath represents the promise of countless soothing soaks. This cherry blossom-scented, pH-balanced bottle of bliss will instantly melt away stress while keeping skin smooth and moisturized.
Plus, you can always join your partner in the tub to turn bathtime into a night of good, clean fun.
Buy Sliquid Balance Soak Cherry Blossom Bubble Bath 8.5 fl oz (pictured) here
6. Date night cards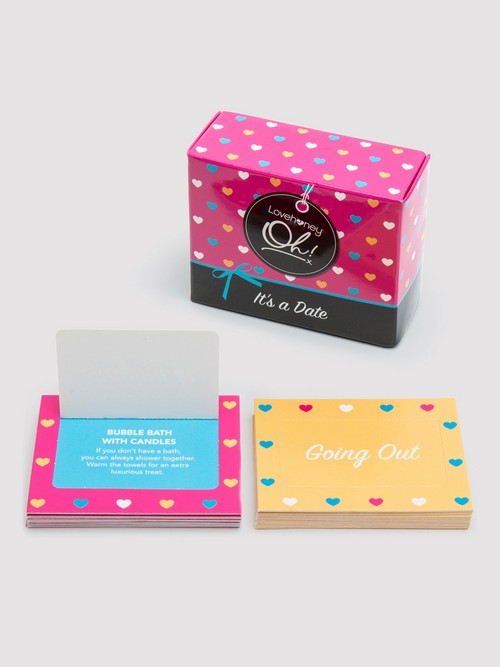 Struggling for creative romantic gift ideas? Let these Date Night Cards come to the rescue. With 52 individual cards featuring a different date idea for every week of the year, you'll have instant inspiration for when date night comes around.
7. Raunchy Books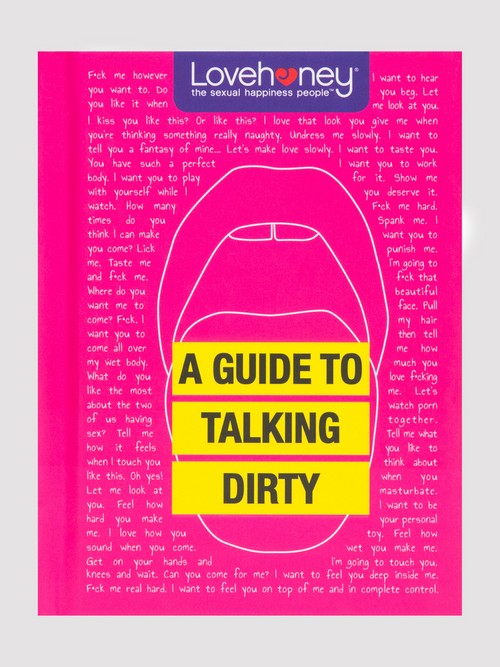 From sex position coloring books to guides on roleplay and dirty talk, these sexy books make great romantic gifts for curious, open-minded lovers.
Whether they're a bookworm, or you'd like to introduce them to a whole new genre, these page-turners are filled with tips to spice up your sex life and bring you closer together.
Buy Lovehoney's A Guide To Talking Dirty book (pictured) here
8. Sex Toy Gifts for Her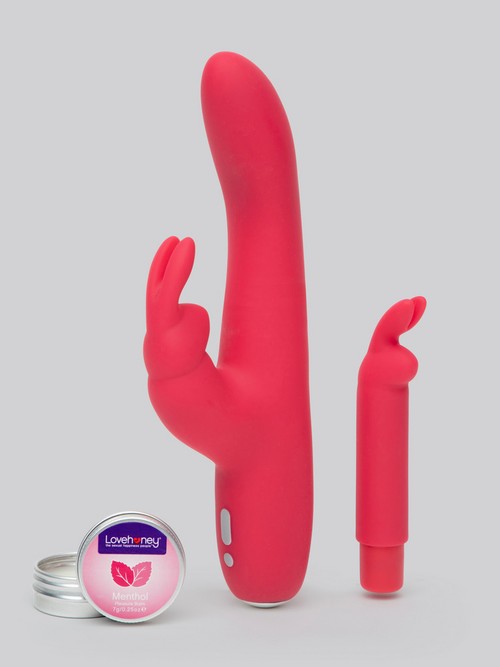 9. Sex Toy Gifts for Him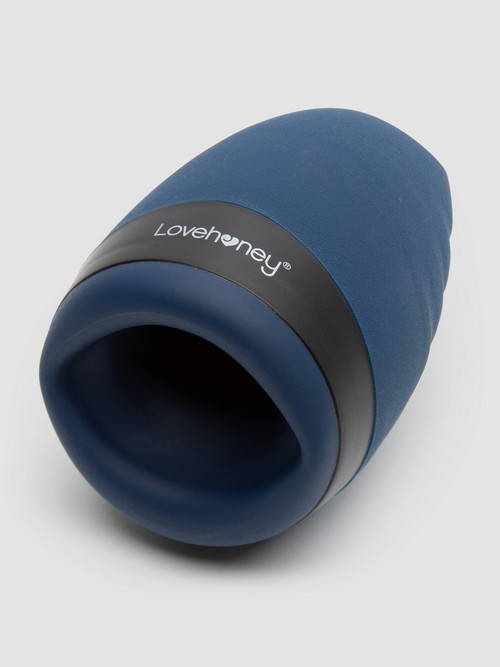 10. Couples sex toys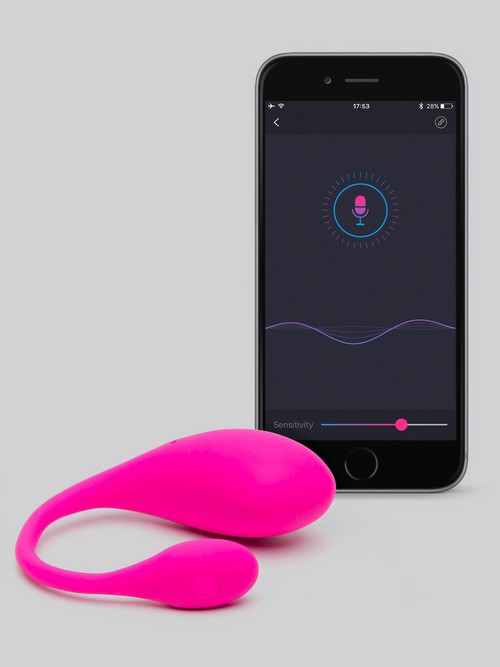 More advice guides
We hope that you've been inspired by these fun and creative romantic gift ideas. For further inspiration, why not check out the guides below for more romantic gift ideas for her, him, or anyone else - and get some top tips for planning the perfect date night.