The Sexual Happiness Podcast S2.E14: What Can Sexy Games Do For Your Sex Life? (With Steve Bugeja and Lily O'Farrell)
This week Nick and Violet are joined by sexy feminist cartoonist, Lily O'Farrell and her partner - comedian, Steve Bugeja. The subject of their enlightening chat-fest is sexy games and what they can do for your sex life.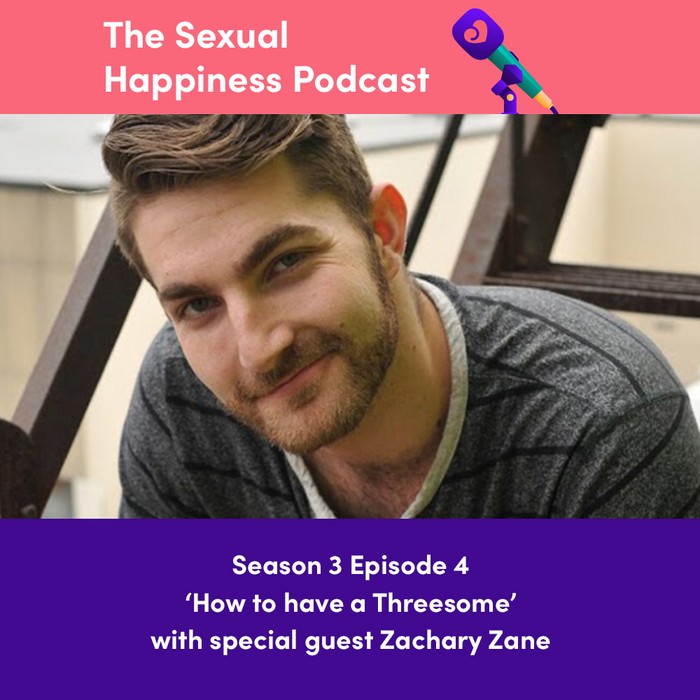 So... are you a game player? Are there cards, boards and dice involved, or would your equivalent be something more organic and less structured?
Sexy games can be a fantastic way to build anticipation and create intimacy and raise levels of communication, so can be an ideal gateway or foreplay to trying new 'more adventurous' scenarios.
Playing games can be used to spice-up your lovelife, inject humour and laughter, and also to add romance to a relationship. So what are some ways to get your game on and get yourself match ready?
Alongside this hot topic the team share some little-known sex facts and the answers to your questions.
Got a question or subject you want us to cover? Email us at podcast@lovehoney.com.
You can also find us on Apple Podcasts, Soundcloud and Spotify, with new episodes released every Friday. Subscribe to stay up-to-date!