The Sexual Happiness Podcast S2.E15: The Best Bits of The Sexual Happiness Podcast 2020
This week Anna and Violet are taking a look back at some of their favourite parts of this year's podcasts.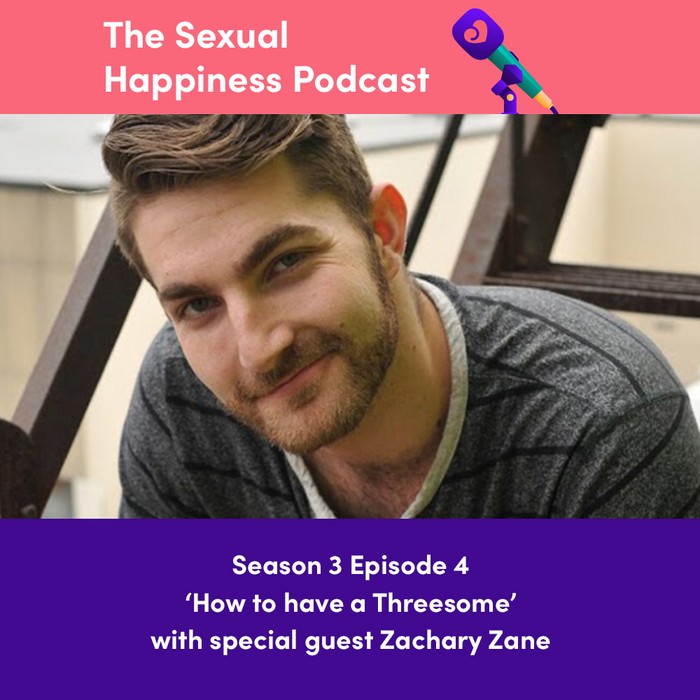 Let's face it... 2020 has not been the best year (understatement), but what with it being Christmas, a festive and fruity feeling has come over us here at Lovehoney (now virtual) HQ, and bringing with it flashbacks of some of the more memorable episodes, guests, facts learned and giggles shared.
So from all us to all of you, we wish you a very sexy Christmas, and present to you a roundup of our best bits to raise a smile, an eyebrow and anything else that tickles your fancy.
Got a question or subject you want us to cover? Email us at podcast@lovehoney.com.
You can also find us on Apple Podcasts, Soundcloud and Spotify, with new episodes released every Friday. Subscribe to stay up-to-date!