The Sexual Happiness Podcast S2.E6: Everything You Need to Know About Pegging
In this week's podcast, Sammi and Nick tackle the topic of pegging, and discuss everything you and your partner need to know if you want to give it a try.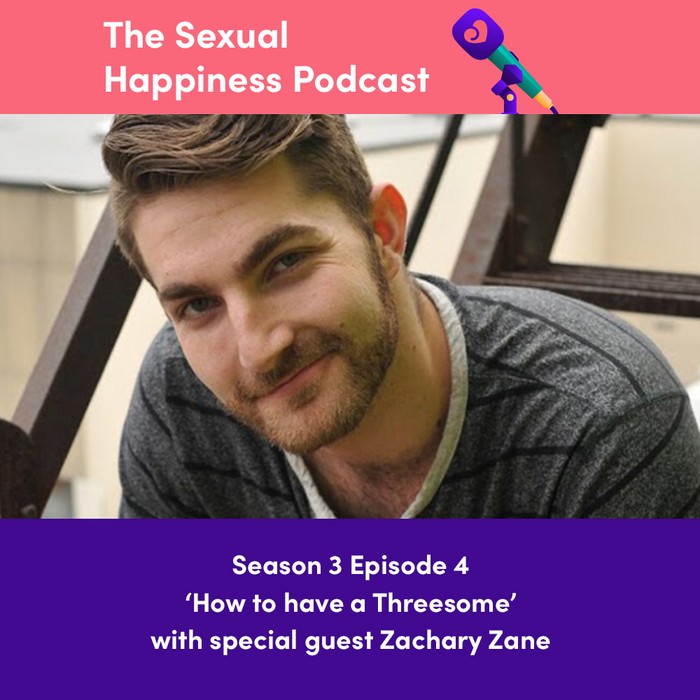 Pegging is a very specific dynamic between sexual partners, but who wears what... and what goes where? And, what is the best strap-on to use for first time peggers and pegg-ees?
From the best positions for beginners, to navigating the huge choice of toys and equipment available, you'll find a wealth of pegging know-how to ease you into the wonderful word of anal play.
Alongside this hot topic, Sammi and Nick share some little-known sex facts and the answers to your questions.
Got a question or subject you want us to cover? Email us at podcast@lovehoney.com.
You can also find us on Apple Podcasts, Soundcloud and Spotify, with new episodes released every Friday. Subscribe to stay up-to-date!