How To Feel Sexually Empowered (With Lucy Dawson)
This week Violet is joined by model and disability activist, Lucy May Dawson to talk about how to feel sexually empowered whether you live with or without a physical disability.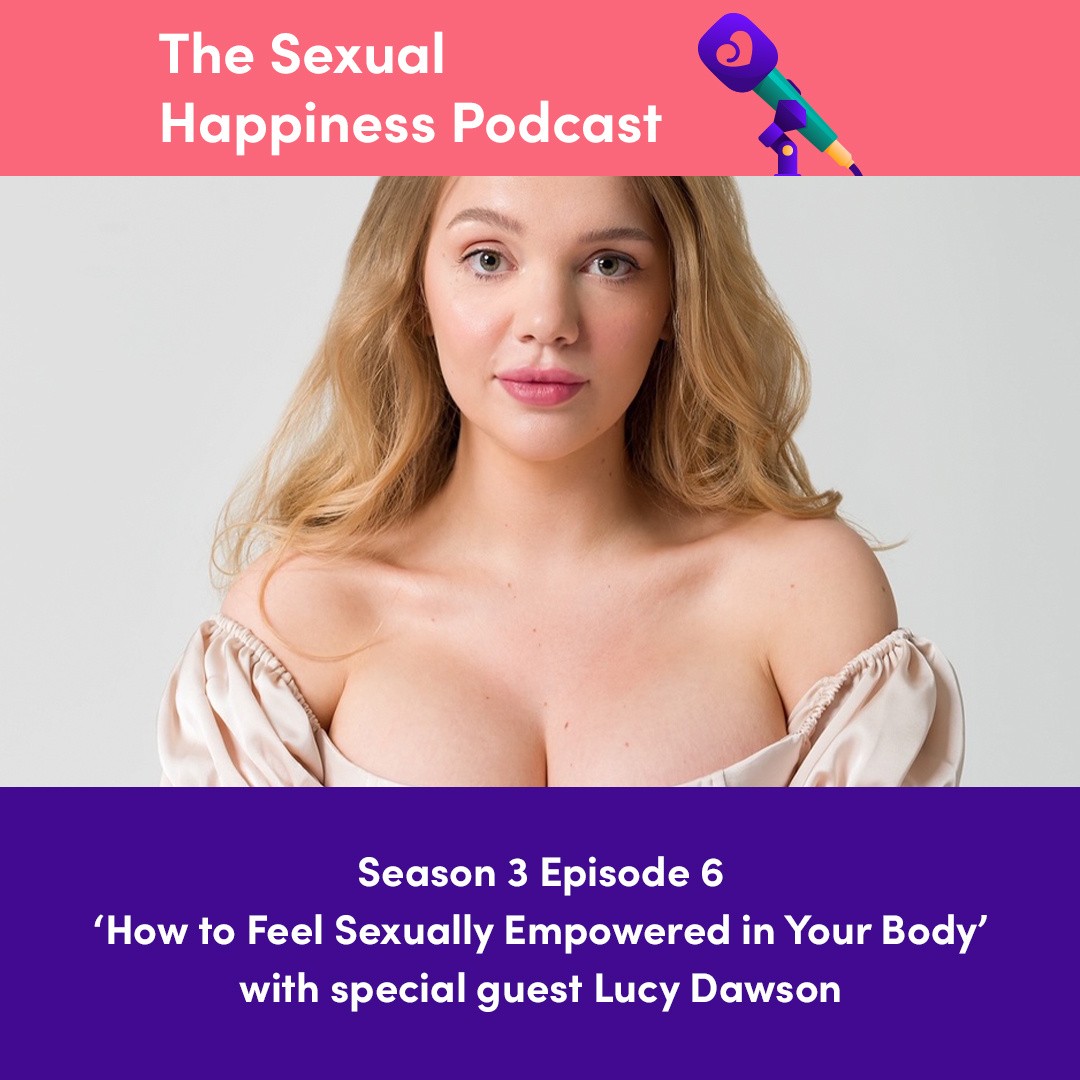 Are you brimming with saucy self assurance, oozing sexual allure and charisma? Or like many of us do you struggle with body confidence, insecurities and inhibitions that can prevent you realising and revelling in a truly fulfilling sex life?
No matter what your physical appearance or ability, sexual empowerment means feeling comfortable and confident in your own body. Lucy Dawson is an inspirational voice for anyone who struggles with disability and sex, sharing her own personal journey and challenges with insights and advice on how to overcome and thrive.
As a sexual being it's time for a revolution! Put yourself first by communicating with partners; enjoy the pleasure of sex and sexual desire and break free from the chaffing chains of self-repression and vulnerability so you can lay claim to your indisputable sexual power.
Alongside this hot topic the team share some little-known sex facts and the answers to your questions.
Got a question or subject you want us to cover? Email us at podcast@lovehoney.com.
To say thank you for listening, we're also offering you 15% off any purchase at Lovehoney. Use the code PODCAST15 at checkout.
You can also find us on Apple Podcasts, Soundcloud and Spotify, with new episodes released every Friday. Subscribe to stay up-to-date!