How to Have a Happy Healthy Vulva (With Sarah Mulindwa)
This week Anna is joined by Sarah Mulindwa - sexual heath nurse and host of Channel 4 programme, The Sex Clinic. Listen in for advice and chat on the important issue of how to keep your vulva happy and healthy.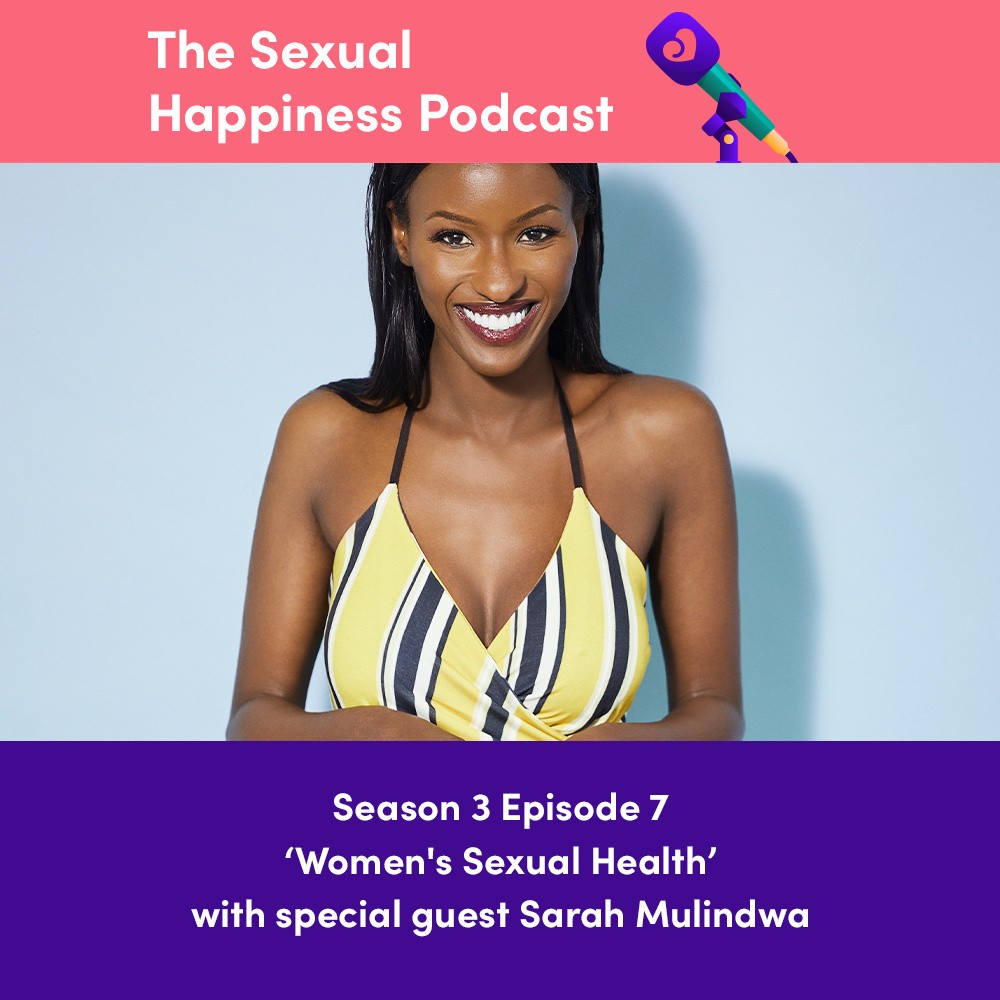 Women are complex creatures, especially when it comes to sexual health, and it's hugely important to keep your lady parts happy and healthy. Seemingly unrelated problems like lack of libido and painful sex can be caused by undiagnosed issues such as PID (pelvic inflammatory disease).
Some of the most common sexual health problems that vulva owners face are complaints like thrush and BV (bacterial vaginosis), which are not necessarily passed on through sex, however symptoms can be similar to chlamydia (the most common STI) and gonorrhea. So what causes these infections? How do you check yourself, and what can you do to avoid getting them in the first place?
Nobody likes a smear test, but thankfully they are now accepted as a necessity. So, how often should you get yourself checked out for other sexual health issues, and is it only applicable if you are sexually active?
Alongside this hot topic the team share some little-known sex facts and the answers to your questions.
Got a question or subject you want us to cover? Email us at podcast@lovehoney.com.
To say thank you for listening, we're also offering you 15% off any purchase at Lovehoney. Use the code PODCAST15 at checkout.
You can also find us on Apple Podcasts, Soundcloud and Spotify, with new episodes released every Friday. Subscribe to stay up-to-date!