Your Sex Position Bucket List: Positions You Simply Have to Try
There are some things in life that we just can't get enough of; our monthly Netflix subscription, copious amounts of coffee, long hot summer beach days and plenty of feel-good sex. Especially the sex.
The problem is, too much of a good thing can be a bad thing and when you find yourselves repeating the same sex positions each time, well… the spark can swiftly start to fizzle out.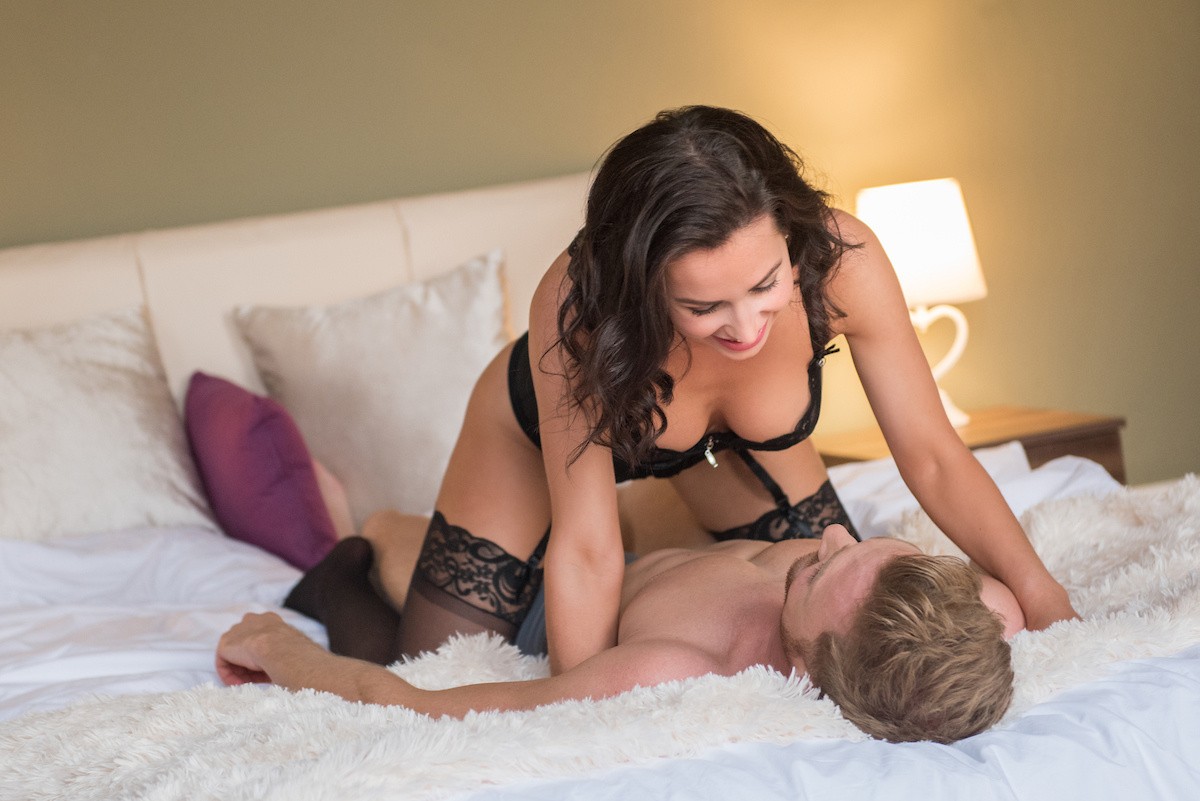 Luckily for you, we're here with our weekly 'Position of the Week' to keep things feeling hot under the covers. Think you've already tried them all and channelled the Kama Sutra with your late night acrobatics? We beg to differ!
Thinking that you may just have let one slip through the net, we've rounded up some of our top favourites to inspire your next steamy sexcapade, and the best part?
There's something for everyone…
Our Top Three Postions for Male/Male Sex
If you're a man that loves men, you'll already know there are endless combinations of sexy twister positions to unwind yourselves in. From an adapted missionary, to the classic but old time favourite, doggy style, sometimes choosing which way to do the deed really is the best part.
Whether you prefer deeper, or more shallow penetration, taking control or simply letting go, we've chosen three of our incredible same-gendered sex positions you'll want to try right now.
Our Top Three Postions for Male/Female Sex
We know how it is when those midweek spontaneous sex sessions start to feel a little lack-lustre. When you just can't keep your hands off each other, it can be all too easy to feel like you've been there and done it all before; and maybe you have. Or just maybe, it's a calling for you to strip back to basics and start over again.
Fancy taking a joy ride for two? Strumming to the sound of your own sweet music? From the air-guitar inspired to our ever-so-erotic elevator position, you'll be slipping under the sheets in no time.
Go on, and enjoy a tantalising ride all the way down to the land of the Big 'O'.
Our Top Three Postions for Female/Female Sex
When you're a sapphic, or a woman into women, sometimes it's all about putting the clitoris and erogenous zones centre stage. While typically-considered heterosexual positions can be adapted to feel good in the bedroom, there are countless of pleasure-inducing positions that seem perfectly placed for two vulva-owning partners.
We've chosen three of our all-time favourites for taking things up a notch, and with the introduction of a few choice toys, those knee-trembling clitoral climaxes will be all yours for the taking…
Our Top Three Postions for Solo Sex
Owning your own sexual pleasure can be liberating and empowering. After all, nobody knows you quite like you do, which makes solo-sex an exhiliarating show of self-love. We're all about showering yourself with touches of affection (and playing out those raunchier fantasies when you can finally steal a moment for yourself!)
If you're looking for some inspiration to inspire your next solo session of sensational self-pleasure, we've got a few position ideas up our sleeve we think you'll like.
Can't choose which one? Take all three and give yourself some of that sweet, sweet lovin'.
Top position-enhancing toys
More guides and blogs we think you'll love