Sex in the Perimenopause Years
The Lovehoney Forum is host to a wealth of sex tips and advice from its members, and we are very excited to welcome a few as guest bloggers to share their knowledge, experience and passion about a variety of sex topics. Talking about sex in the perimenopause years, we welcome GoGirl12 as our third forum guest blogger.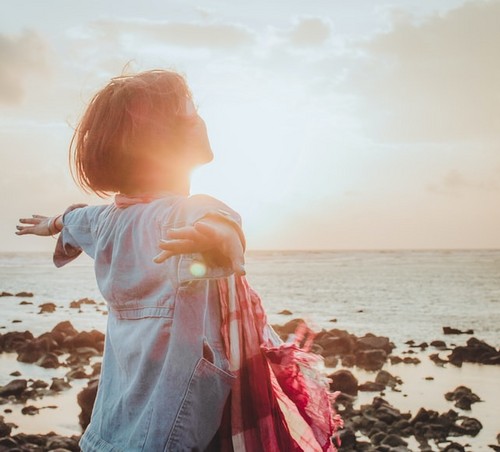 Having my GP confirm I was indeed perimenopausal was no surprise but the number of issues it was causing me sexually was a surprise. First off, my libido was rock bottom, I was disinterested in masturbation or sex and on the rare occasions I mustered up the enthusiasm I was left feeling completely unsatisfied with uncomfortable soreness and/or burning. My skin also became sensitive to my usual well-known sex lubricant.
Not wishing to jump straight into taking HRT I decided to accept the ongoing ailments and just live with it… until that is, I saw Tracey Cox on TV briefly talking about menopause and lack of libido. Could she be right that a bullet vibrator and a good lube could help? As it happens YES! It has really helped. I started slim, very slim and bought my first vibrator aged 46. I had no idea what to expect, but with the house to myself, I lay back on the bed and played. Within days I was orgasming like someone half my age, and I didn't even have to insert it.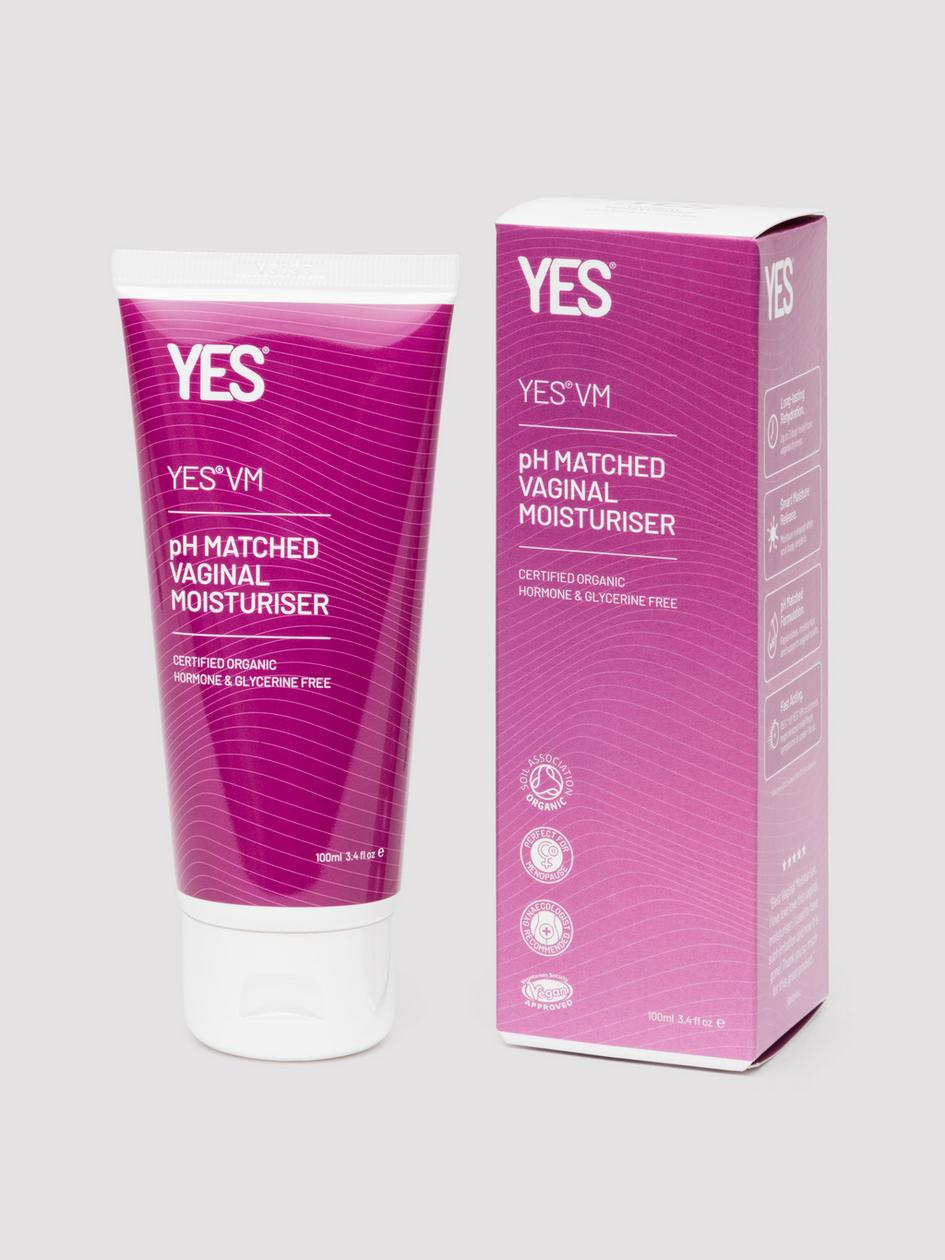 The endorphins felt great, in fact, the more I masturbated I rekindled my interest in sex with my partner. But the benefits didn't stop there, I was now using YES moisturising lubricant twice a week internally. I no longer experienced the burning, soreness on my skin and vulva.
My smear test that was previously incredibly painful was now completely painless. I have since found out that there is good science behind using the specially formulated YES moisturising gel. It has minimal ingredients and is widely used by us sensitive perimenopausal ladies.
Sexual health doctors recommend it for its osmotically and perfectly balanced ph. In fact, I now use some internally before we have sex and also make it part of our foreplay by asking my partner to gently rub some on me, and I return the favour. It feels great and I have no doubt he enjoys it too. Finding the right lube is key in perimenopause.
I believe I was heading blindly towards a condition called vaginal atrophy, which is another gift of menopause. The 'use it or lose it' adage even applies to the vagina muscles at this time of life. As my vagina was always 'low maintenance" it hadn't occurred to me that it was a muscle that needed to be exercised and what better way to do it than lying down with a vibrator or having sex. Thankfully I have now had two years completely clear of cystitis or urinary tract infections which had become a problem.
Having an orgasm before sleep is also improving my insomnia which was one of my major issues. Obviously, I'm not suggesting having a regular orgasm or masturbation is going to cure all the myriad of perimenopause maladies but using the right lube and right vibrator or dilator certainly has its health benefits. There are even vibrators especially designed and marketed for menopausal women. For instance, I can highly recommend the soft-tipped Tracey Cox bullet vibrator which feels squishy like marshmallows and/or a dilator set.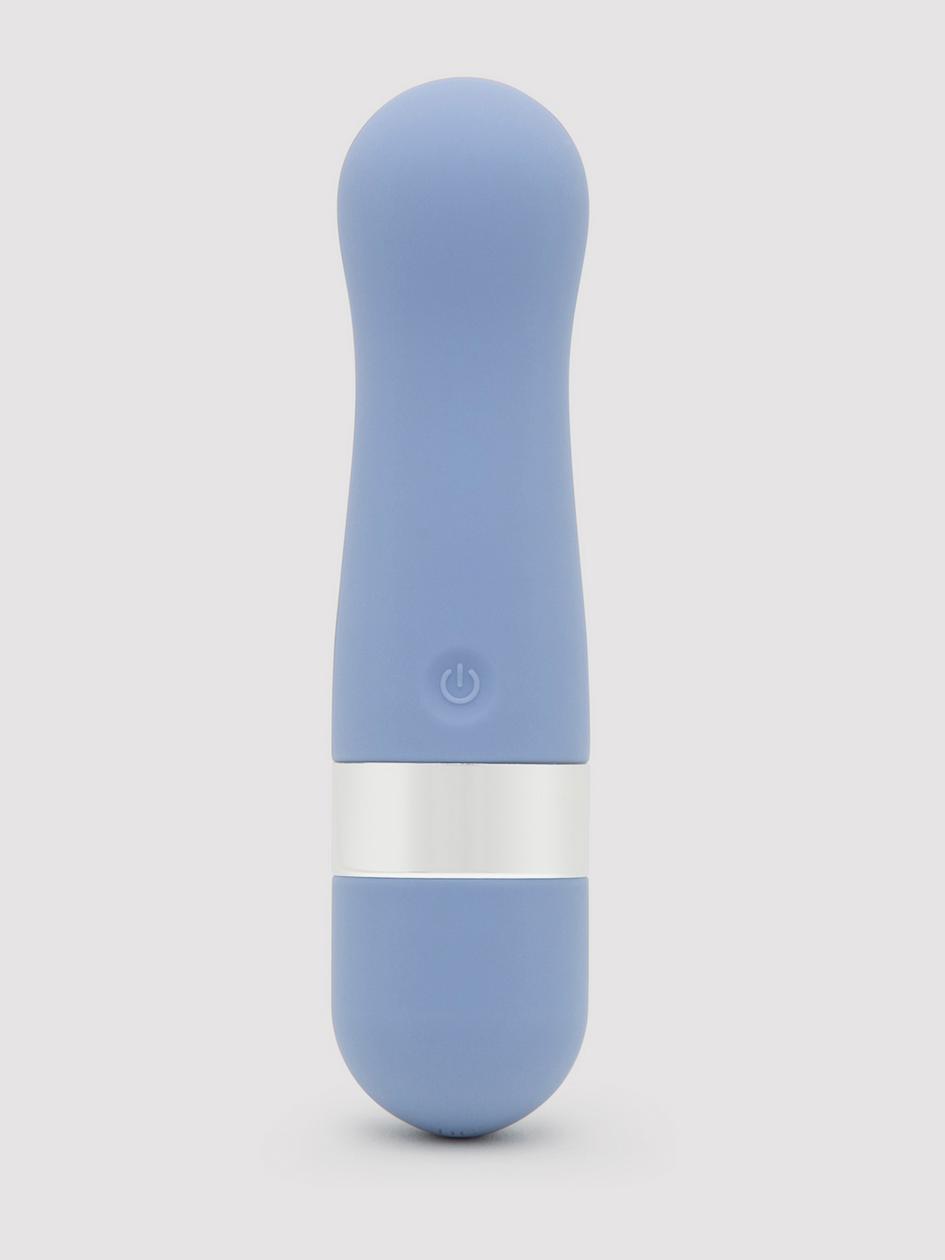 For me, I had to go back to the drawing board regarding sex, perimenopause changed my sweet spots, maybe forever? Some areas felt ultra-sensitive, other areas felt sore. I had to take time and turn myself on mentally and physically. I now regularly read erotic fiction to keep my sex drive ticking over. I regularly use a vibrator either solo or when having partnered sex, especially if I'm aiming to climax, it's so worth it! In fact, I recommend having a waterproof vibrator in the bathroom cabinet to grab when you're taking a shower or bath or even a quick warm-up pre-sex - this works a treat.
If you've tried a vibrator and it doesn't work for you try something different, they come in all shapes and sizes, the clitoral suction toys are also highly rated and offer a completely different sensation.
Speaking of my partner, he has also had to adjust to my new desires, learning to use a vibrator on me (and him), I have had to demonstrate the techniques I enjoy, where to touch, where not to touch! With slow circular motions around the clitoris and internally I have mastered the art of a blended orgasm (simultaneous g-spot and clit stimulation) so perimenopause has at least given me one positive!
The main point of writing this is to encourage others not to suffer in silence, if peri-menopause has changed your sex life and these problems resonate with you, you may need a dose of Lovehoney more than HRT or a sleeping tablet.