Top 10 Pregnancy Sex Positions
Pregnancy and sex seem like they would go hand in hand - after all, you can't have the former without the latter (most of the time, anyway). But, once you've done the deed and have a bun in the oven, getting busy can feel far from natural.
Between early-pregnancy nausea, heartburn and your constantly full bladder, and later-pregnancy back pain, fatigue and constipation, it can be tricky to navigate a sex sesh that's comfortable, let alone enjoyable. It's almost a shame those pregnancy orgasms feel so darned good!
Luckily for you, there are still plenty of pregnancy sex positions that are not only safe for you and the baby, but also comfortable for your changing body and enjoyable to boot. Most even require a deliciously low level of exertion, so you can save your energy for growing that beautiful human of yours. So, buckle up and get ready for Lovehoney's best sex positions for pregnancy.
Some things to keep in mind:
Sex is perfectly safe for most pregnant women, but make sure to always listen to your doctor's recommendations.
After 20 weeks, you should avoid lying on your back for more than a couple of minutes.
Always warm up and use lube liberally.
If you've never done anal, now may not be the best time to try. If you really want to give it a go, make sure to warm up for at least 10 minutes and use plenty of anal lube.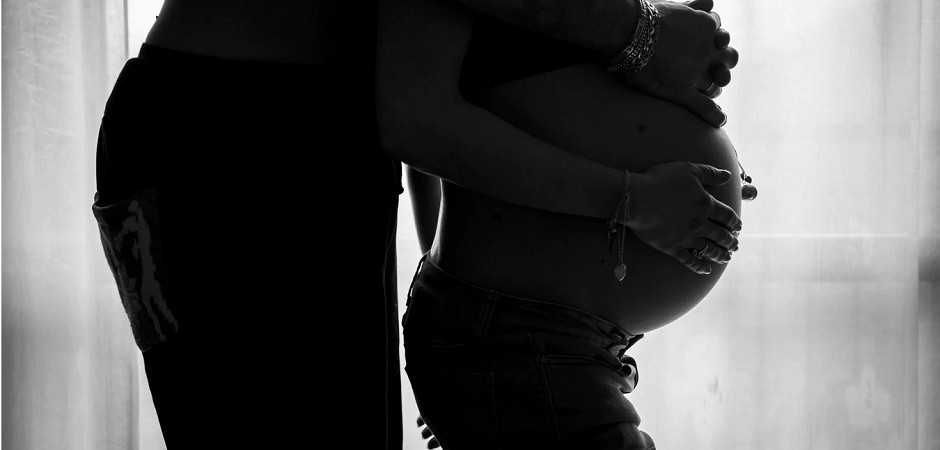 Not the position for you?
We're working to make sure that everyone is represented on our website, regardless of who you love, so we'll be using a variety of gender depictions in our Position of the Week posts. This will include straight, gay, lesbian, and gender neutral couples, but all positions will have details in the description of how to make them work for your own relationship dynamic.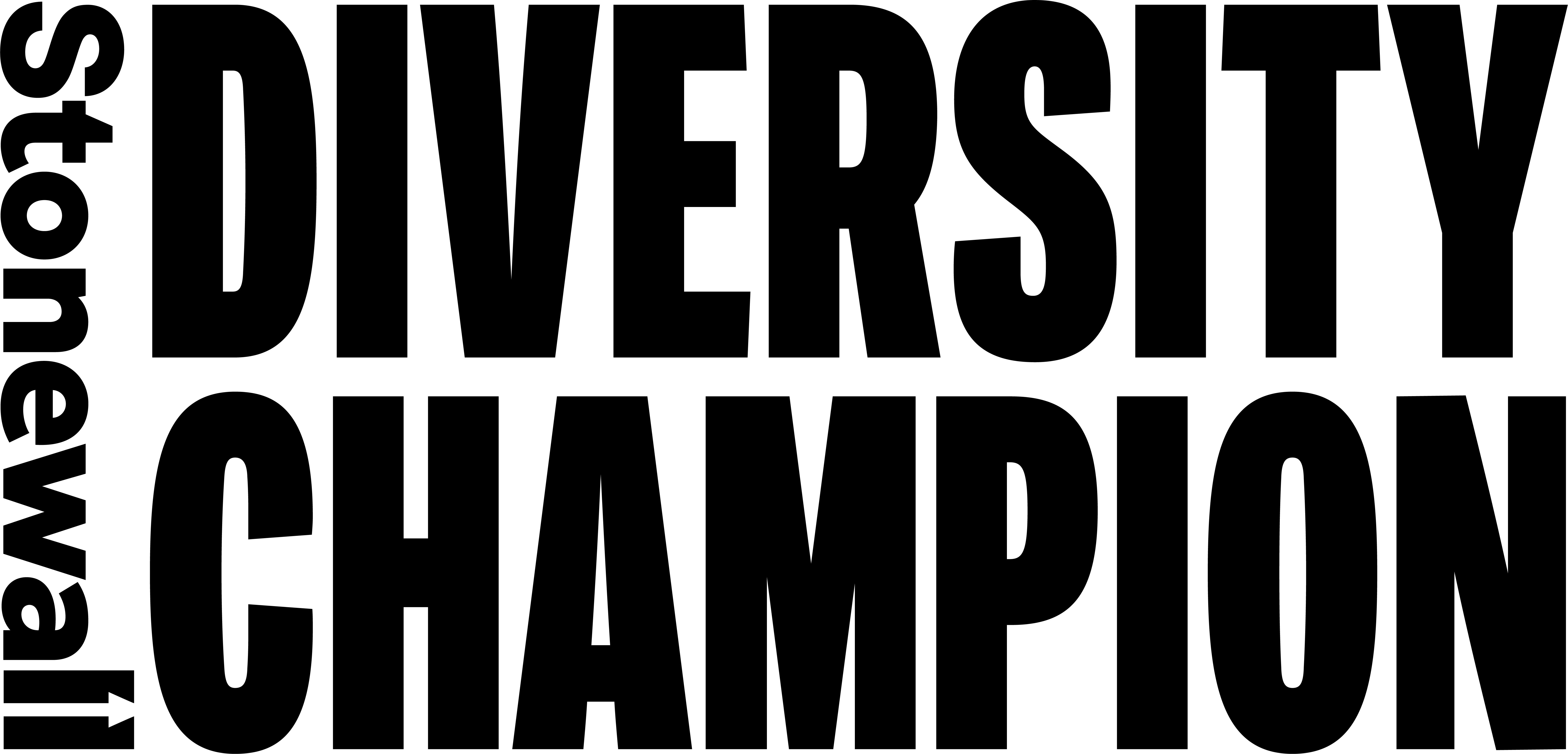 Lovehoney is a proud member of Stonewall's Diversity Champions programme.
Stonewall campaigns for the equality of lesbian, gay, bi, trans, queer, questioning and ace (LGBTQ+) people everywhere.
Explore Lovehoney best-sellers