This Week on YouTube: Sex Resolutions for 2022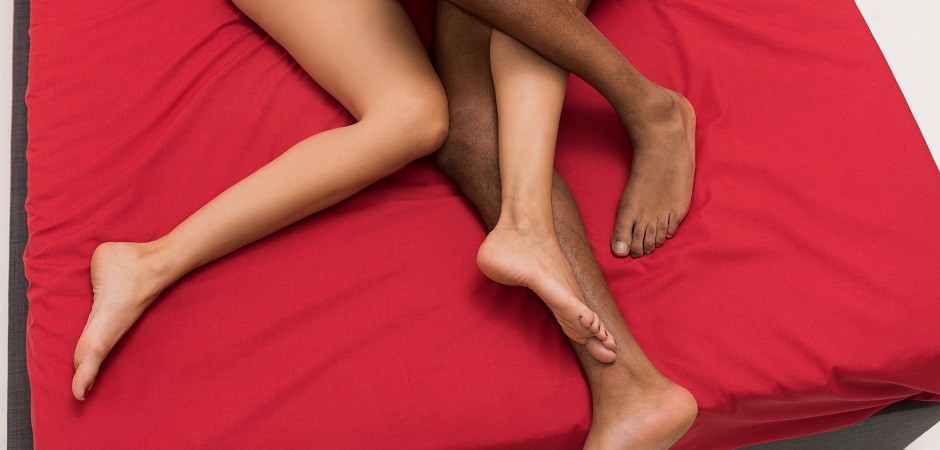 This year, rather than trying to learn Spanish or carving yourself out a nice 6 pack, why not work on your sexual happiness instead? Putting the time in to really discover what you like in bed is a wonderful gift to give yourself. Perhaps 2022 should be your year of sexual discovery?
Join Annabelle, as she discusses the new year sexual resolutions you should be making.
If you've enjoyed this video, don't forget to share, like and subscribe to our YouTube channel.