Your Guide to Getting Wild This Valentine's Day Whatever Your Relationship Status
From friends-with-benefits to 50-year marriages, Valentine's Day is a time for showing your lover(s), mates and yourself how damn fine you think they are—here's how.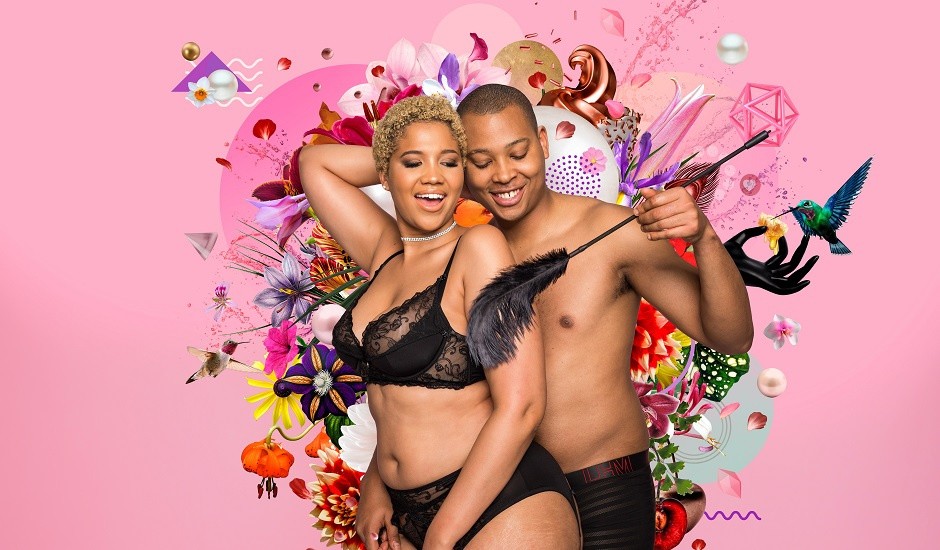 Love is in the air come Valentine's Day and in our humble opinion, there's no better way to celebrate it than with a little bit of extra special lovin' - extra special sexual lovin'.
Making it extra special on the day of love can sometimes be tricky though. How are you going to up the ante? Will you try something completely new? Are there things you can bring into the bedroom to shake things up and make it the best year yet? Of course there are. When it comes to Valentine's Day, sex toys and lingerie are your friends.
Whether you're gifting a lover with a new toy (or their first) or finding something fabulous for yourself, we have all the best tips, tricks and gifts for a fun and frisky Valentine's Day regardless of your relationship status.
Single
Getting wild on February 14th isn't reserved solely for those who are coupled up. Take the time to romance yourself with whatever self-lovin looks like to you.
This could be drinking wine and making good use of your favourite massage wand, having a bath with an erotic novel, podcast or film or locking yourself in your room for an all out ménage à moi. Use this time to explore your body and discover different ways to find pleasure on your own.
Seeking a mind-blowing big O? Try edging by slowly building up stimulation and stopping right before you feel close to climax, let your body calm down and repeat. Maybe you might delve into the backdoor domain with some anal masturbation? Whatever you choose, enjoy the freedom of doing it at your own pace and entirely for your pleasure.