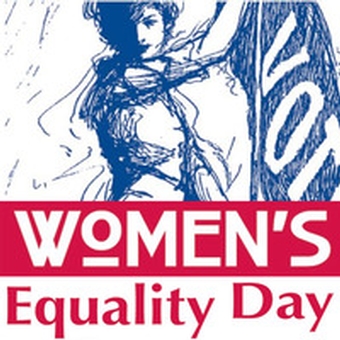 As you may or may not know, today (August 26) is Women's Equality Day. With a historic election around the corner women's votes take on even more meaning for the future of our country.
Women's Equality Day was selected to commemorate the 1920 certification of the 19th Amendment, granting women the right to vote.
Today we seek to create a society where men and women are treated with equal respect and offered equal opportunities. At Lovehoney, we believe equality should extend to our relationships as well.
So, the Lovehoney ladies have come up with 6 super helpful tips for women everywhere to feel self-assured and empowered both in and out of the bedroom.
After all, the first ladies to vote wouldn't want it any other way. Read on for our expert advice, and don't forget to let us know how you keep things balanced when you can have it all.