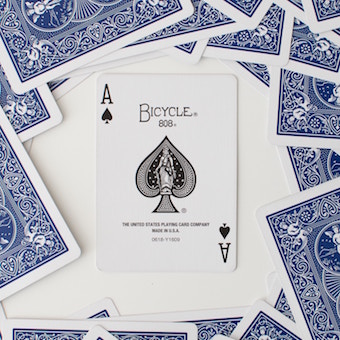 We've all had those days where you just hate the idea of having sex.
Sometimes it's because of stress, or your period, or just because you ate an ungodly amount of spaghetti and feel ready to explode.
You may have even heard people say things like 'I'm so asexual right now' or 'I think I've turned asexual since my breakup'.
But real asexuality isn't just a temporary reluctance to have sex.
It's actually more like a sexual orientation, so instead of perhaps being attracted to two genders (bisexual), you're attracted to no genders.
Asexuality is one of the most misunderstood sexual orientations, so let's clear up some of the myths and misconceptions about it once and for all.
---