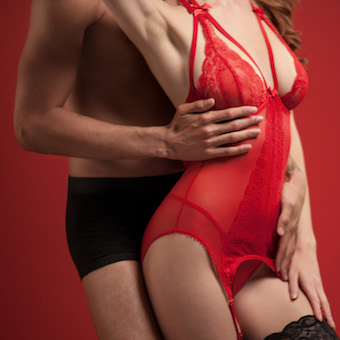 Sex with no strings attached can leave you feeling liberated, confident and deeply satisfied. However, it does also have the potential to go… a little less than well.
Personally, I like to think of a one-night stand as a film sequel. It can be 200 minutes of intense, life-changing passion, much like The Godfather Part II.
It's also possible that you'll want to erase the entire evening from your memory, which is what I wanted to do after watching Grease 2.
So, in order to make sure that your one-night stand doesn't turn into a Mean Girls 2-style one-night flop, I've picked out 4 important things that you need to remember.
Remember, to have a successful one-night stand: be S.E.X.Y.