Sexual Wellness Products Worthy of Your Beauty Cabinet
Take your sexual wellness and self-care to the next level: here are our seven favorite products to help you get started.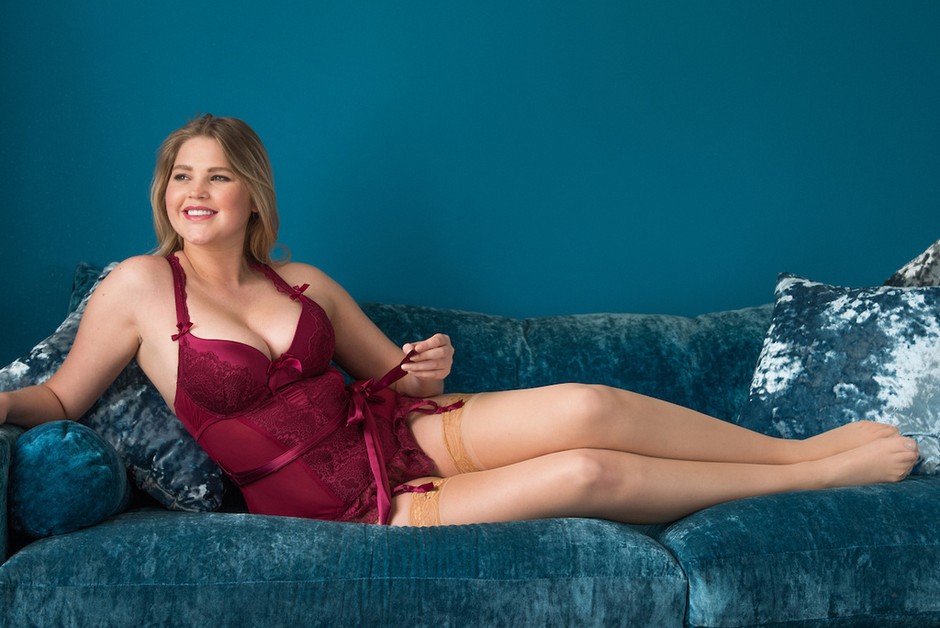 Long gone are the years where sex is taboo, thanks to a new kind of open honesty surrounding sex, relationships and self-love - not just here at Lovehoney but in the public zeitgeist too. Enter stage left, sexual wellness products!
Whereas once you had to park around the back, pop on your shades, and walk into a seedy sex shop, you no longer have to frequent dark and dingy premises to elevate your sexual wellness. If that's your thing, please, don't let us stop you! Or, you could invest in your sexual wellness from the comfort of your couch (ahhmm... we're an exclusively online sexual happiness retailer, if you hadn't heard) - totally discreet.
It's not just shopping experiences that have come a long way in the last few years, the products themselves have been changing too. With no more randy branding, there's no need to hide your sex toy products in your top drawer anymore. In fact, these are worthy of a feature spot on your bedside table or bathroom cabinet. Go on, show them off!
From where we stand, people are beginning to see how sexual pleasure and pleasure products are part of our general health and wellness experience and that sexual wellness affects other parts of our health too. As sex becomes a more public part of everyday conversation, this helps to shed light on high-quality products which put sexual health, wellness and psychological pleasure first.
It's important to recognize that wellness in this area is just as holistic as any other facet of wellness and that it doesn't fit into a one-size-fits-all approach to what is and isn't 'sexy'. That's the whole point!
Sexual wellness products prioritize effective, elevated and simple designs that can be universally used and are body-safe. These products B-E-A-U-T-I-F-U-L.
Whether you're looking to heighten your sexual experiences, embrace a sex-positive and inclusive attitude or just do a little bit of self-care, here are some of our favorite products to help you prioritize your sexual wellness.
1. Sensuva ON Natural Arosusal Orgasm Oil for Her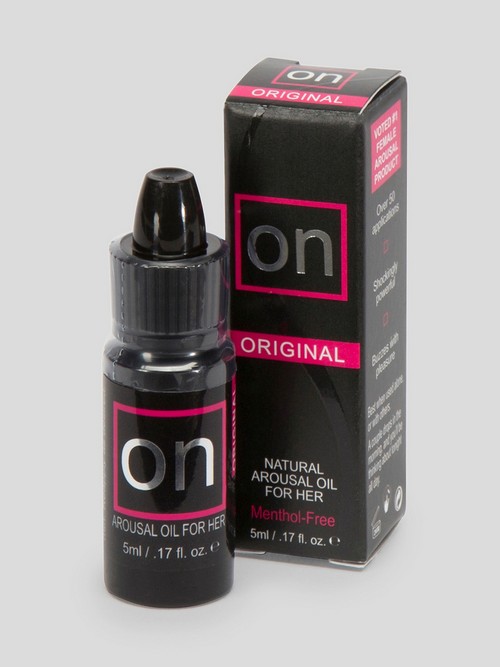 Apply just a drop of this orgasm oil to your clitoris and within a few minutes you should experience a gentle warming effect followed by a sensation that has been described by users as 'an electrical vibration tingling' effect.
The reaction your body has increases arousal and improves natural moistness, leading to orgasms that are quicker to build, last for longer and occur with a greater frequency.
Enriched with essential oils that stimulate and nourish, this natural oil is applied directly to your clitoris to help awaken nerve-endings and make you responsive to every stroke.
2. Lovehoney Ignite Pleasure Balm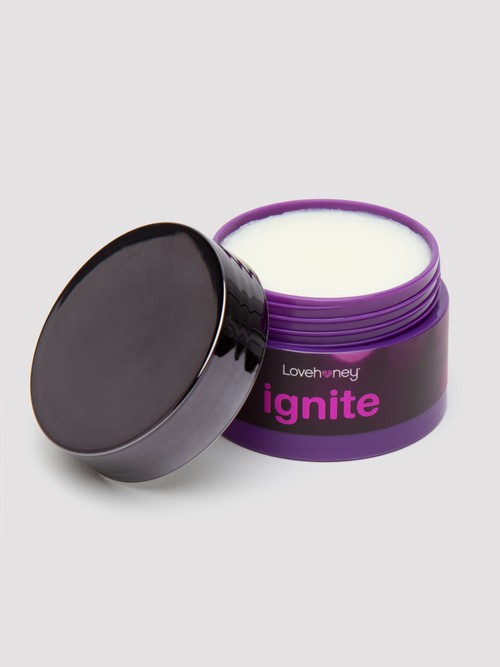 Concocted from only the finest, most nourishing ingredients and formulated for quick, effective results, this creamy balm can be used anywhere externally for thrilling tingles. Massage a small amount into the clitoris, nipples or penis to increase circulation and sensitivity. On its own this balm treats you to delectable waves of pleasure, but when combined with some form of stimulation the magic really happens.
Allow the balm to tingle away on
your chosen hot spot for a few minutes before following up with strokes, licks, nibbles and tickles and you'll discover just how responsive those erogenous zones can be!
3. Lovehoney Sensual Glass Blossom Ben Wa Balls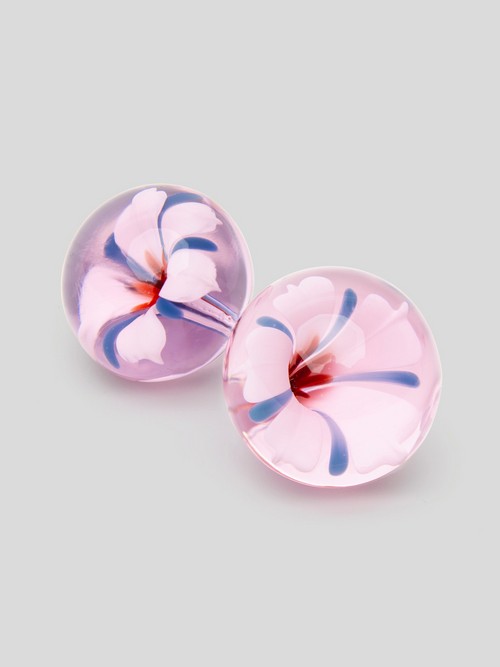 Combining elegance and arousal, these glass ben wa balls are the perfect size and weight to help tone and strengthen your pelvic floor muscles. Each ball contains a delicately embedded flower, giving you two ornaments with hidden pleasure-giving prowess.
Worn regularly, these Ben Wa balls may help you achieve stronger orgasms, with the benefit of subtle stimulation during wear. Discover even more
pleasurable uses for your balls by incorporating them into foreplay and solo pleasure. The firm borosilicate glass makes them ideal for temperature play, whether you prefer to warm or cool them.
4. Vush X Abbie Rechargable G-Spot Vibrator 83943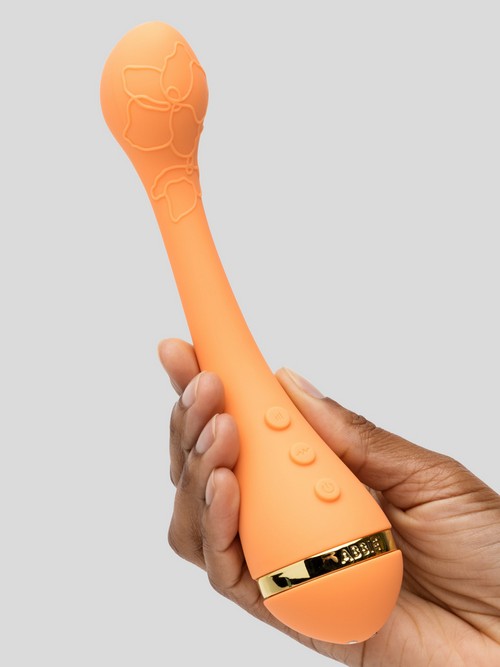 We're fairly sure you've heard about this little orange treasure by now - either that or you've been living under a rock. A collaboration between Vush and Abbie Chatfield, this bold, colourful vibrator is designed to stimulate your G-spot with a body-happy curve, a floral textured design and 25 mix-and-match vibration combinations to explore.
Unlike some other, more traditional G-spot vibrators, this
treasure is designed with inclusivity in mind and is great for both external and anal stimulation as well. Designed to be used on your own or with a partner, this gorgeous vibe is ready and raring to unleash a world of pleasure.
5. Vush It's All Good Intimate Body Wash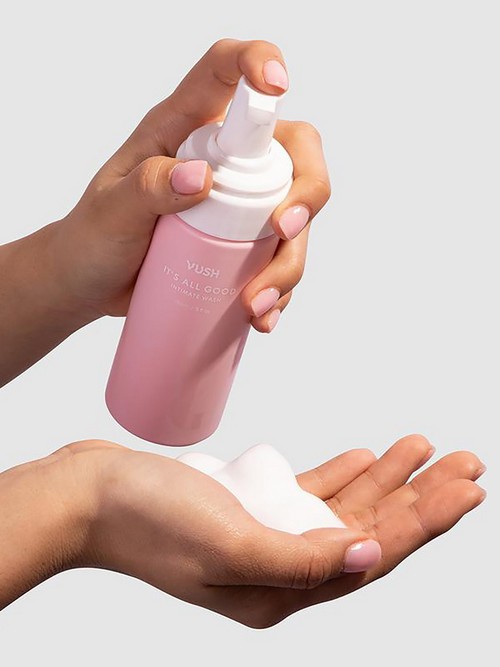 This gentle intimate wash gives you a moment to appreciate your intimate bits - they do so much for you after all. Specially made for your most sensitive parts, this moisturising wash is designed to gently clean without irritation.
Presented in a handy pump bottle and beautiful packaging, this foaming wash is the perfect addition to your morning shower. Simply pump a small amount into your hand and apply to your most sensitive skin. Share-house shower friendly and everything!
This sensitive body wash is vegan-friendly, fragrance-free, alcohol-free and features extracts of chamomile and aloe vera.
2. Lovehoney Enjoy Water-Based Lubricant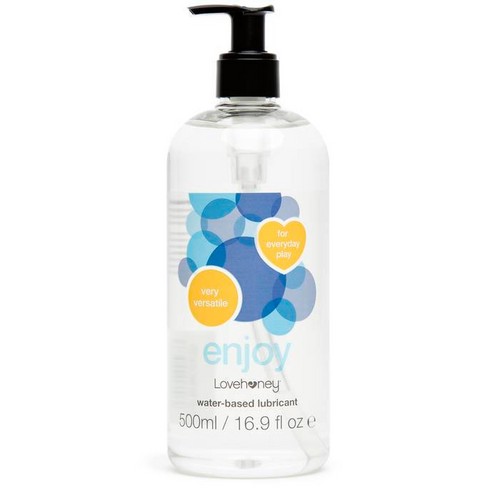 No sexual wellness product round up would be complete without lube. Say hello to slippery goodness with Lovehoney Enjoy. With a water-based formula, this body-safe lubricant is perfect for foreplay, penetration and is safe to use with all toys. Just one pump is enough to boost your glide.
With Lovehoney Enjoy, you can also
rest assured knowing our best-selling lube is compatible with all latex and polyurethane condoms. Simply pump the easy-to-use dispenser and add a little to yourself, your toy or your partner to enhance any kind of play.
7. Elvie Pelvic Floor Trainer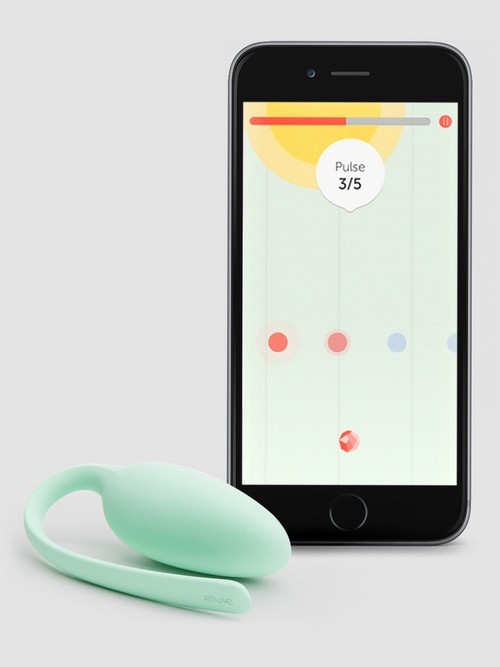 A strong pelvic floor can help tighten your vagina, enhance orgasm strength and maintain overall vaginal health. After all, a happy vagina = a happy life.
Once synced, use the app to track your training progress. Elvie uses real-time guidance, visualising your pelvic floor movements using biofeedback, which helps guide you through the exercises and tracks your progress.
As you squeeze your pelvic floor
muscles, a gem on the app lifts in response to the strength of the contraction. Progress through 4 levels of fun workouts: Training, Beginner, Intermediate and Advanced.
Explore More Sexual Wellness Guides