What to Include in Your Sexual Self-Care Routine
It's time to put your sexual well-being first!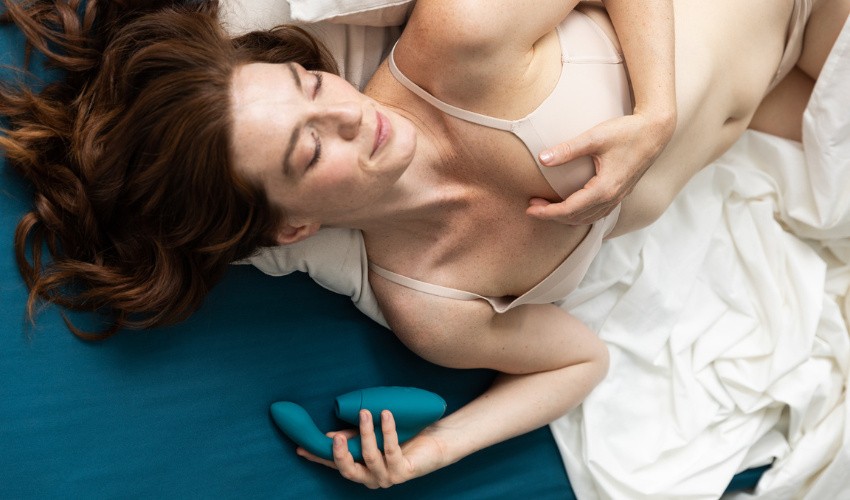 The term "self-care" has been ubiquitous in recent years as society collectively places a higher importance on looking after our individual needs and wellness. But what exactly is self-care? As a whole, a self-care routine is a blend of acts that make you feel good and ones that are good for you (which may sometimes intertwine!). The notion is quite individualistic, and routines will vary depending on which area of improvement is your focus.
Being in the business of sexual happiness, we want to focus on showing you how to prioritize your intimate health and wellness through self-care routines that focus on the sensual.
Discover what you like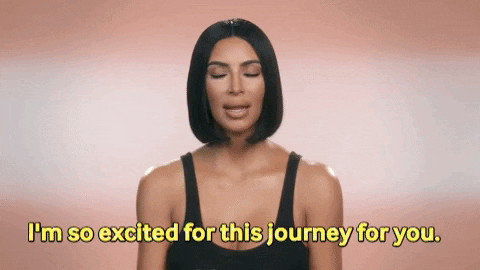 You can't reach the full heights of pleasure without a bit of exploration, no? While it may be easy to stick to your tried-and-true classic vibe every time you open your bedside table, it certainly won't awaken any new sensations or intimate realizations. Try stepping outside your current toy box by adding a few new pleasure products to your arsenal.
If you're the adventurous type, sex toy kits that offer a bevy of different toy options are a fab way to try out a wealth of stimulation types.
Rather play it safe? Choose a new toy that only slightly varies from your current fav. For instance, if you're a sucker for clitoral stimulation and always reach for your wand massager to ~get there~, you can opt for a different type of clitoral vibe, like a clitoral suction vibrator, to see what all the fuss is about. You just may find your new toy type satisfies even more than your old trusted one!
Couples, too, can explore new and exciting depths of their passion with feisty sex games or positioning aids that suggest types of play they've yet to experience.
Tools of erotic exploration
Always be prepared for pleasure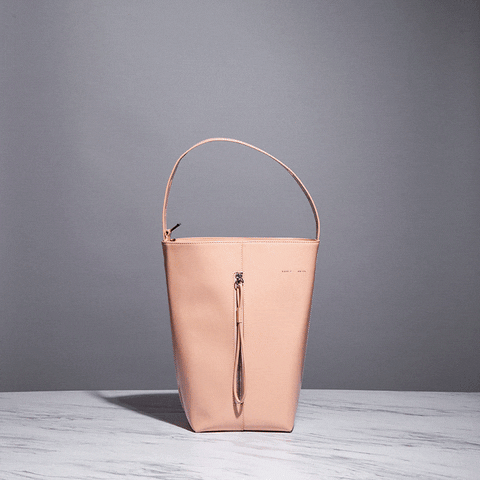 Part of putting your sexual happiness first means having the tools of the trade on hand so you can get off whenever you want, wherever you are. There's something empowering about carrying a little ~treat~ around in your bag that you can access whenever the whim strikes. Not to mention the sexy secret is a turn-on in and of itself!
Take pleasure opportunities wherever you go with petite-yet-powerful erotic enhancers.
Treat yo' self (to high-quality products)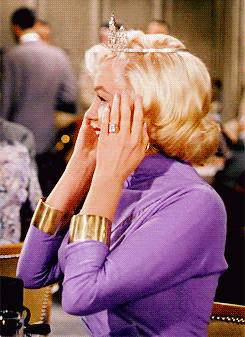 While there's nothing wrong with using budget-friendly pleasure products, if that's all your wallet allows, they simply can't compare to the quality of luxury sex toys. Many may scoff at paying top dollar for a sex product, but high-end toys have many worthy benefits that more than justify their price tags, like:
Premium body-safe materials with velvety-soft finishes
Advanced technology for unparalleled function and stimulation
A longer lifespan and rechargeable batteries that save on costs in the long run
Ergonomic designs and intuitive control panels that make operating them a breeze
Premium sex toys aren't a superfluous purchase - they're an investment in your sexual satisfaction and health, and isn't that what self-care is all about?
Luxury toys worth the splurge
Take care of your sex toys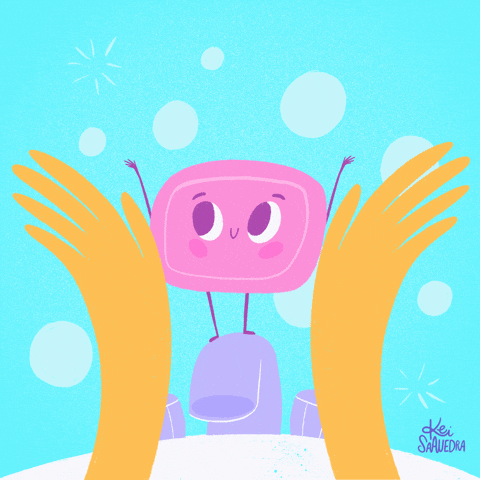 Taking proper care of your sex toys is essential to their longevity and your health. Unclean toys can harbor bacteria, potentially leading to infection if you use them. Toys that aren't properly cared for simply won't last as long, which is obviously no bueno! Luckily, caring for your pleasure products doesn't take much effort, boiling down to three simple tactics: cleaning, storage, and material compatibility.
Sex Toy Cleaning
To keep your toys bacteria-free and safe for play, you should clean them before and after each use. And it's not just the frequency of cleansing that matters, but the method, too. While standard soap may be convenient, your pleasure products will last longer if you use a specific sex toy cleaner, as they're specially formulated not to degrade the materials of your toys.
Sex Toy Storage
Clearly, you don't want to keep your toys somewhere dirty and icky, but what's less common knowledge is that certain toys shouldn't be stored directly next to one another - particularly in the case of silicone toys. Silicone degrades silicone over time, so if you're keeping two silicone sex toys directly next to each other, they'll both eventually experience material degradation. No need to spring for multiple bedside tables, though - simply use sex toy storage cases to prevent your silicone toys from touching one another!
Sex Toy Material Compatibility
Lube is a grand invention that makes sex simply SO much better, but lube formulas are not a one-size-fits-all type of product. When using personal lubricant, it's important to check that the lube's formula is compatible with whatever else you'll be using in a sex sesh - namely, sex toys and safer-sex barriers. Since we already know that silicone breaks down silicone, it shouldn't come as a surprise that you should never use silicone-based lube when playing with silicone sex toys. When in doubt, water-based lube is probably safe to use with whatever else you've got going on.