Which is the Quietest Vibrator?
Keep the noise low and the pleasure high.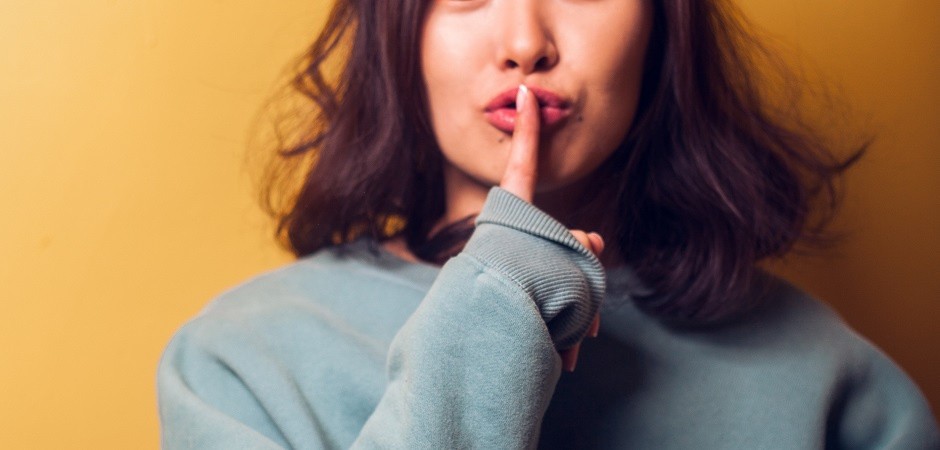 If you live with others or have thin walls, then a near-silent vibrator is probably the only way to let go, relax and enjoy yourself.
However, don't think that you need to sacrifice power for the sake of sound. Lovehoney has tried and tested a range of toys, and carefully selected the quietest to go in our Extra Quiet Vibrators section.
Quiet Bullet Vibrators
Small in size, bullet vibrators are the quietest of all sex toys. However, if you can't have any noise whatsoever from a toy then these three bullets are the closest to a silent sex toy you can get. With a variety of speeds and patterns, each will give you a range of sensations at a whisper-quiet noise level.