The Single Man's Sexual Self-Care Guide
With all the many things going on in our lives - work, family, friends, life admin - it can be easy to let "take care of your sexual self" slide to the bottom of our to-do list.
But just like eating right, exercising, hygiene, and looking after ourselves mentally; sexual self-care is vital for us to stay happy and healthy.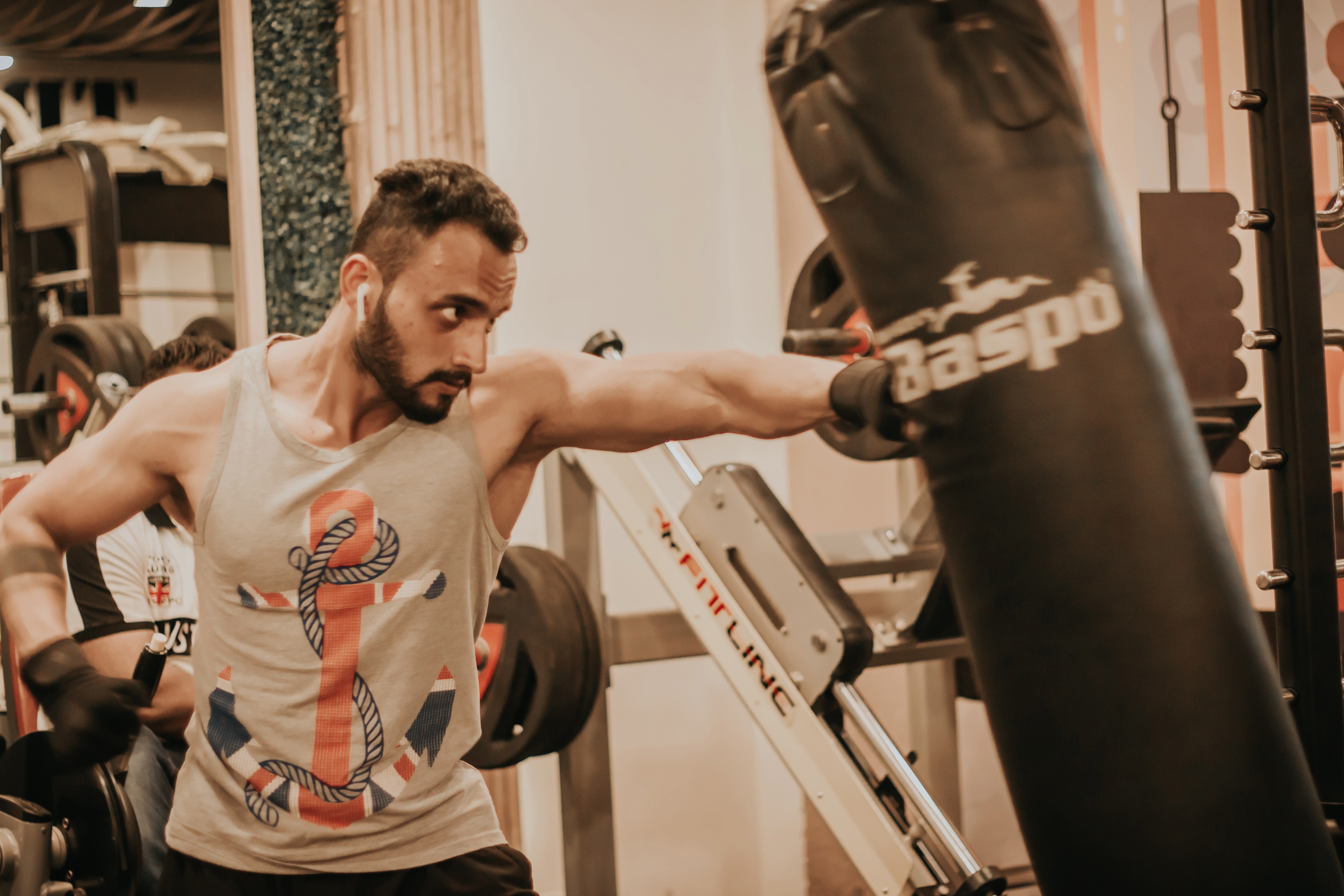 Whether you decide to treat yourself to some brand-spanking new sex toys for men, get stuck into some new reading material, or just bong the schlong a little more often, here are 5 ways to fit in some very special 'you time', and up your sexual satisfaction.
1. Experiment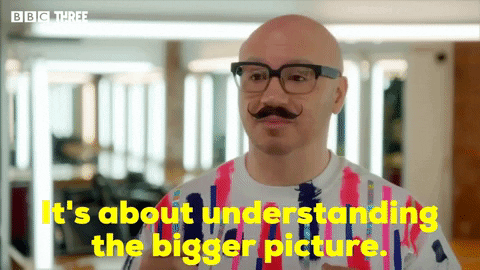 Being single is a great time to find out what you really like without the pressure of wanting to please a partner.
You may already have an idea of the type of things that turn you on, but there's no harm in experimenting on your own terms. Try some different masturbation techniques, go faster or slower, try edging, explore temperature play.
If you've never experienced the sensations of a male masturbator, lube one up and go to town. If you've always been curious about anal play and the incredible orgasms it gives men, spend your evening getting acquainted with a butt plug or prostate massager.
Not sure where to start or what new toy to treat yourself too? Our Lovehoney Advent Calendar for men will give you everything you need.
2. Restock Your Underwear Drawer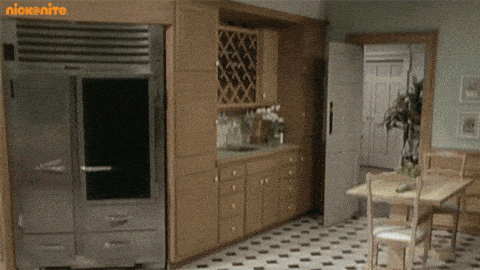 Whether you prefer briefs, boxers, or something more exciting altogether, we believe that the pants maketh the man.
Wearing flattering underwear is a quick win when it comes to feeling more confident, and easy self-care.
Fabrics such as mesh and satin feel amazing against the skin while simultaneously flattering your package - making investing in some new kecks a no-brainer!
3. Catch up on Your Reading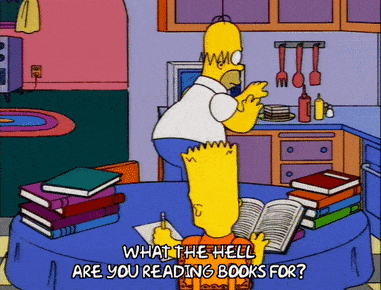 Forget the sex tips you once read in an old magazine while waiting for a dentist appointment - if you really want to brush up on your bedroom skills, you'll need to invest in some quality reading material.
Whether you want to learn more about how to satisfy yourself or please a future partner, a better sex guide is a great way to research fantasies and explore new techniques. And of course, the Lovehoney blog is regularly updated with all the sex advice you could ever need!
4. Get Prepared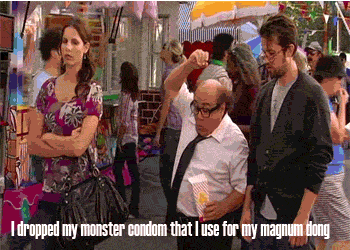 You know the old saying 'you can never be too prepared'? Well, this has never been truer than when it comes to sex.
Replace any out-of-date condoms that have been gathering dust at the back of your bedside drawer with brand new ones.
Ultra-thin, flavoured, ribbed, latex-free - you might be surprised at the selection available.
If you want to level up your sex stash further, why not invest in a new sex lubricant? As well as being a must-have if you're using a Fleshlight or masturbator, having a decent lube on hand is bound to score you extra points with any future partners!
5. Take Control of the Remote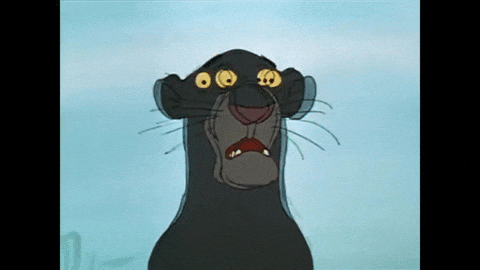 Does the thought of getting frisky in a public place turn you on? If so, why not try a wearable toy while you're out and about?
Whether you're an experienced user or an anal play novice, we stock a wide range of vibrating remote control butt plugs - from dinky beginner's toys to chunkier prostate massagers.
As captain of your own orgasm ship, you're in charge of the vibrations. Simply lube up your chosen toy, slip it in and keep the remote control to hand.