The Single Woman's Sexual Self-Care Guide
With all the other things going on in our lives - work, family, socialising, and not to mention sleeping - it can be easy to let taking care of your sexual self slide.
But just like skincare, haircare, eating right, and exercising, sexual self-care is important to keep yourself happy and healthy.
So whether you decide to treat yourself to a brand-spanking new vibrator or get stuck into some new reading material, here are 5 ways to fit in some very special 'you time', and really up your sexual satisfaction.
---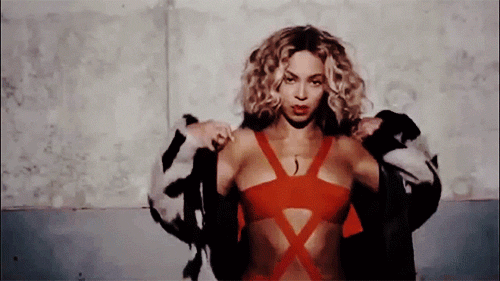 1. Dress Up For Yourself
Whether you're out for drinks with your friends or making eyes at your subway crush from across the carriage, knowing that you're looking all types of Sasha Fierce beneath your clothes is a surefire way to give you an extra dose of confidence.
Lots of people say that wearing a matching sexy lingerie set makes them feel good, and why not? It's an empowering way to express some self-love - and look fire as you do it.
If you really want to turn up the heat, go for something racy in red. Alternatively, a sexy black bodysuit never goes out of style. And remember - the more straps, lace and peek-a-boo holes the better.
---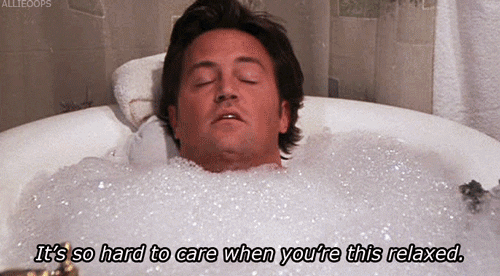 2. Get Wet & Wild
Nothing says 'me-time' better than a bubble bath... apart from a bath time featuring your favourite sex toys. Luckily, there are plenty of waterproof vibrators available to whet your appetite.
Whether you get your rocks off with a rabbit or enjoy the underwater buzz of a bullet, a waterproof toy is a perfect accompaniment to a bubble bath.
Pour yourself a glass of something special and light a few candles to really set the mood.
---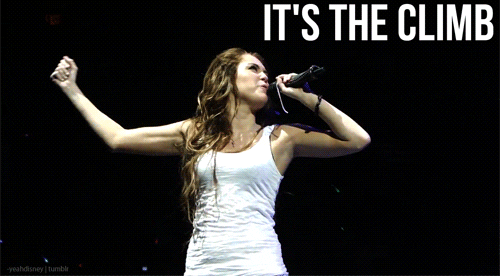 3. Experiment
Being single is a great time to find out what you really like without the pressure of wanting to please a partner. Although you probably already have an idea of the type of things that turn you on, there's no harm in experimenting on your own terms.
If you've only ever climaxed with clitoral stimulation, try experimenting with a dildo that combines that with G-Spot massage. If you've always been curious about anal play spend your evening getting acquainted with a vibrating butt plug. We could go on...
The most important thing? Don't put any pressure on yourself to orgasm. To paraphrase Miley Cyrus, it's not about how fast you get there... it's the climb. Wise words.
---
4. Work It Out
Embrace exercise of a different kind with the help of some love eggs. Designed to strengthen and tone your pelvic floor muscles, toner balls can also result in enhanced orgasms and tighter muscles.
Think of it like you're training for a big race. Although that race may be months away, it's never too early to start training. And when you start running that race, you'll be pleased that you put those hours in beforehand.
Make the most of your time by popping a love egg or jiggle ball in while you're doing your grocery shopping and get ready to experience all kinds of new sensations...How's that for a workout?
---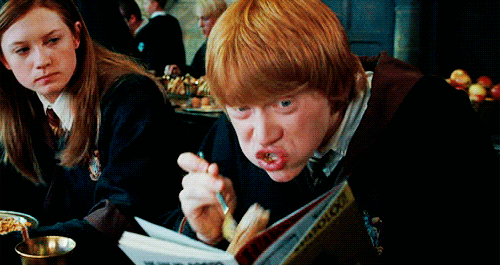 5. Catch Up On Your Reading
If you've worn out your copy of 50 Shades and are looking for something new to get your teeth into, why not dive nose-first into a better sex guide?
Learn to locate your G-spot and give squirting a go with the help of 'Female Ejaculation and the G-spot' by Deborah Sundahl. With clear drawings and easy to digest tips, this guide will help you to become an orgasm expert in no time.
---
You may also like: