5 Easy Ways to Stay Strong and Sexy this Fall
With so much advice out there telling you how to look and feel your best, sometimes you just gotta K.I.S.S. (Keep. It. Simple. Stupid.)
As the weather starts to cool off, we all just want to slow down and snuggle up, but we also need to keep the blood flowing to stay warm.
You know we've got your sexual happiness as a top priority, so I've compiled 5 things to help you focus on a strong and sexy season ahead.
If you're ready to be your very best you in time for the cooler season, we can help you get there in five simple steps.
Get ready to get healthy and happy inside and out.
Read on:
Healthy Eats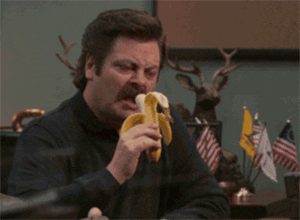 The best way to get your vitamins is with fresh fruits and veggies.
It's widely suggested that sweet and juicy fruits like peaches and pineapple help us to taste even more luscious, too.
Plus, if you're vegan or vegetarian we have a guide for you to find the best sex toys that are in line with your lifestyle:
Vegetarian and Vegan Alternatives: It's Easy Being Green
---
Fitness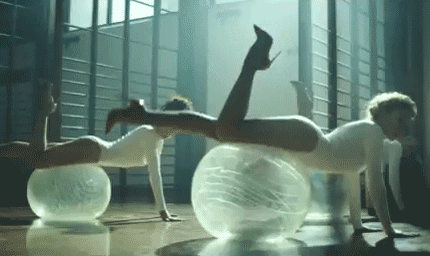 Sexercize isn't the only way to get directly in touch with your body, and you know sexercize has always been something we advocate.
But there are lots of other ways to get in touch with your body and increase your range of motion, flexibility, and stamina (see below).
Make a habit of yoga classes, pilates, pole fitness, Brazilian jujitsu, or whatever else you love to do.
---
Strength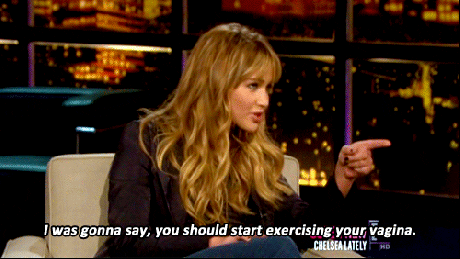 Kegel for your life!
Celebrities, spokespeople, and the professionals agree kegels and pelvic floor exercises are a great way to stay sexually healthy and increase your pleasure.
Find out How to Use Kegel Balls
---
Stamina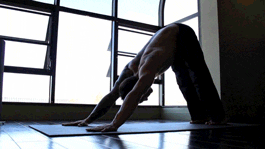 When in doubt, put a ring on it.
Wanna get it up and keep it up?
Exercise increases stamina of course, but if that doesn't keep things on the up and up for long enough, have a cock ring close by to keep thing going strong.
---
Self Care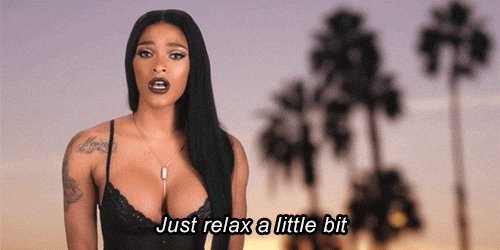 Just relax, and remember to breathe.
Don't forget this is all about self-care, so take some time to enjoy and take it all in.
Touch is all about connection, touch each other, or touch yourself - you get the picture. After a workout is the perfect time to give each other a sexy massage.
You earned it!
---
You may also like: