Top 9 Sexy Secret Santa Gifts
Take the stress out of secret Santa shopping (and avoid your secret Santa's disappointment at receiving socks) by buying them a sexy novelty gift.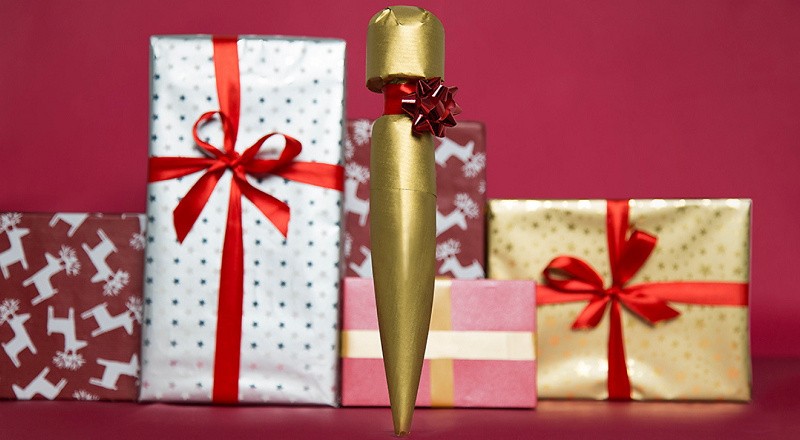 For the one who's had a busy year
Lovehoney Apothecary Seduce Scent Massage Candle 5.6oz
$23.74
$24.99
You save:
$1.25 (5%)
Bring a burst of zesty freshness to your home massage parlor with this elegant massage candle. Blending rose, jasmine, amber and cedarwood with a touch of lemon rind, it melts down to a gorgeously smooth oil that's perfect for your next erotic affair.
What customers say: "This candle just oozes class, from the simple and yet classy packaging to the candle that has a clever jug design making it super easy to use. The smell is divine and the oil isn't greasy at all, smooth and easily absorbed by the skin."