Toy With Me Tuesday: A Serving Of Pleasure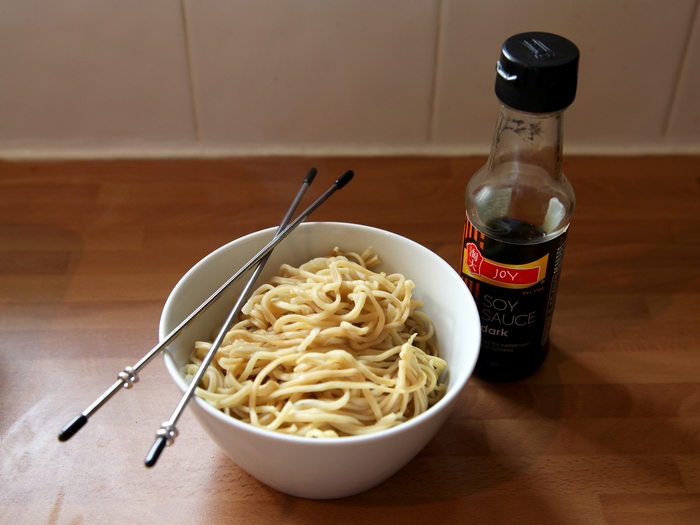 We've been having a bit too much fun getting creative with our sex toys each week for Toy with me Tuesday over at Lovehoney HQ. We're particularly enjoying the versatility of the DOMINIX Deluxe Adjustable Nipple Clamp Bars pictured here. They may look familiar from our kinky knitting post a few weeks ago. This time we're using them as chopsticks, which might actually work… in a pinch.
To check out more fun and creative pictures of sex toys, visit this week's Toy with me Tuesday round up on Ness's blog, or follow the #ToyWithMeTuesday hashtag on twitter.