What is Fingering and How to Finger a Woman
Fingering might be stereotyped as belonging to awkward teen movies, but it can actually be a great source of pleasure for people with vaginas, and a great way to connect intimately with your partner.
So, whether it's your first time fingering someone, or you're just looking for more tips, here's everything you need to know about how to finger a woman or any person with a vagina - and how to make it even better.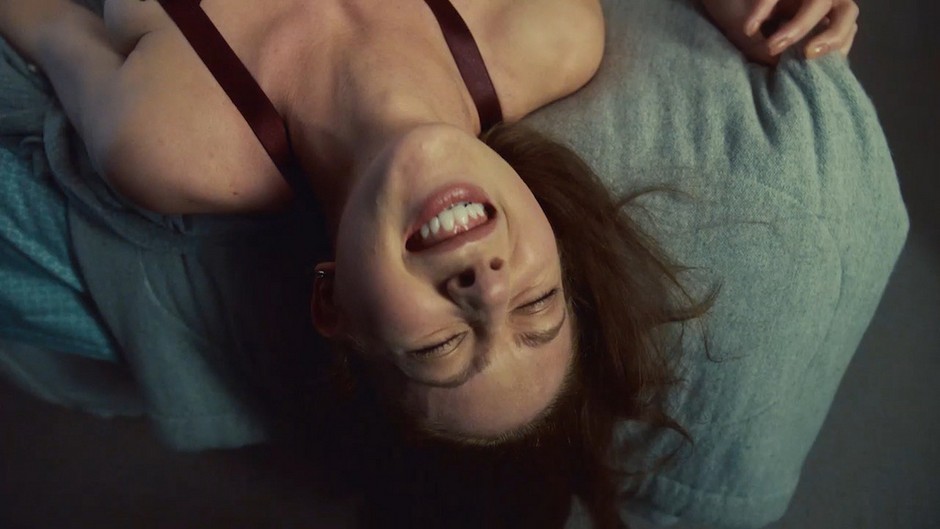 What is fingering?
First things first: let's get clear on what fingering actually is.
Fingering essentially means you're using your fingers or hand to stimulate your partner's (or your own) vulva and vagina.
You can finger yourself (if you have a vagina), or somebody else. We'll take you through how to finger a partner below, but if you're interested in learning how to finger yourself, take a look at our masturbation tips for vulvas below.
Video: Masturbation Tips for Vulvas | How to Give Yourself an Amazing Orgasm
Looking for incredible new ways to get yourself off? Join Annabelle as she shares her favourite tips and tricks for tantalizing your vulva.
How to finger someone: A step-by-step fingering guide
Now, onto fingering a partner. Everyone's body is different, meaning different people will like different things when it comes to fingering.
The most important thing is to ask your partner what they want and what feels good. Still, if you're in need of some pointers, here are some tried and true fingering tips to help you on your way…
1. Get vulva-literate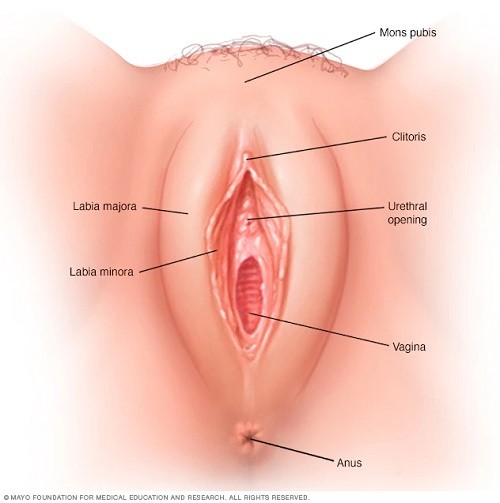 ...or cliterate, if you will. Before you even start to touch your partner's vulva and vagina, it's pretty important to make sure you're familiar with their anatomy. Sex education can often be lacking, and the vulva and vagina are often mixed up, but it's important to know the difference.
The vulva is made up of the inner and outer labia, the vaginal opening, the perineum, the pubic mound, and the clitoris: an
important pleasure point for people with vulvas, containing thousands of nerve endings. The vagina is the internal tube (different from the vulva), which is where you'll find the G-spot on the front vaginal wall.
2. Use lube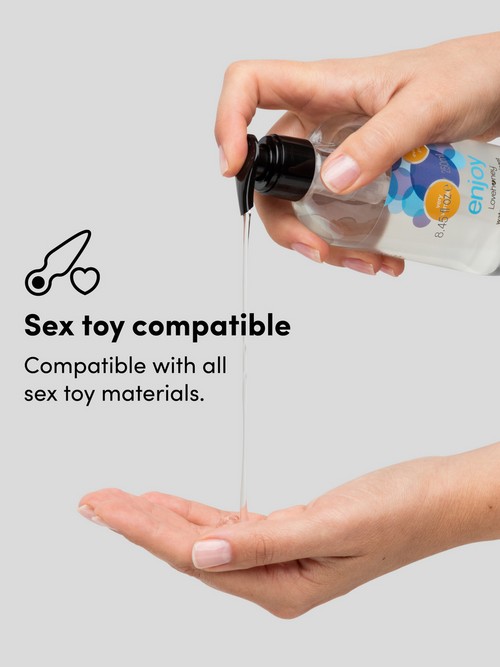 As with all aspects of sex, lube makes everything better! It can help to increase stimulation, and will also make penetration easier.
Try Lovehoney Enjoy Water-Based Lubricant for an easy-to-use, versatile option.
3. Start slowly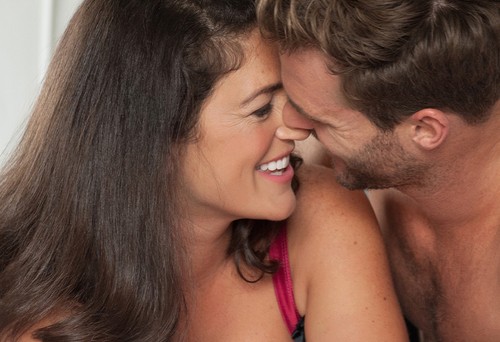 You don't need to go straight for the clitoris, or straight in with penetration. Instead, build up to fingering by slowly teasing your partner. You can start by kissing, and caressing their legs, thighs and abdomen with your hands.
Then, move towards stroking their labia and clitoris - but don't go too hard and fast too soon.
4. Stimulate the clitoris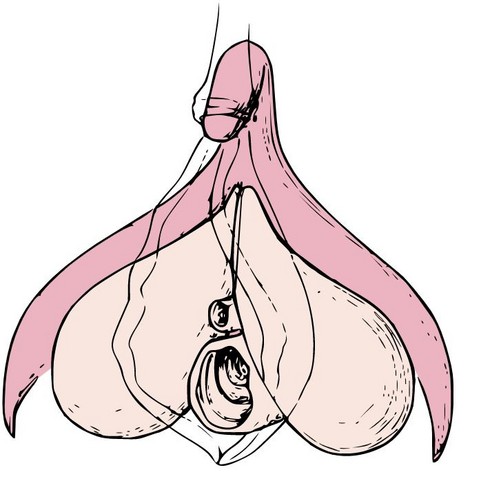 The clitoris has around 8,000 nerve endings, meaning it's pretty important to pay attention to when you're fingering someone.
You might want to try running your finger over the clitoris, rubbing your finger back and forth, or moving it in a circular motion. You could also add a clitoral vibrator into the mix too. Use it to stimulate their clitoris instead of your fingers, or use the vibe on their clit while you also penetrate them with your fingers (more on that below).
5. Add a finger or two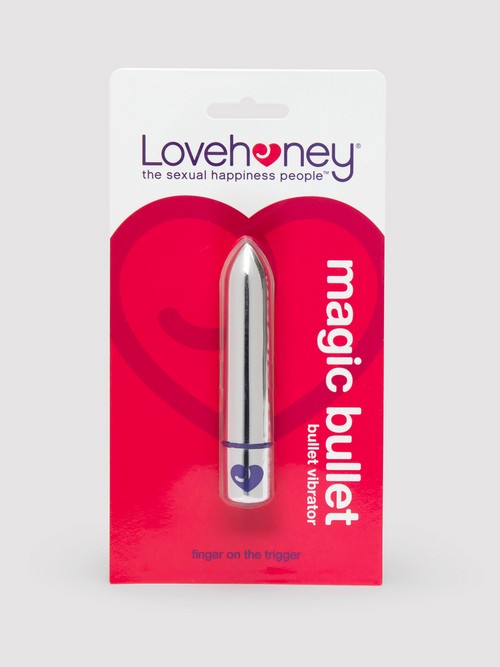 If you want to try penetrating your partner with your fingers, you can try inserting one or two fingers. There are a few different penetration techniques to play with.
Try making a "come-hither" motion with one or two fingers against the front wall of the vagina. You can also experiment with making a circular motion with your fingers inside your partner's vagina, or try moving your fingers in and out.
You can add in clitoral stimulation at the same time, either using the rest of your hand or your other hand, or a clit vibrator.
6. Keep the rhythm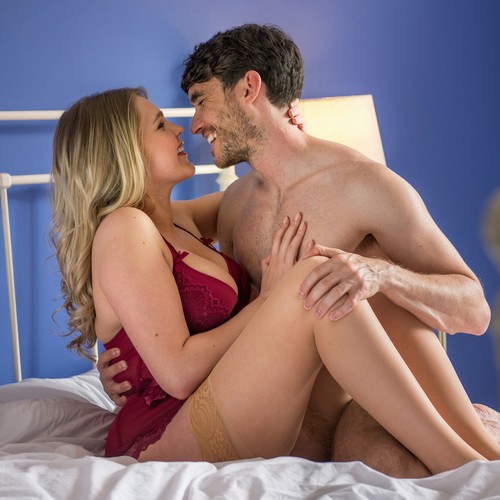 If what you're doing feels good for your partner, try not to be tempted to change it. Keep the same pace, pressure and rhythm as best you can, then listen for your partner asking you to go harder/softer/faster/slower.
7. Listen for feedback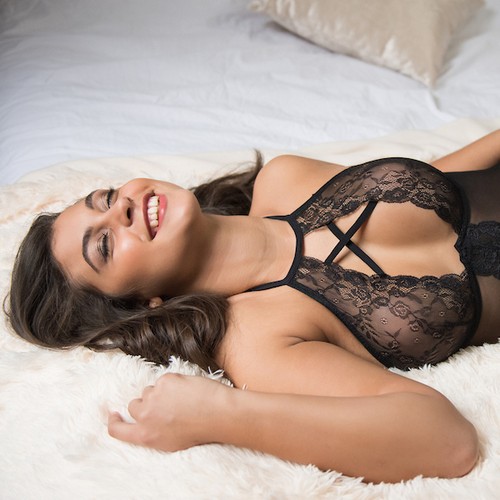 You'll know your partner is enjoying what you're doing by how they respond to your touch. You might hear them moan, start breathing loudly and more heavily, or they might straight up tell you they're liking what you're doing.
Look out for verbal and physical clues that your touch feels good for your partner, then carry on or switch it up accordingly.