Why You Need a Remote Control Sex Toy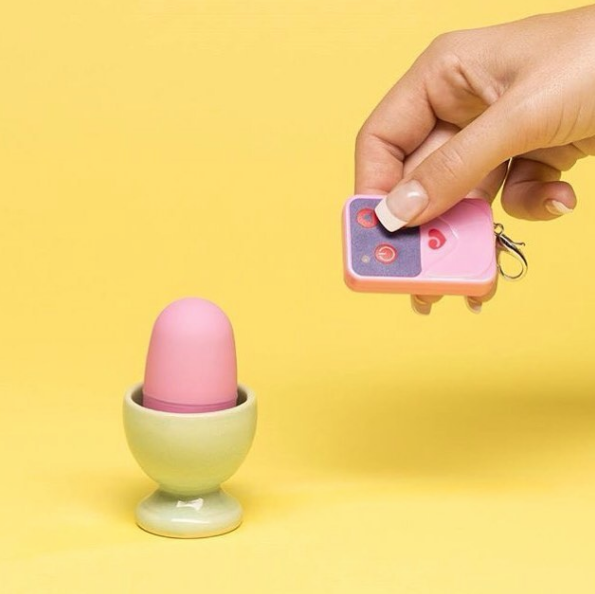 Giving up control isn't always easy to do, but it can lead to lots of fun – especially when it comes to sex.
Discreet, versatile, and super fun to play with, remote control sex toys are one of our favourite inventions aside from Netflix (although, we should probably take a moment to appreciate the creator of Netflix, what a legend).
Opening up a world of sexual opportunity, remote control toys challenge your ability to keep calm and carry on – even with things not at all calm down below.
They're also an easy way to introduce outdoor adventures into your sex life, and explore power play without restraint.
Lovehoney has an unbelievable variety of remote control sex toys on offer, and here are some of the ways you can use them!
---
1. Riding solo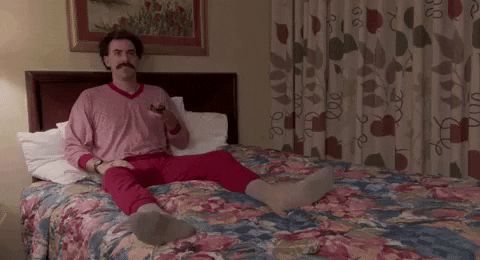 A common misconception is that you have to hand over the controls to somebody else, but there's no reason why you shouldn't use remote control toys for solo fun.
With their easy-to-operate controls, these wireless toys let you lie back and experiment with the sensations without having to lean, move or reach any buttons down below.
Instead, you can fully relax, take in every single sensation and switch from setting to setting seamlessly – in your own time, at your own pace, uninterrupted.
Try: Lovehoney Wickedly Powerful Love Egg Vibrator
---
2. Naughty night out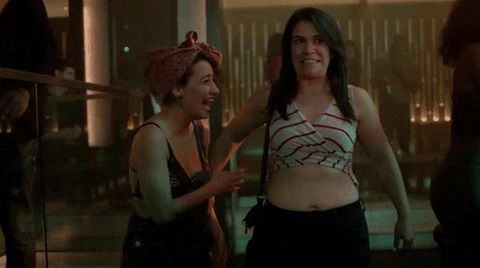 Nights out in noisy clubs or restaurants provide the perfect opportunity for remote control revelry.
Secretly experiencing sensual vibrations at somebody else's control can be incredibly erotic, and the fact that you're in public will only add to the excitement.
Try: Lovehoney Thrill Seeker 10 Function Remote Control Love Egg Vibrator
---
3. Ultimate date night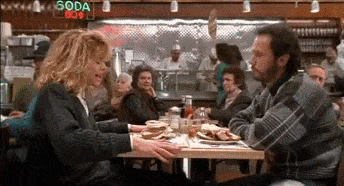 Arrange a date night and suggest that you or your partner wear a toy while the other controls it.
Imagine sitting opposite each other at the table, building the sexual tension, with no one any the wiser...

By the time you get back to the bedroom you'll both be breathless with anticipation.
Try: Lovehoney Hot Date 10 Function Remote Control Vibrating Knickers
---
4. Long distance loving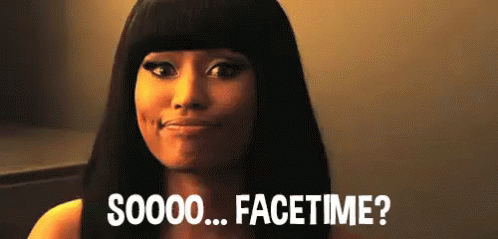 If you've got a bit more of a budget, you can even invest in an app-controlled vibrator from We-Vibe.
Whether you live across the hall from one another or you're doing the long distance thing, these amazing toys are sure to shake up your sex life.
Try: We-Vibe Jive Rechargeable App Controlled Vibrating Love Egg
---
If you have any creative ideas for using remote-controlled toys, please do comment below: I'd love to try them out!
---
These are Lovehoney customer favorites:
---
Megan is a Psychology student at the University of Exeter. She can't quite read minds, but she can read bodies.

---
You may also like: