Beginner's Guide to Anal Vibrators
You already enjoy vibrations and you love some backdoor play; now, read our guide on how to combine them into one truly delightful anal adventure.
Anal vibrators do amazing things to stimulate the sensitive nerve endings in your rear even more than static anal toys, and our handy guide is here to help you get the most butt fun from your toy.
What is an Anal Vibrator?
Anal vibrators are simply toys designed for your anus that also vibrate. Whether your toy is in a traditional butt plug, anal bead, or prostate massager shape, when they have the ability to vibrate, they're anal vibrators.
(You can even use traditionally vaginal vibrators like rabbit vibrators in your butt if you'd like - as long as your toy has a flared base or finger loop to stop it disappearing into the great beyond, you're good to go.
If you have a vulva, make sure to always thoroughly clean and disinfect any toy that's been in your butt before it goes anywhere near your vagina, as anal bacteria can disrupt the vagina's delicate balance.)
How to Use An Anal Vibrator
1. Lube for success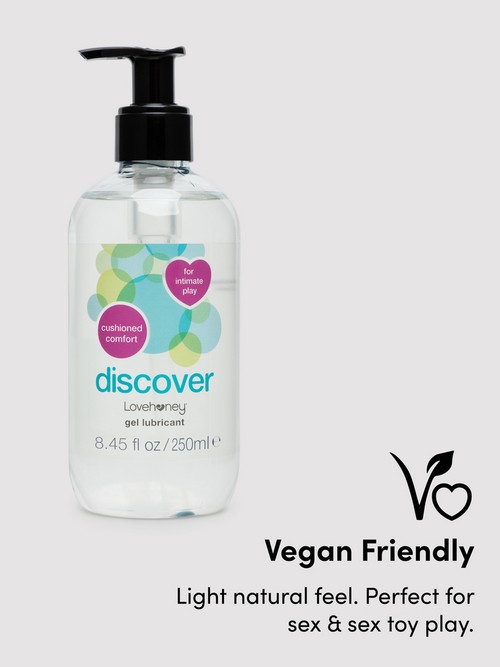 No matter what type of anal vibrator you have, you'll need to use lubricant since the anus doesn't offer any of its own. The best lube to use with anal vibrators is a water-based anal lubricant, which is compatible with all sex toy materials.
"Once I could sense him relaxing, I used a good water-based lube on his anus and some on the massager. Slowly inserting it and watching his body react was amazing." - Inked unicorn
Take care to use a lubricant that's formulated for anal play, since they tend to be thicker and provide longer-lasting lubrication when playing in the posterior.
2. Start small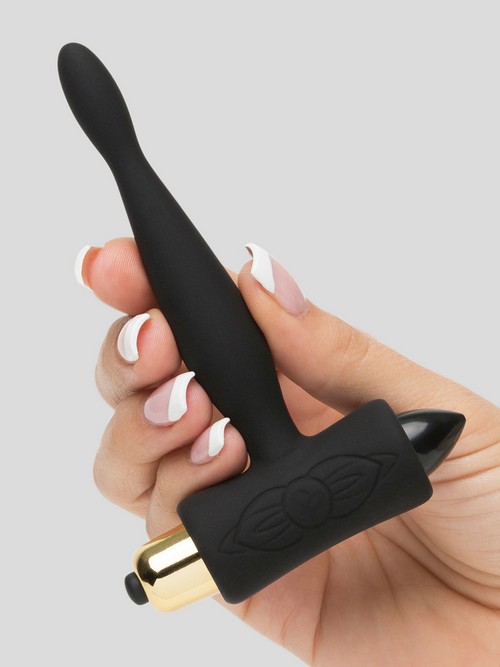 Whether you use a vibrating toy or not, it's best to start out with a smaller item the first time you play anally. You can even choose an anal vibrator as your first toy and simply start by concentrating on the delicious 'full up' feeling of a toy in your butt without the vibrations.
"Would recommend to other newbies in this area. It's small but powerful and great for newcomers! It's also quiet also. That was an added bonus." - Loving123
Before inserting an anal vibrator, explore the different settings so you don't get any surprises while you're playing. If your toy stays nicely inserted, you could even wear it while having intercourse with your partner to enjoy even more varied play.
3. Explore new shapes and sizes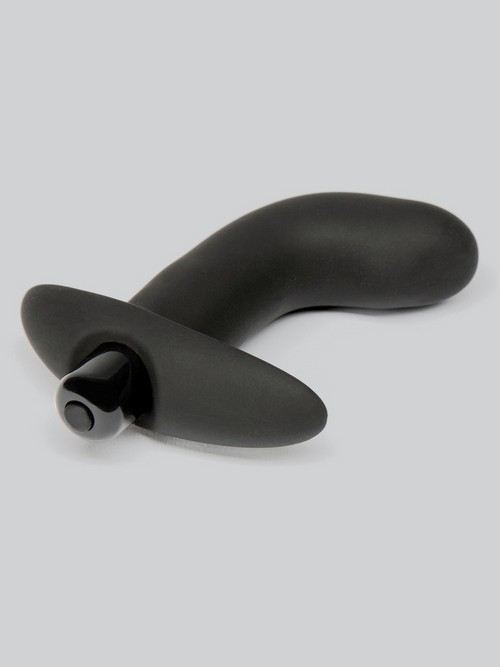 Once you know you like a certain shape of anal toy or the feel of vibes buzzing away in your rear, the next step is to find new toys that enhance your sensation.
If you're a guy, why not try a rotating prostate massager, which not only vibes against your sensitive P-spot but also strokes it with a rotating tip?
"Once it was in, oh my did it feel good. The rotations and vibrations were amazing." - Rusty19841
You could also try a double penetration strap-on, which straps a vibrating dildo just under your penis to provide thrilling double penetration to your partner. If you like the feel of a vibrating butt plug, you could also try a combo 'butt plug cock ring' to really add to your pleasure.
Recommended Anal Vibrators
More Sexual Happiness Advice
You can never know enough about sex, right? Join us on our sexploration journey via the thriving Lovehoney forum, our weekly Sexual Happiness podcast and our blog.