Home /

Sarah Tomchesson asset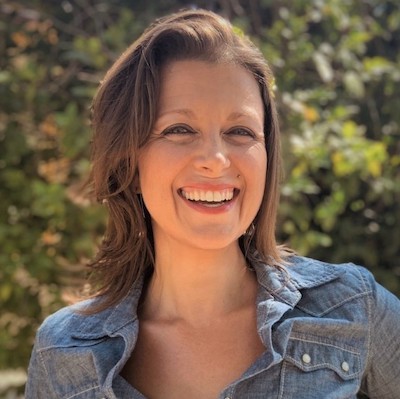 Sarah Tomchesson has been creating, curating and presenting comprehensive pleasure-based sex education since 2007. Her years of teaching have kept her curious and connected to the power of pleasure as a powerful, healing tool.
In addition to her role with Lovehoney, Sarah hosts the Fuck Yeah Podcast, teaches with online sexual wellness platform, SEX+Community, and sits on the Board of Directors as Vice Chair of SIECUS - Sex Ed for Social Change - the leading sex ed policy organization in the US.