Home /

Gender Affirming Clothing Drive

Clothes Fit for You
Join us for Lovehoney's first gender-affirming clothing drive!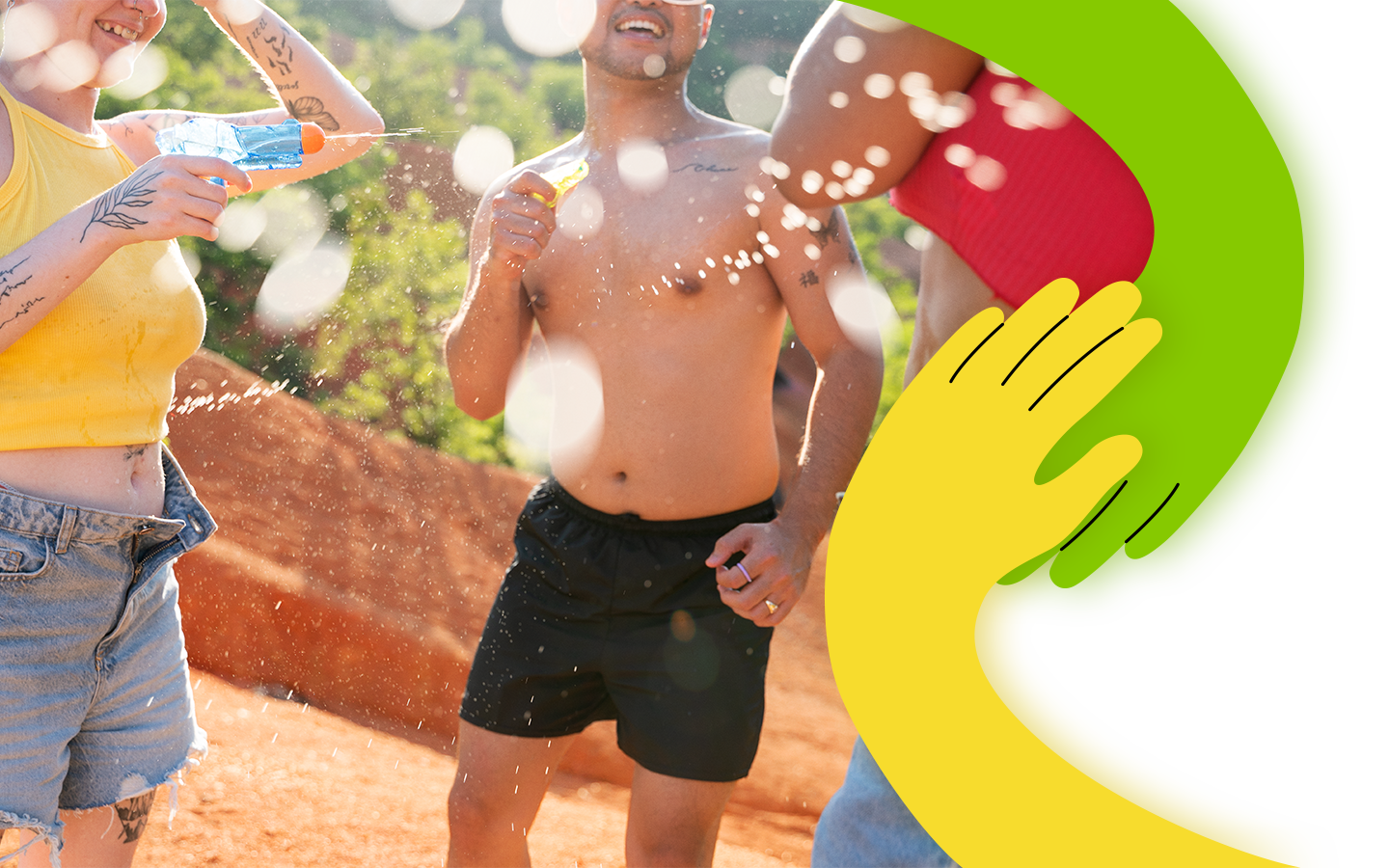 Show Off Your Pride
Pride is the perfect time to celebrate self-expression, no matter what that looks like for you. This June, we're hosting a gender-affirming clothing drive during New York City Pride. Whether you're in need of new styles that better reflect your gender identity or are ready to purge your closet, come do so in a safe space that blends fashion and compassion. We'll be giving away select products and Lovehoney Lingerie throughout the day, with sex educators on-site to answer questions or teach you how to use your new gear. Come swing by for a stylishly good cause!
Why Does This Matter?
"What we wear can carry a great deal of meaning and personal importance. Our clothing is an indicator of our authentic self, which is why clothing itself is an important component of gender transition. Clothing plays a vital role in how we see ourselves—and also how other people see us. Being able to dress in a way that affirms our sense of self and makes us feel comfortable can reduce stress and boost mental well-being." - Dr. Justin Lehmiller, Lovehoney Scientfic Advisory and Researcher at the Kinsey Institute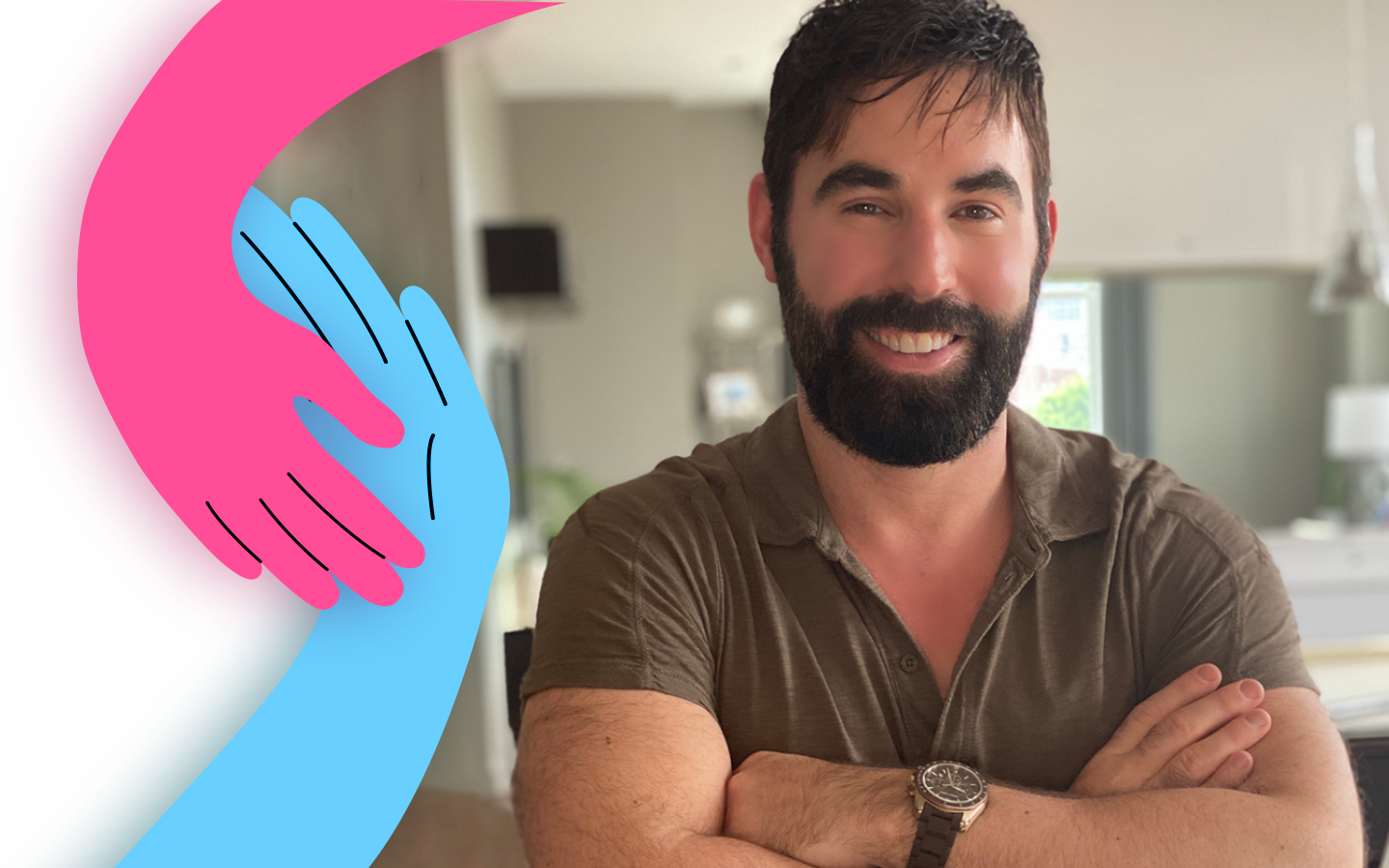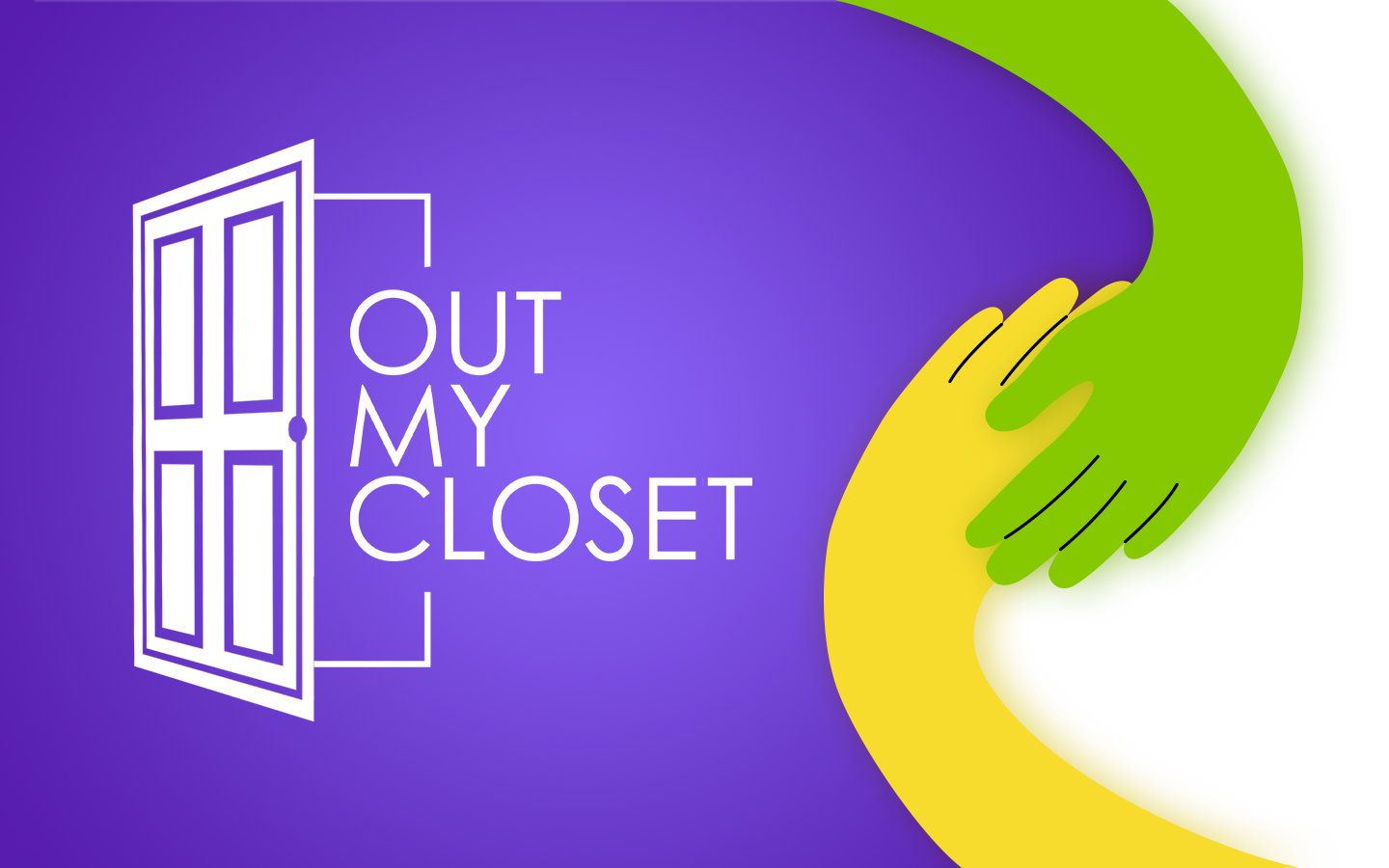 Out My Closet
Lovehoney partnered with Out My Closet, a non-profit that serves under resourced & displaced LGBTQ+ youth, transgender folx, DV Survivors, HIV+ individuals, and refugee/asylum seekers, to provide apparel, accessories, and shoes for this event. For those who are not in New York City, you can donate to Out My Closet here.
Learn more
Learn more
Explore More at Lovehoney