Home /

Orgasm Advisory Board

Pleasure Pays
Get paid to masturbate and apply to our Orgasm Advisory Board
Lovehoney is looking to hire a diverse group of 10 sex toy testers across all experience levels, from the sex toy collector to the pleasure product novice and everyone in between.
We'll use feedback from this Orgasm Advisory Board to improve product offerings in both quality and inclusivity.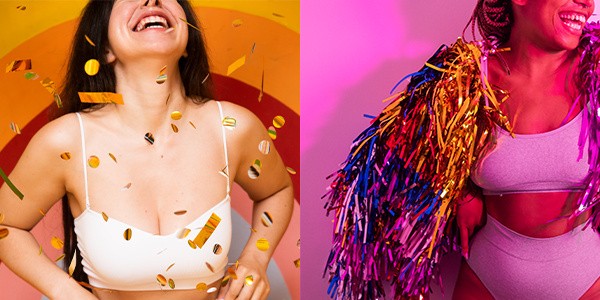 This is your chance to be a voice for the masturbation masses, with your feedback making a real change in the sex toy industry.
What better way to improve Lovehoney than to hear from real people? Discover your sexual happiness and come and help us make the world a better, sexier place!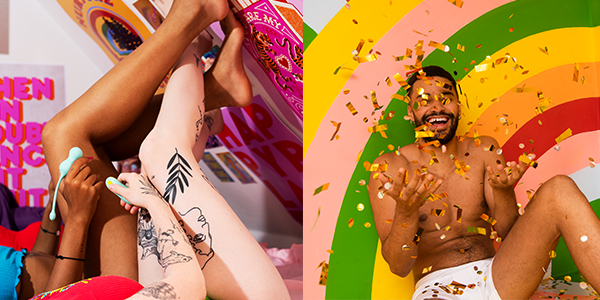 As an Orgasm Advisory Board member, you'll get: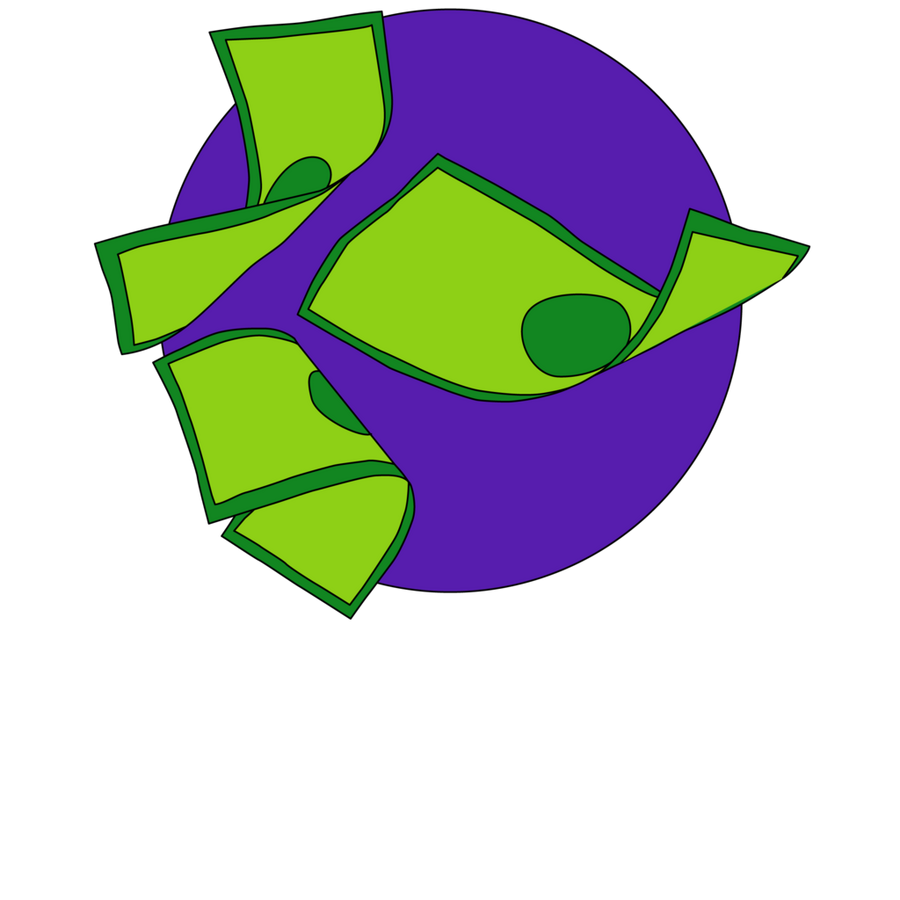 $1,000
per one year of service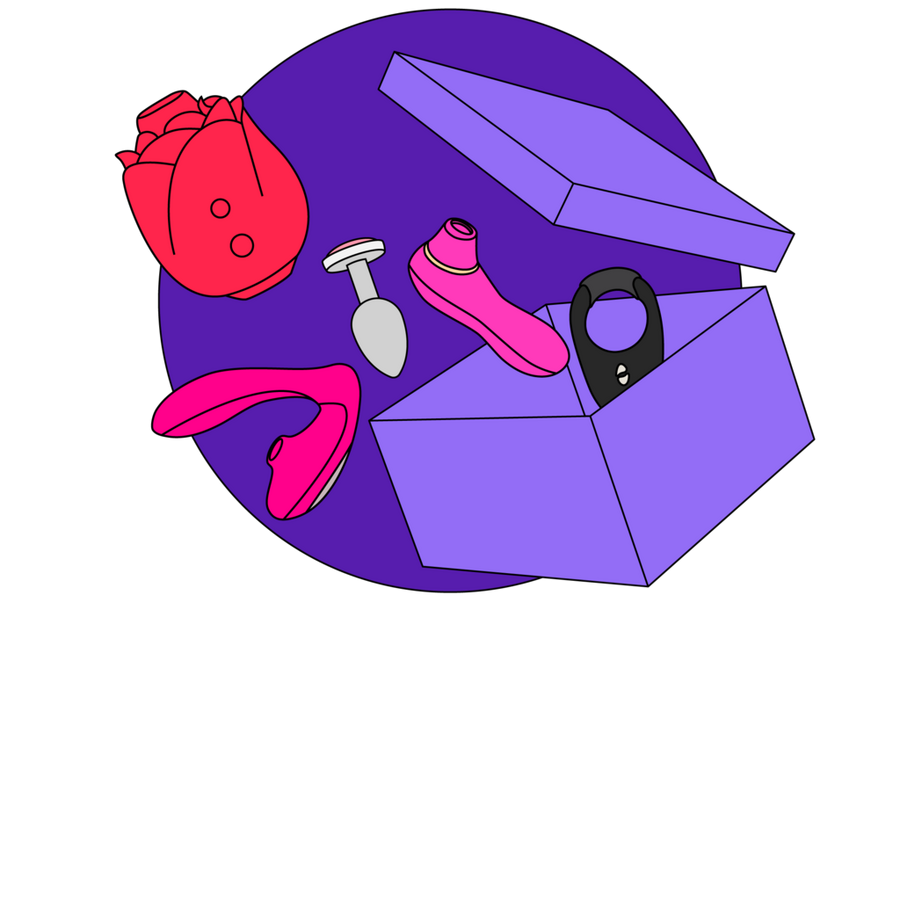 A pleasure package
of sex toys each month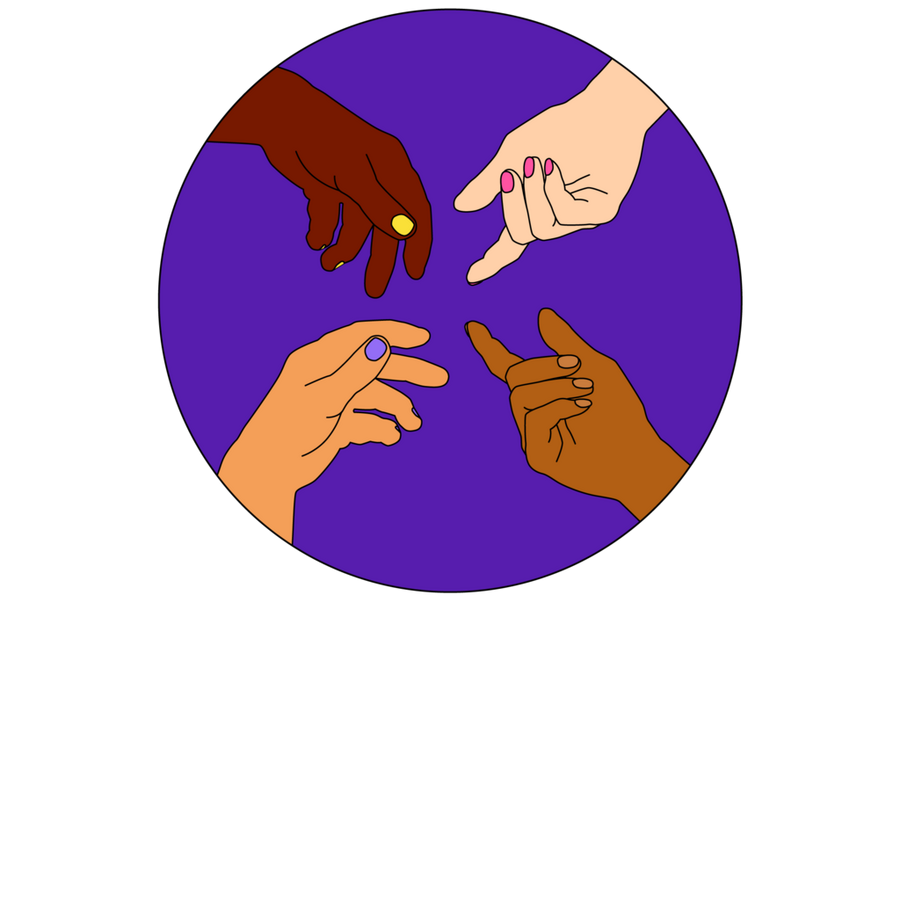 An affiliate code
to share with your friends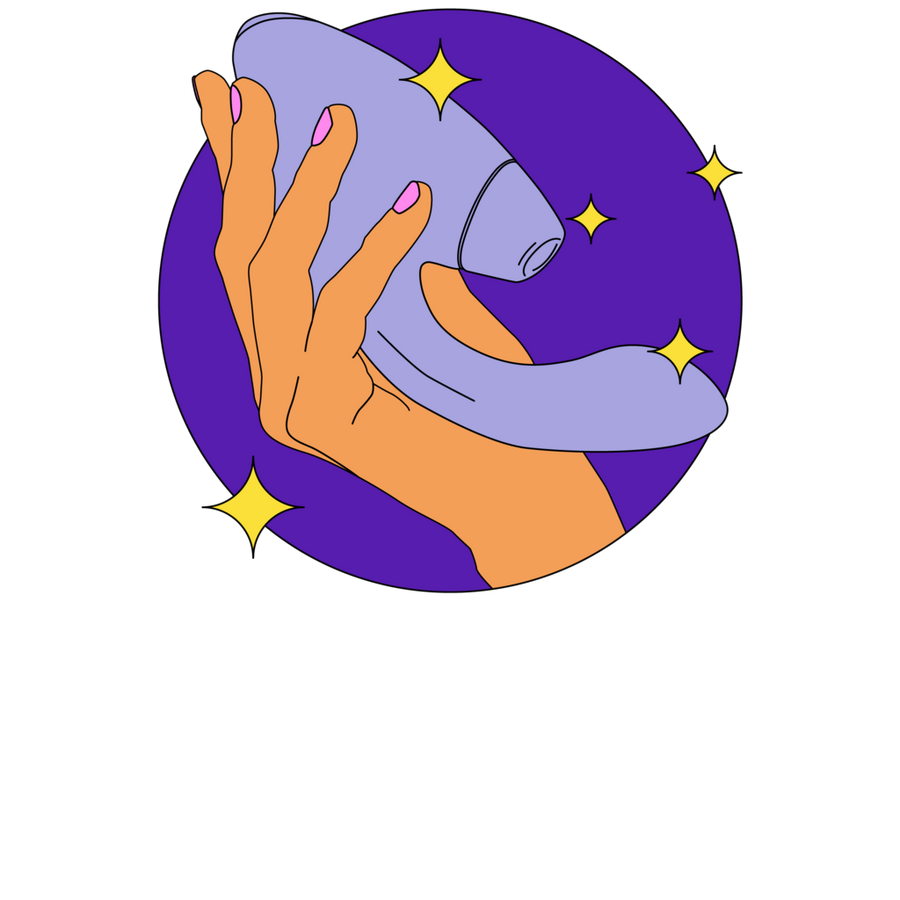 Bragging rights
as a professional sex toy tester
As an Orgasm Advisory Board member, you'll need to: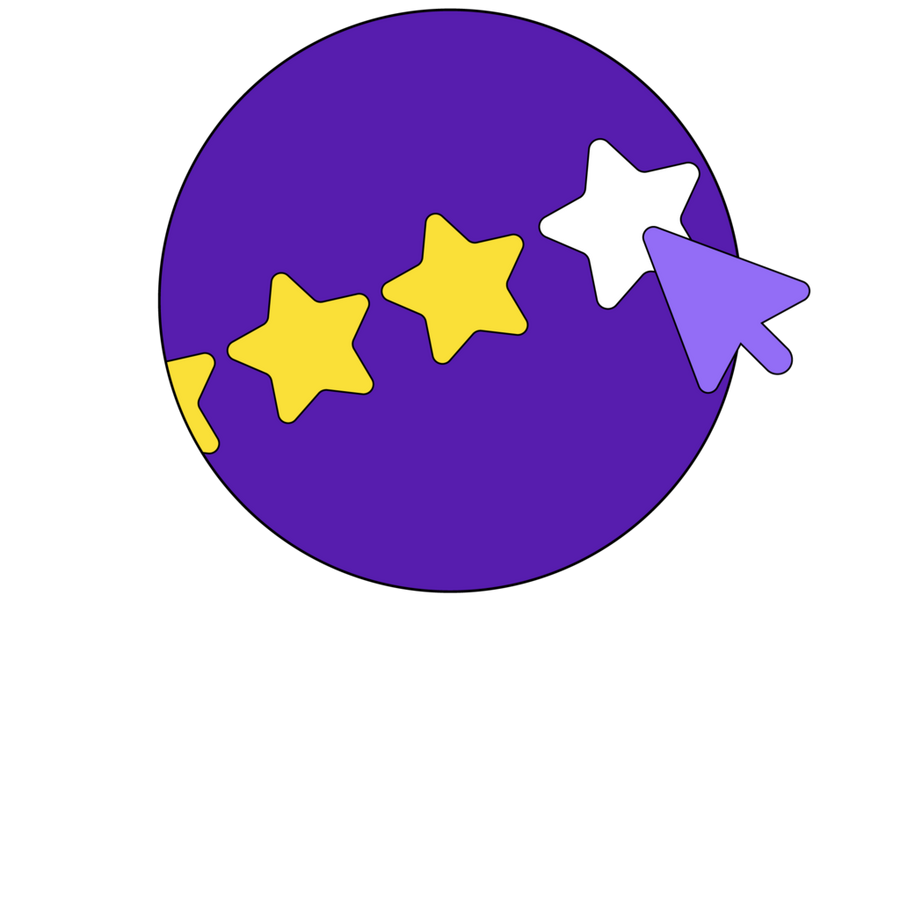 Review sex toys
sent to you every month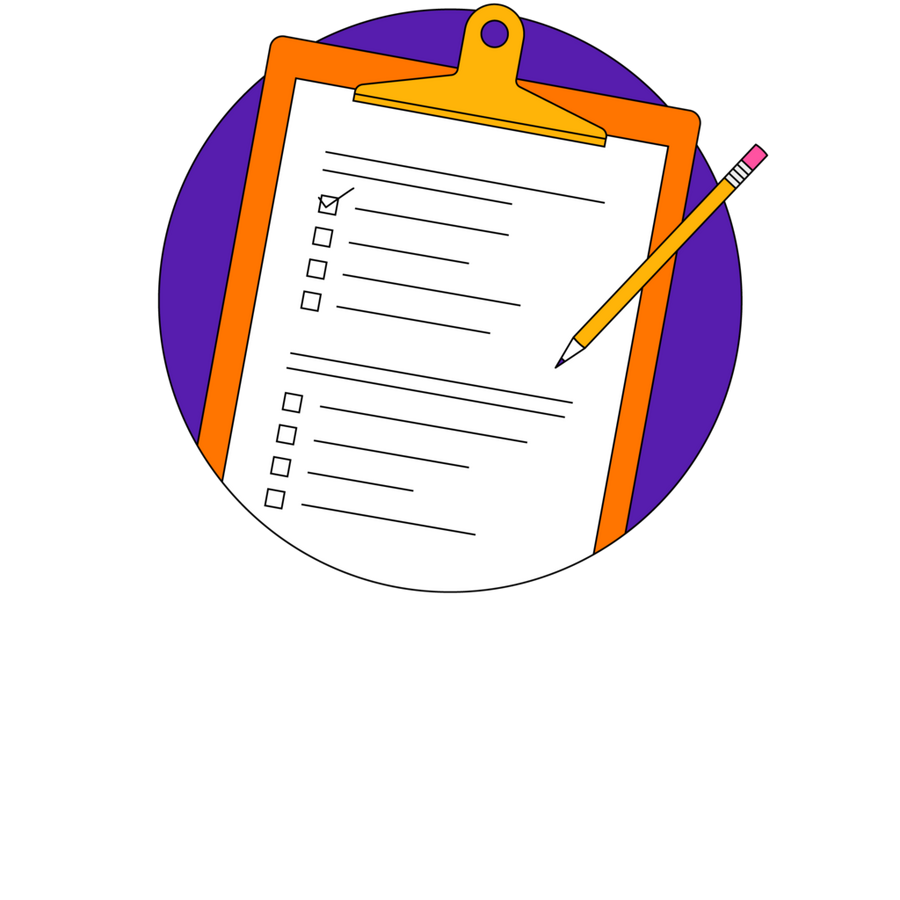 Participate in focus groups
and answer survey questions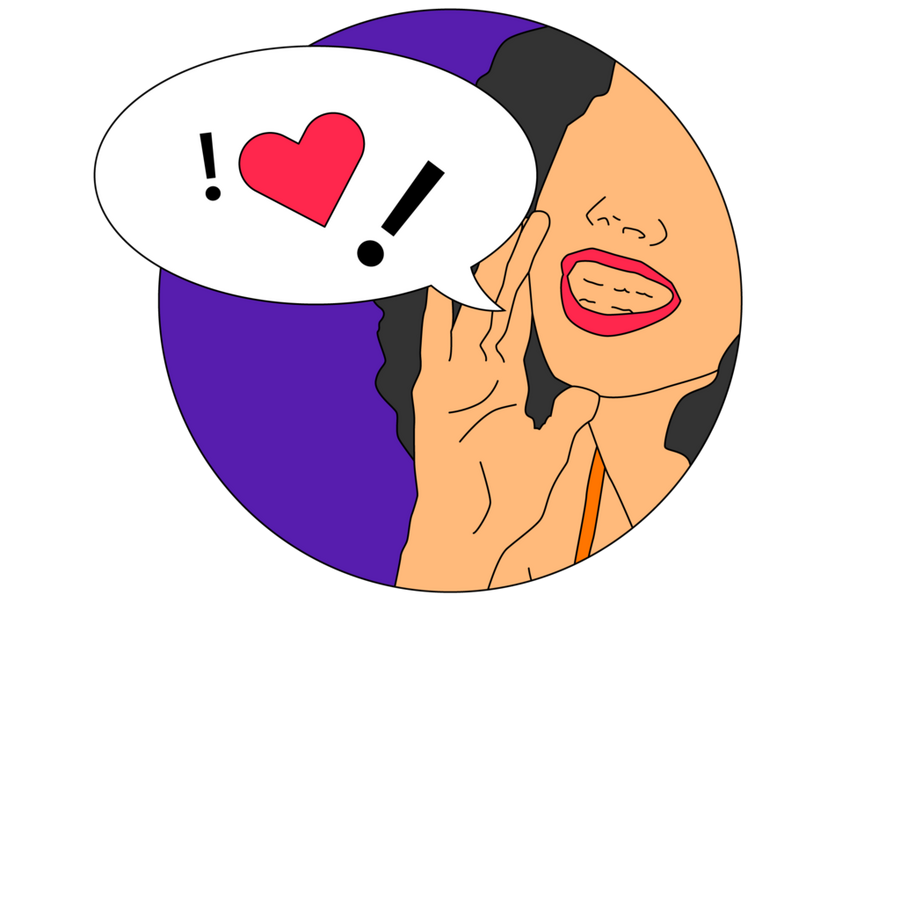 Let us know
how we can continue to bring sexual happiness to all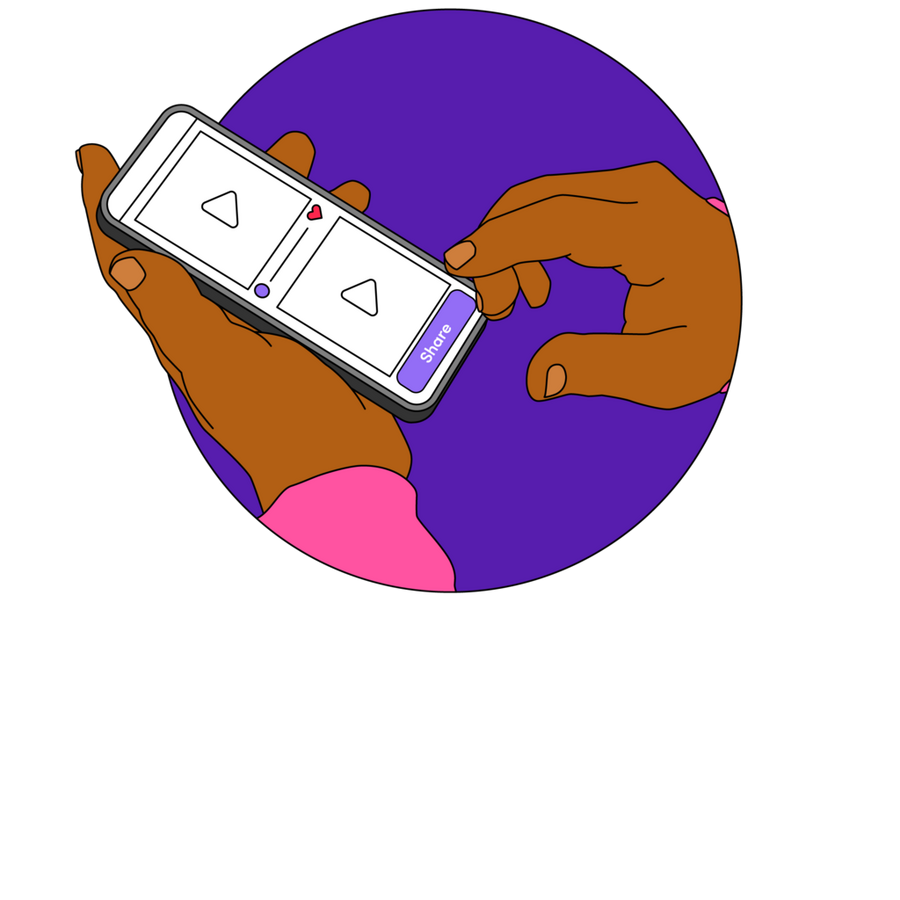 Create content
with us to share around the world!
We're Hitting the Road!
We want to spread the word about the benefits of masturbation and encourage everyone to reach their peak sexual happiness, so we're hitting the road! We'll be recruiting in 16 different cities across the US and Canada throughout the month of May - we hope to see you there!
*Exact locations are subject to change
Don't see your city listed? You can still apply as long as you're 18 years or older and live in the US or Canada.
For exact locations and times, please click here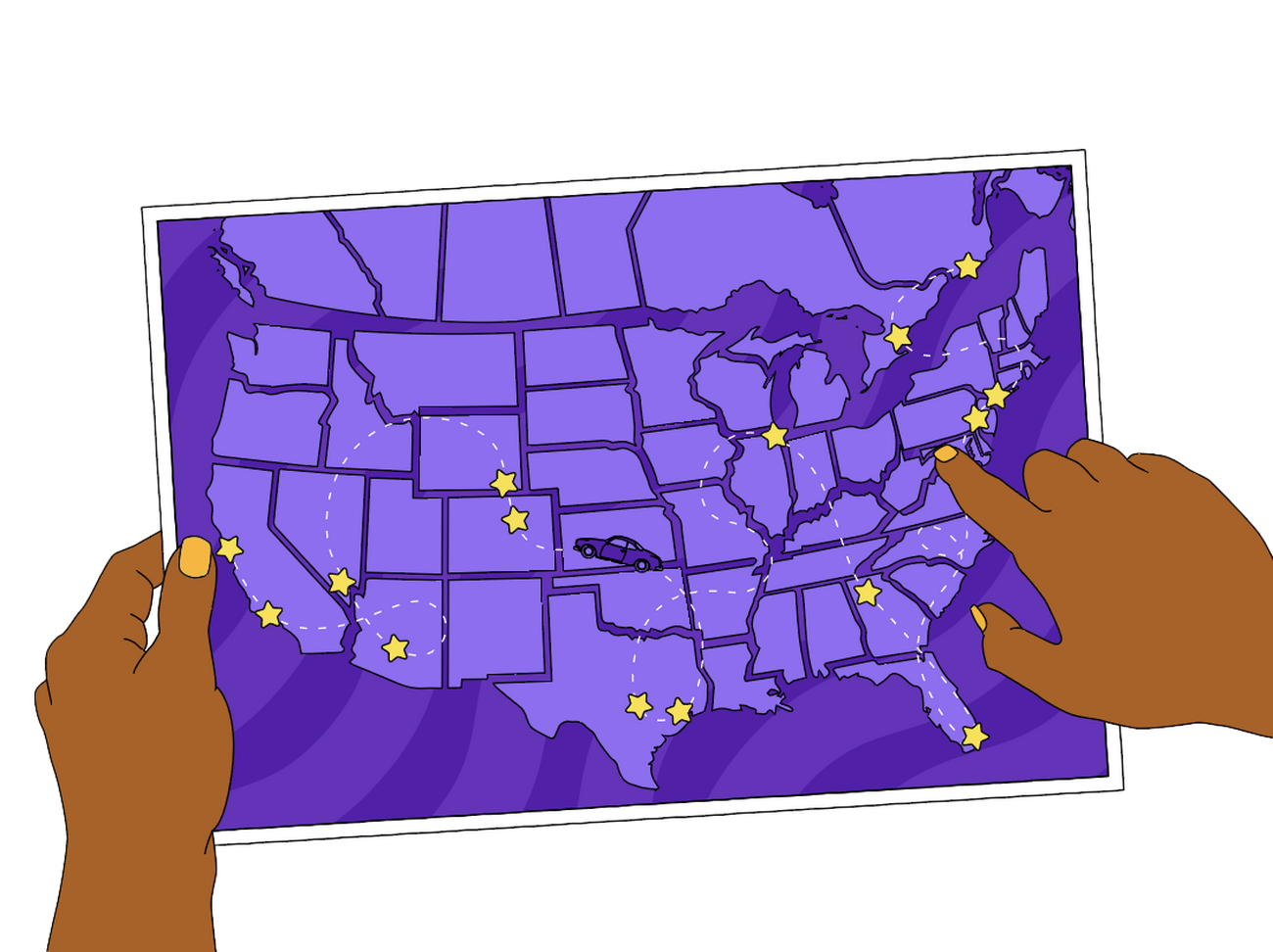 Not ready to sign up? Learn more!



Is Masturbation Healthy?
Not only is it very enjoyable, but it actually comes with a bunch of brilliant benefits for your physical and mental health, as well as working wonders for your sex life.
Learn More
Learn More
How To Improve Your Sex Life By Masturbating
This Masturbation May, we're bringing you the best self-love knowhow from the experts. Lovehoney's guest SEXperts, that is!
Learn More
Learn More
Explore More at Lovehoney