 The Headliners
Come on in and meet the stars of the show!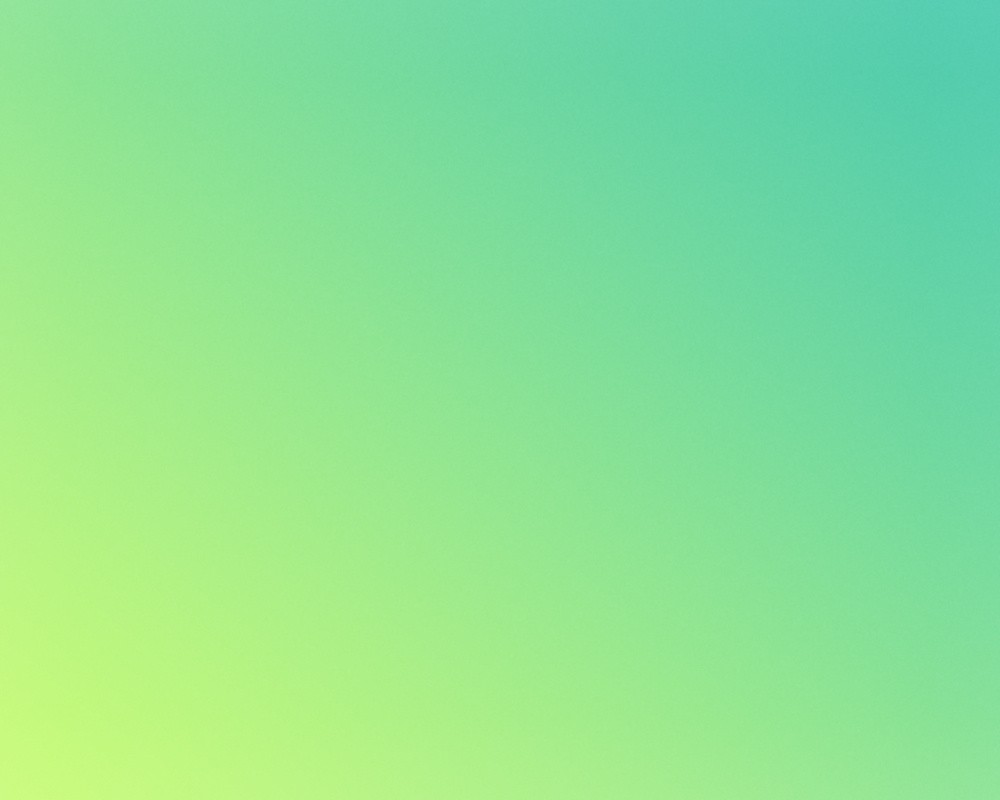 Dance Tent Diva
Get the Monochrome Chic look this festival season.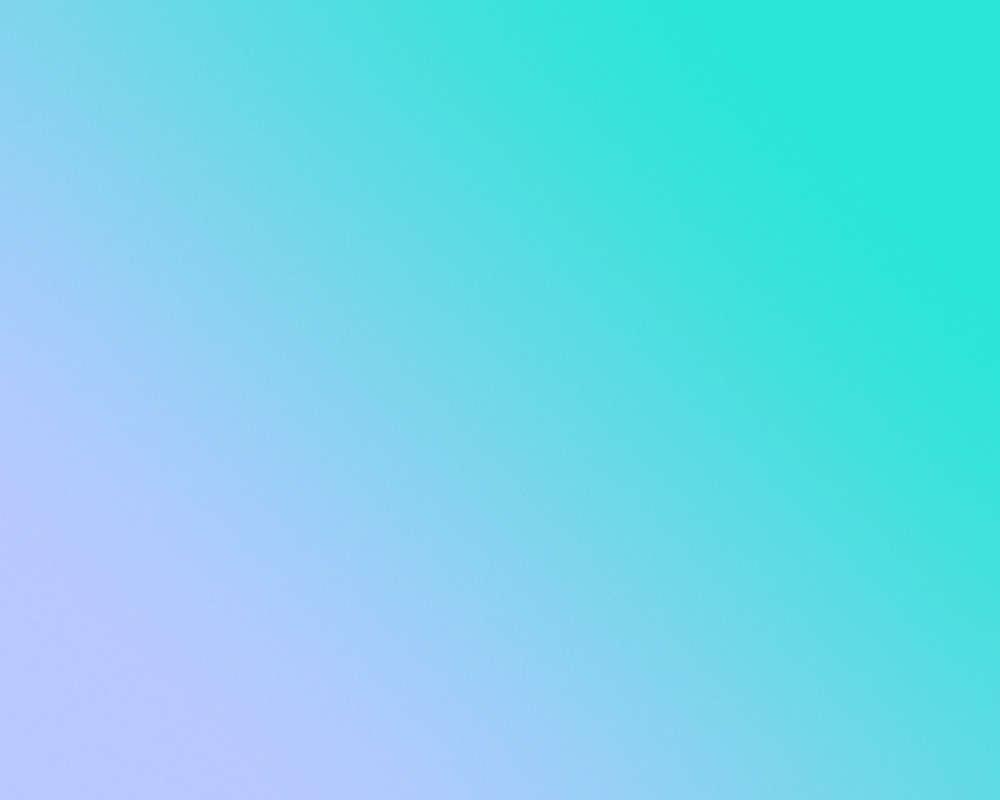 Rainbow Raver
Get the Rainbow Raver look this festival season.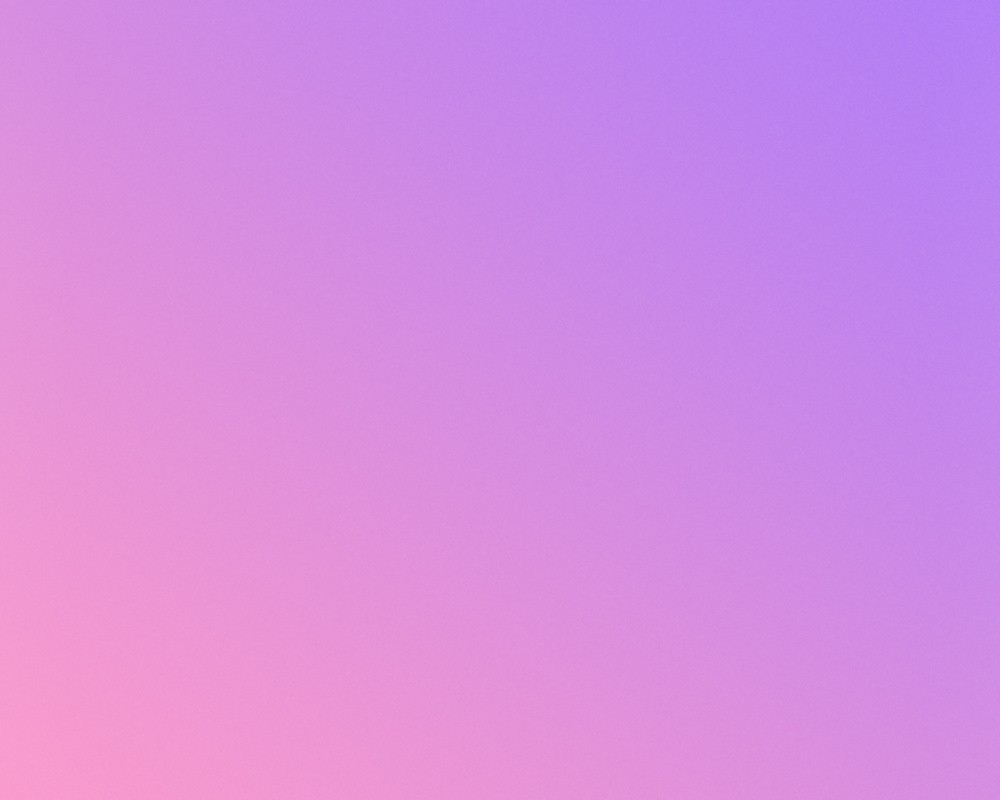 Festival Fierce
Get the Festival Fierce Look with our Lingerie and Accessories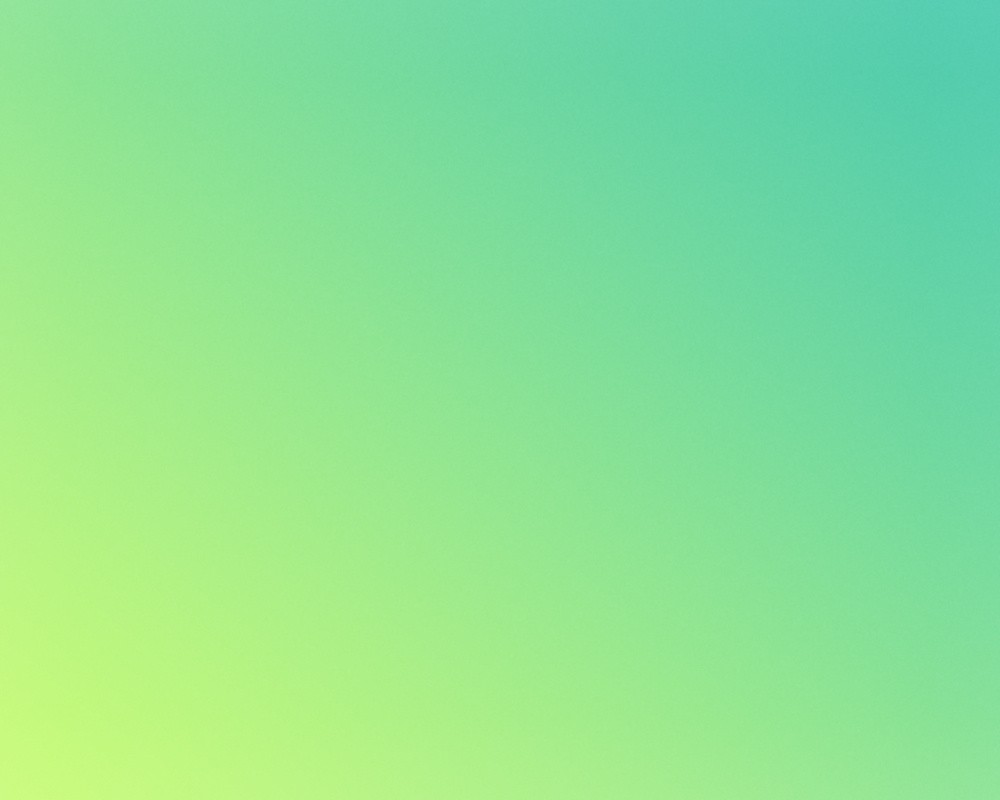 The Fetish Arena
Enhance your imagination's wild side in the Fetish Arena.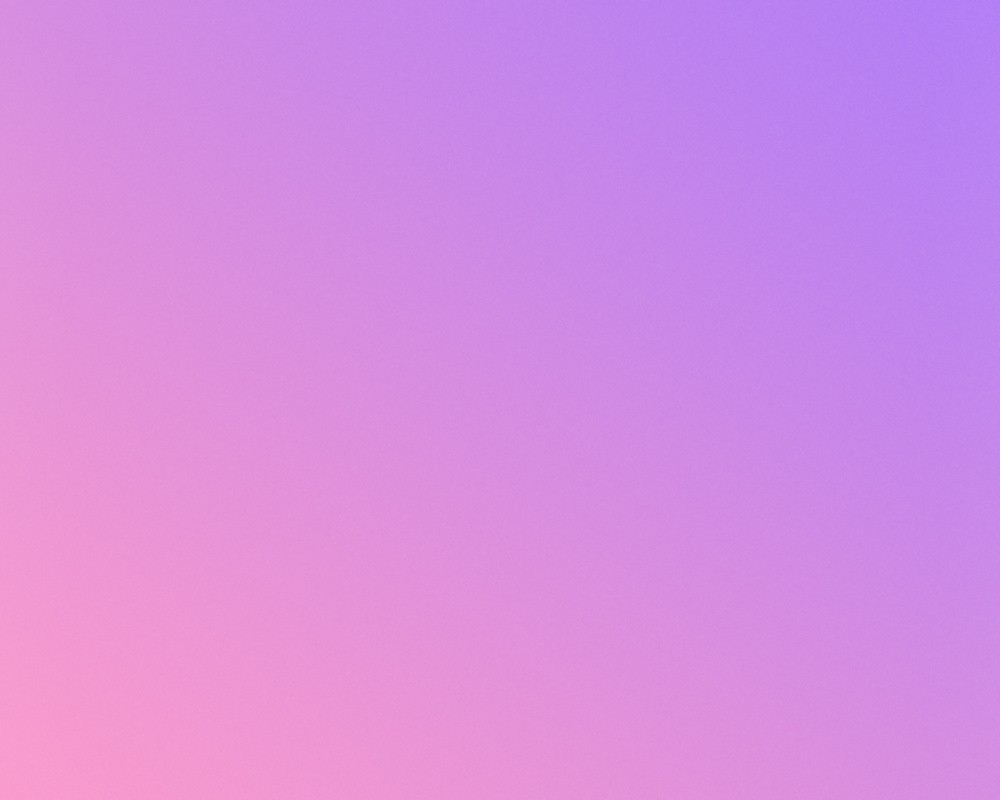 Recharge
A round-up of our favourite festival essentials.