We're designing a new loyalty program and, as one of our most valued customers, we'd love your help! As a VIP, you'll earn money-off rewards as you shop and get priority access to sales, launches and events. All we need in return is your feedback to help us create your perfect loyalty program.

Why not start with our best sellers?
Shop best sellers
Shop best sellers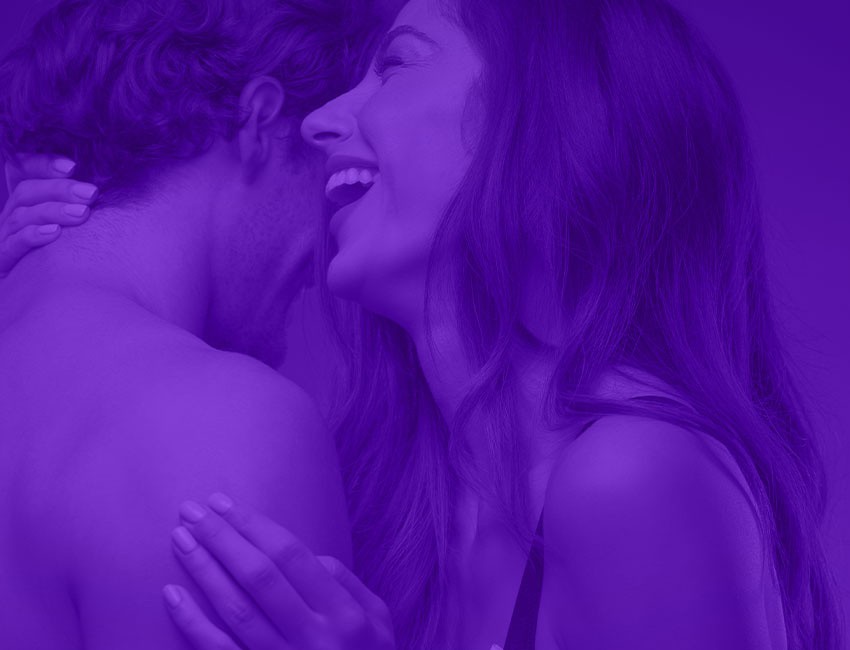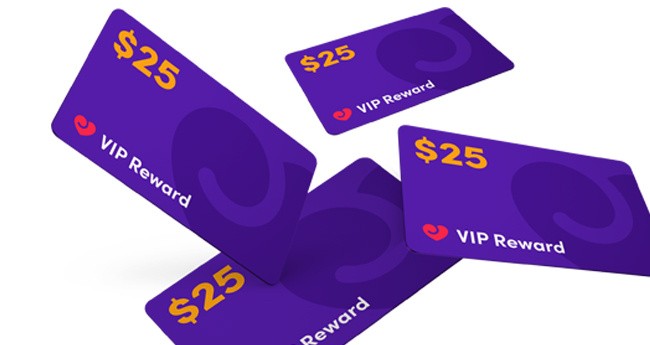 VIP Rewards
Earn $25 every time you spend $100!
1. Spend $100 on your Lovehoney favorites (in one or over multiple orders)

2. Receive a $25 reward to use on your next order

3. Any spend over $100 will count towards your next reward
More Fantastic VIP Benefits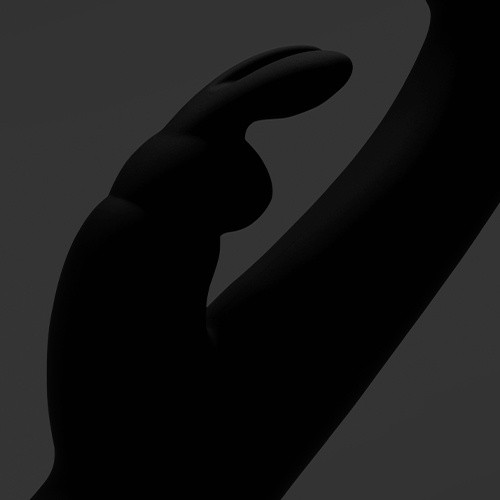 VIP Access
Be first in line at sale events and new product launches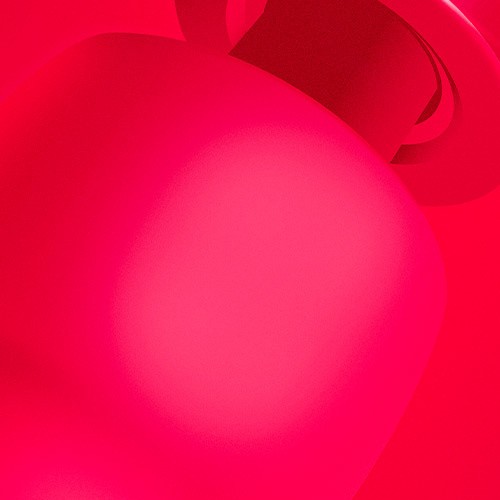 Exclusive Offers
Our best deals and advice, for your eyes only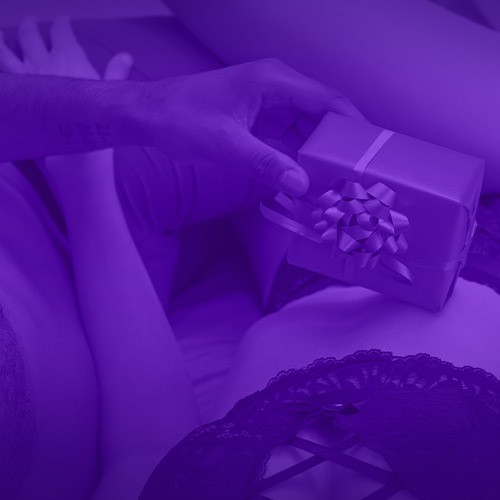 Birthday Treats
A gift from us to you