How to Use Vibrating Eggs
Obtain egg-ceptional sex toy knowledge with our guide to vibrating love eggs and crack open the secret to satisfying, hands-free vibrations, whether shared or solo.
Egg vibrators are some of the best sex toys for couples to share simply because many of them come with a remote control. Whether it's wired, non-wired, or even via an app, with the power in one partner's hand and the vibrating egg nestled next to the other's G-spot, there's plenty of pleasure to follow.
Most vibrating love eggs are wearable, with petite and discreet designs that even allow you to wear them outside the privacy of your own home for some secret public play. No matter what type of egg vibrator you're working with (or, more accurately, playing with), you can discover the best tips and tricks for sensational sunny-side-up satisfaction through this guide.
How to Use an Egg Vibrator
1. Lay on the lube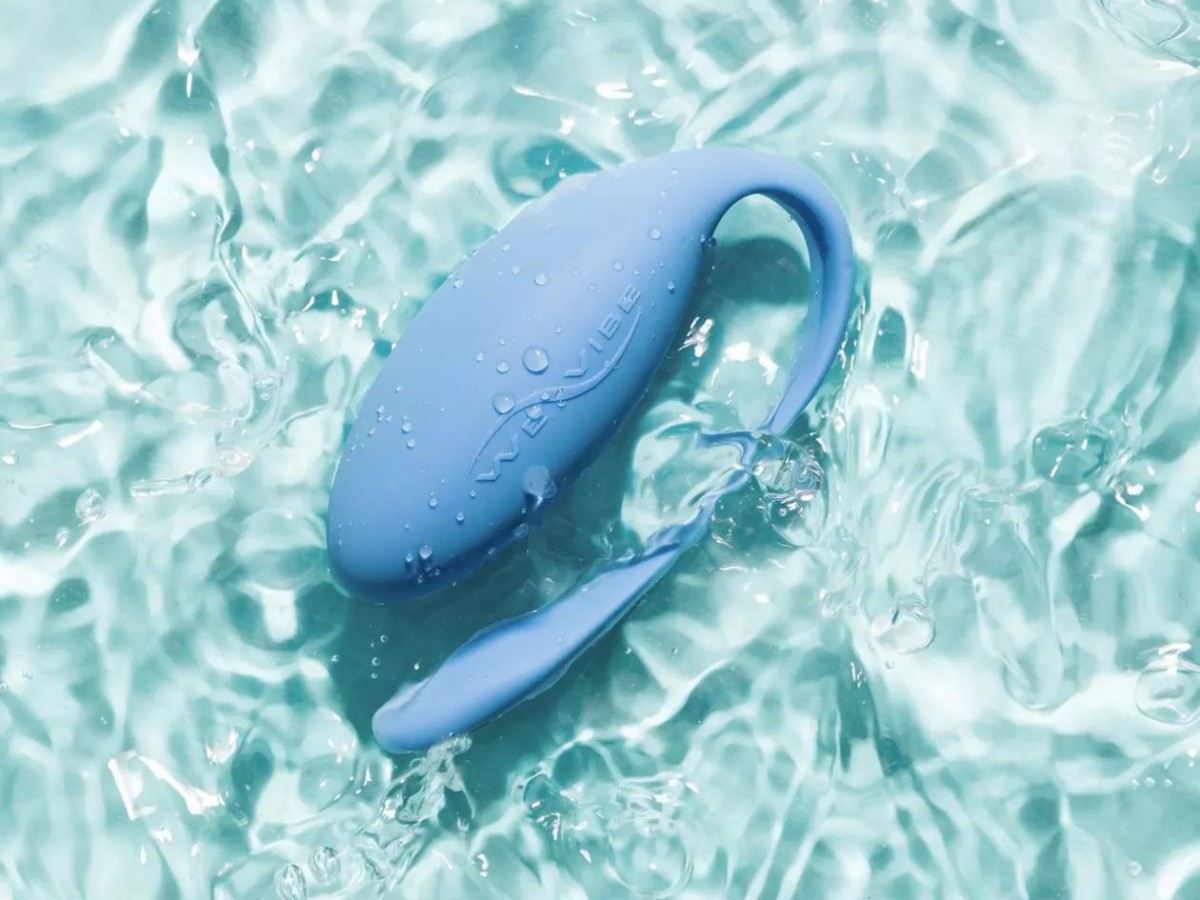 Although you can use vibrating eggs for external stimulation, their primary function is to work as an internal vibrator that sits inside the vagina near the G-spot. For comfortable egg vibrator insertion, you'll want to make sure you and your toy are lubed up and ready for action. Generously coat your vibrating egg in lubricant before inserting it for smooth sex toy sailing. You may also find it helpful to warm up with some foreplay or masturbation before you start playing.
As always, you should only use a lubricant formula that's compatible with your sex toy. Plastic egg vibrators can be used with all kinds of lubricants, but that's not the case for all egg vibes, like high-end silicone ones. When in doubt, you can't go wrong with water-based lube, which is compatible with all types of sex toy materials.
2. Insert and explore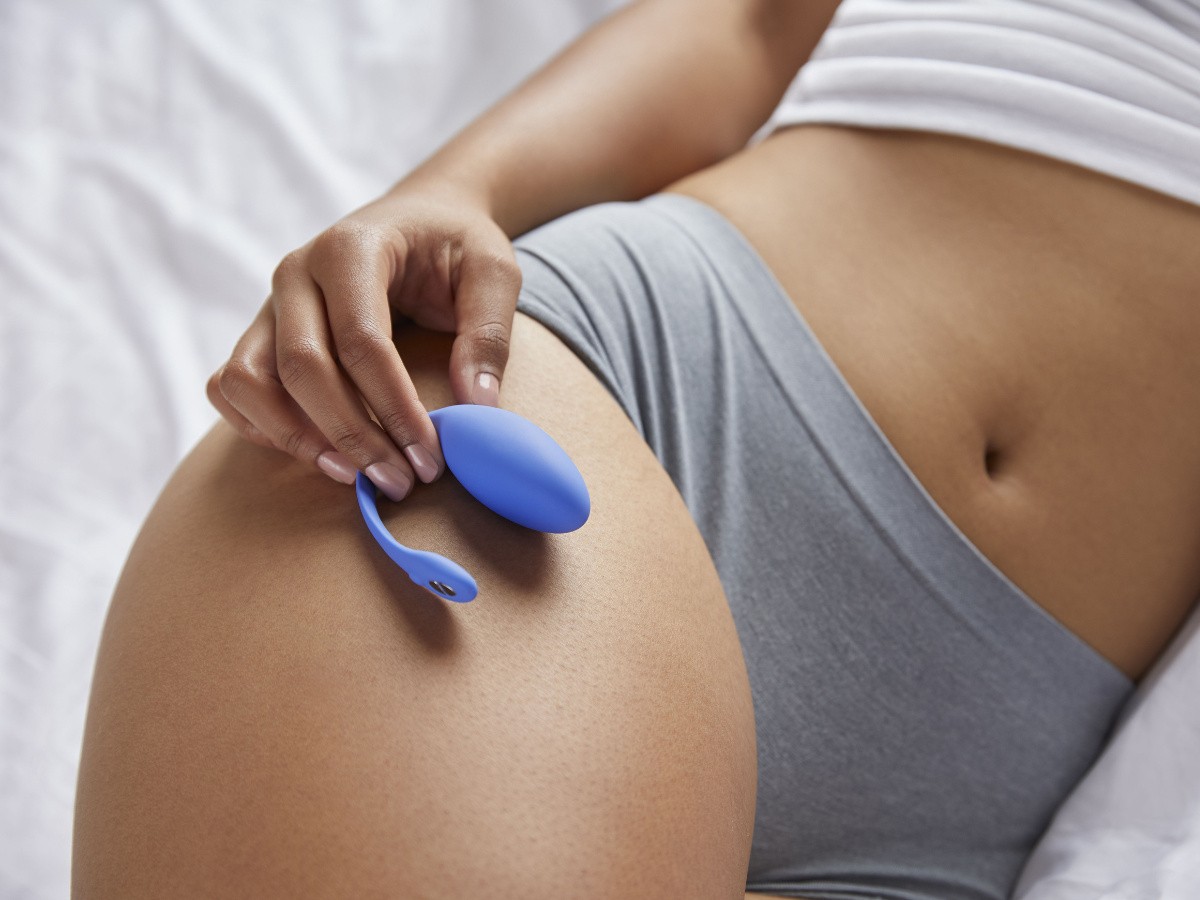 Place the vibrating egg inside your vagina so that it rests near the entrance and against your G-spot. Once your egg vibrator is in prime position for pleasing, you can use the toy's remote control to experiment with all the different vibration patterns and intensity levels it has to offer.
Recommended Vibrating Love Eggs
Ways to Play with Vibrating Eggs
Strengthen your pelvic floor
As well as being peak pleasure providers, vibrating eggs are also brilliant for toning pelvic floor muscles. When an egg vibrator is inside you, your vaginal walls automatically squeeze to hold it in place – these are the same muscles that contribute to orgasms and are responsible for bladder control.
Try wearing your vibrating egg while carrying out menial tasks around the house - it'll spice up your chores with seductive sensations and may contribute to stronger, more intense orgasms in the future. Just remember to make sure you always leave your egg vibrator's removal cord or loop outside your body, so it's easy to retrieve once you're done using it.
You can also be more intentional about your P.C. strengthening by performing Kegel exercises while wearing a vibrating egg.
Share the excitement
Like breakfast for two at your favorite restaurant or a king-sized bed with freshly changed sheets, vibrating love eggs are sensational when shared with a partner. Just imagine the eroticism of one person controlling the egg vibrator's remote while the other squirms in anticipation!
Egg vibrators tend to be on the quiet side, so it's unlikely their vibrations will be heard in a crowded club or noisy movie theater. By taking your vibrating egg out on the town, you and your partner can revel in the taboo thrill of being aroused in public – and no one else needs to be any the wiser!
Another fab vibrating love egg usage for couples? Try wearing yours while receiving oral sex for truly mind-blowing stimulation.
Explore external delights
We've mostly talked about using love eggs as internal vibrators, but they can be fantastic for stimulating the clitoris or other external hot spots, too. Some egg vibrators boast vibrations in both their tail and body, so you can place the buzzing tail on your clitoris while the vibrating egg itself charms your G-spot. You can also try pressing your vibrating egg against your or your partner's nipples, perineum, or other external erogenous zones!
More Sexual Happiness Advice
You can never know enough about sex, right? Why not join us on our sexploration journey? Stay up to date with the latest advice on our blog, the Lovehoney forum and the weekly Sexual Happiness podcast.