Position of the Week: Pleasure Bound
Bound to each other through pleasure and bondage, this oral sex position is perfect for couples looking to introduce some BDSM energy into the bedroom. Combining sweet, sensual licks with erotic restraints, you and your partner will be able to enjoy the thrill of power play without compromising on intimacy.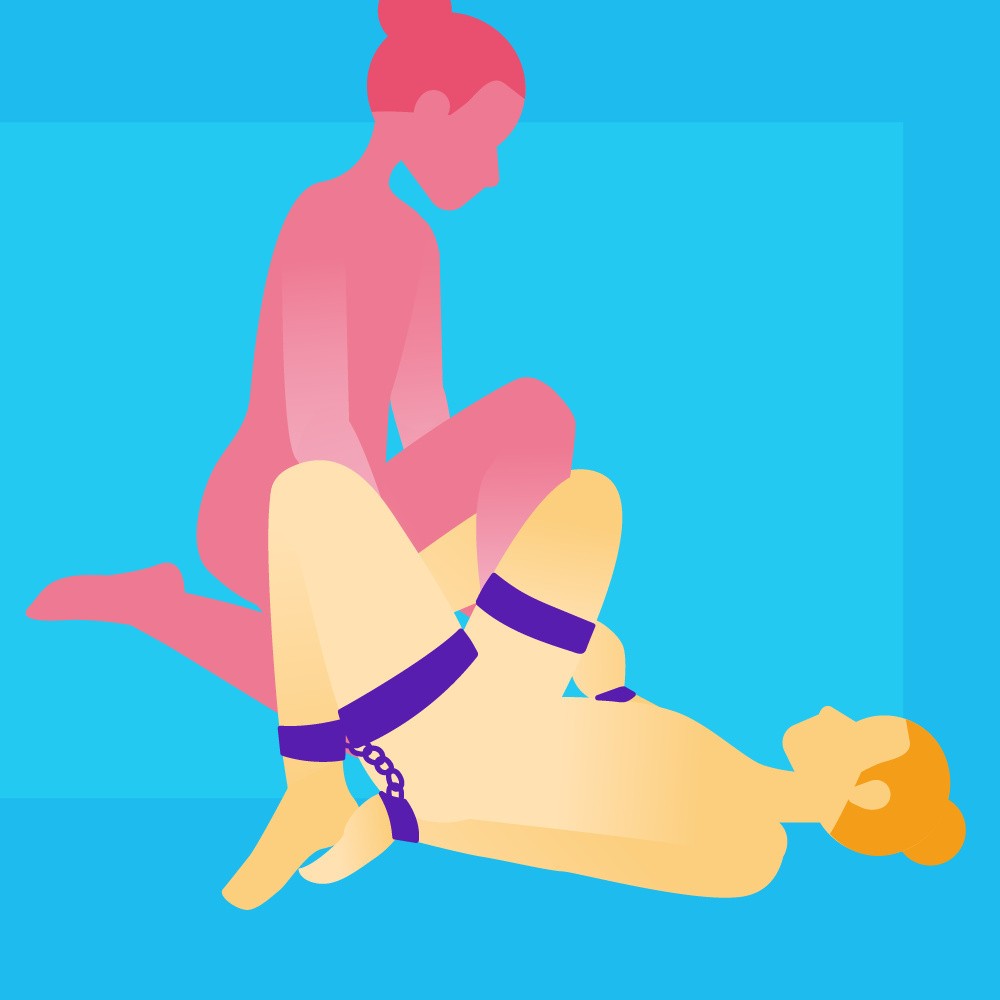 How?
One partner lies on their back with their legs bent at the knees and their feet positioned close to their butt. With the help of their kinky companion, the first partner should fasten the first set of cuffs around their ankles, the larger straps around their thighs and the last set of restraints around their wrists.
Once done, the wrist cuffs can then be connected to the corresponding O-rings near the ankle strap. Now with the first partner locked and loaded, the second partner is free to tease and taste wherever they wish.
Why?
This entry-level position allows you to enjoy a saucy sprinkle of BDSM without the usual intense twists and turns. With control restricted and eye contact encouraged, both partners can simmer in the intimacy that's cultivated from the simple power play. Those who struggle to stay present during pleasurable moments may also find a certain level of peace from losing control and focusing on each sensational suck.
Try
The Purple Reins Thigh, Wrist and Ankle Restraint will deliver the perfect level of restraint for this Dom/sub endeavour, with the lightweight material keeping things breezy while you get busy. An open, unobstructed chest also calls for a touch of hands-free nipple play, easily achieved with your choice of stimulating suckers or clamps. If you want to keep the BDSM business going, try combining this position with a blindfold and feather tickler to truly heighten the senses and sensations.
Make it Even Better
Why not combine this position with some backdoor action? A vibrating butt plug could conjure up sweet internal vibrations for the giver or the receiver, leading to an even better full-circle finish.
Top position-enhancing toys
Not the position for you?
We're working to make sure that everyone is represented on our website, regardless of who you love, so we'll be using a variety of gender depictions in our Position of the Week posts. This will include straight, gay, lesbian, and gender neutral couples, but all positions will have details in the description of how to make them work for your own relationship dynamic.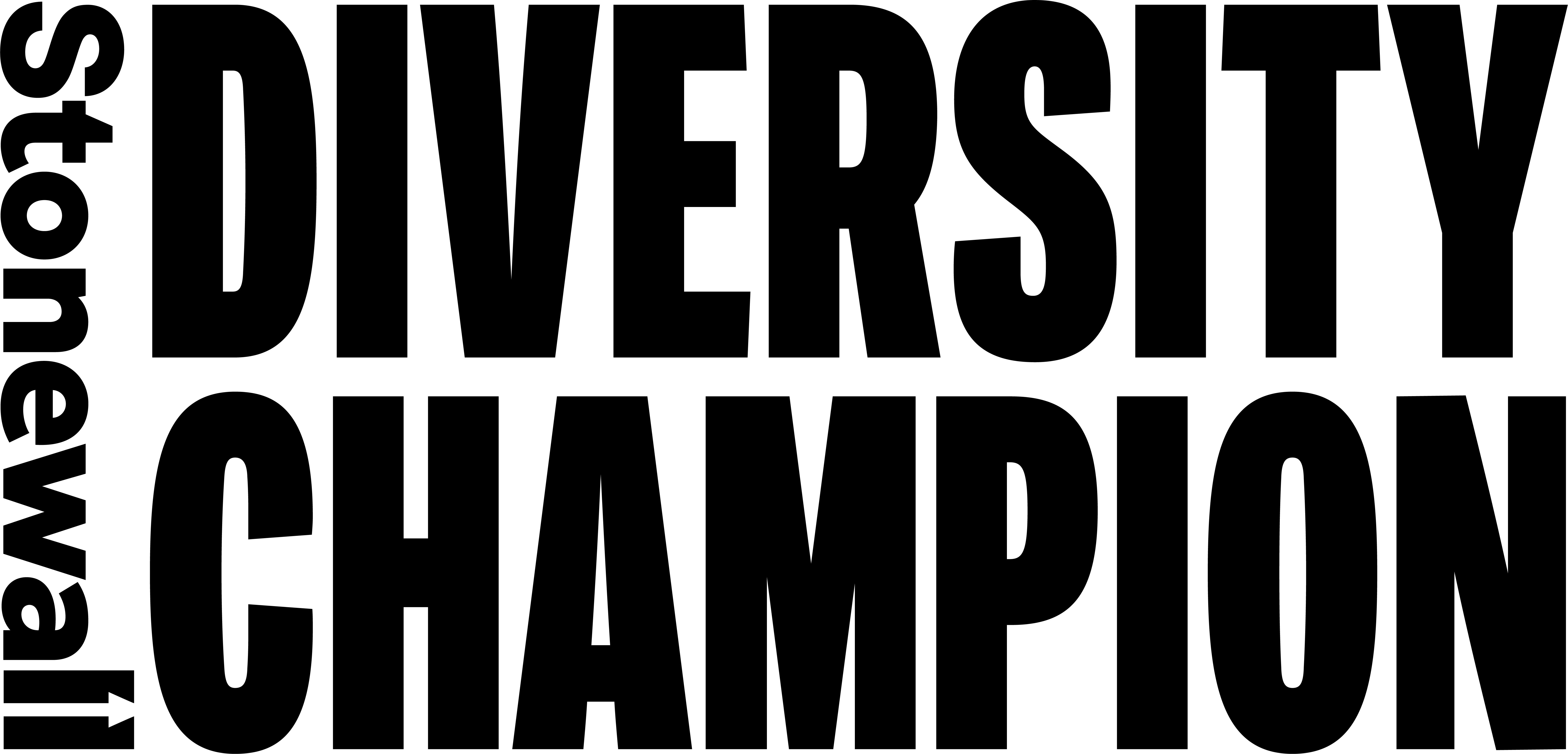 Lovehoney is a proud member of Stonewall's Diversity Champions programme.
Stonewall campaigns for the equality of lesbian, gay, bi, trans, queer, questioning and ace (LGBTQ+) people everywhere.
Explore Lovehoney best-sellers